Würzburg/Germany
Working at Brose: Adarsha Kanchana's story
"I see Brose as a company driven by performance and success. My staff and I have a lot of latitude when it comes to taking personal responsibility and generating creative ideas in order to continually develop the best solutions for our customers," Adarsha Kanchana stresses. He has worked for our family-owned company for nine years now and heads up the unit that is responsible for drive train electronics.
What he appreciates about the Brose corporate culture is the trust-based collaboration: "It's particularly important to me. Our FIRST company principles "Respect" and "Team" are two of the values incorporated into our company principles that mirror a clear attitude and high standards. I strive to meet these goals and encourage everyone in my department to do the same. We appreciate the different cultures in our team and in our international collaboration. This openness makes it much easier to communicate and focus on important issues.
Würzburg/Germany, 2019-15-08
Worldwide electronics development
Today electronics products from Brose are developed and manufactured around the globe. This enables our company to effectively serve the major platform projects of carmakers on every continent with regionally adapted solutions. We meet the highest international safety standards. In addition to Bamberg, Würzburg, Hallstadt, Coburg and Wuppertal, Brose's electronics expertise is also well established in the United States, Mexico, China, Japan, South Korea, France, Slovakia and India.
"My team is excited to take on its tasks in this working environment. We work together to push ahead with new solutions in electronics and software development for our mechatronic drive train products. These components make vehicles more efficient and reduce fuel consumption. Our R&D center for electric motors and drives here in Würzburg creates the ideal environment for enhancing our competence in mechatronics and developing innovative products for future trends such as e-mobility," the 38-year-old says.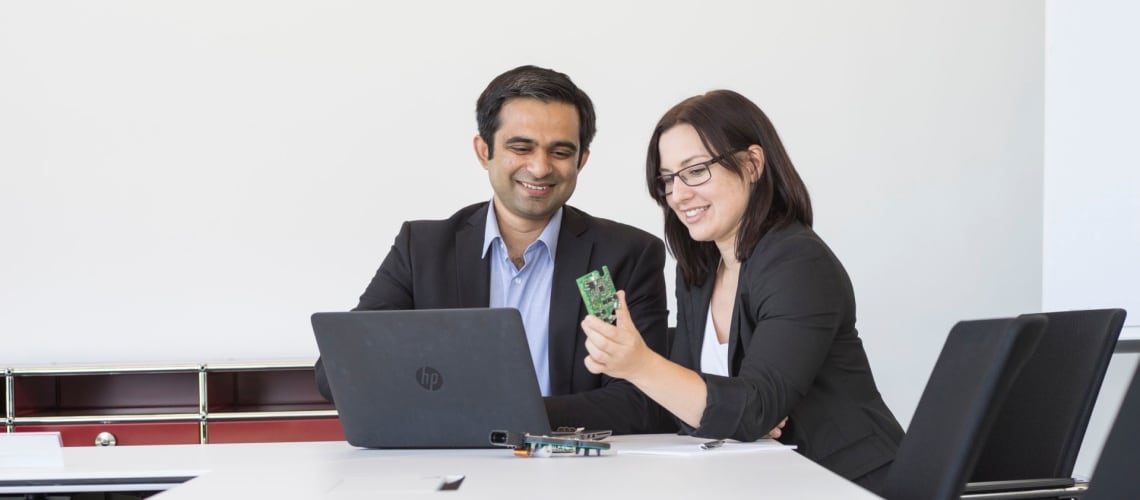 You can find jobs at Brose in electronics here.