Detroit (Headquarters)
Customer Team Industrial Engineer
As a successful family-owned company on a path to global growth, the Brose Group offers challenging responsibilities and exciting career opportunities to performance-driven, skilled specialists with solid professional knowledge and proven career expertise who wish to contribute to our company's success.
Your Job Specification
Controlling and leading the process of the manufacturing of initial samples and the procurement of standardized manufacturing equipment from supplier with meeting the deadlines and technical requirements within a targeted budget through the manager.
Using design for manufacturing within the simultaneous engineering process to achieve the best design of products for a cost efficient manufacturing process.
Development and evaluation of standardized manufacturing concepts based on a standard criteria catalog.
Preparation of all necessary documentation (e.g. equipment specification, PFMEA, timelines)

Your Profile
Bachelor's degree in Mechanical or Industrial Engineering with a Business Minor from four-year college or university.
Four years of experience in production planning within the automotive industry and mass production with emphasis on assembly, logistics and quality.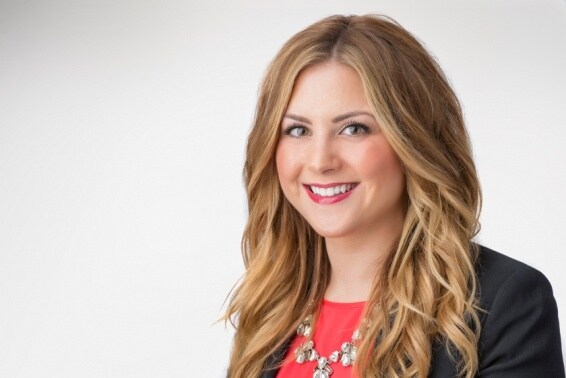 Apply online now
Amanda Ludwig
+1 248 339 4414
Brose North America, Inc. 3933 Automation Avenue Auburn Hills, MI, 48326 careers@brose.com
Apply online now