Auburn Hills, MI
Senior Project Controller
As a successful family-owned company on a path to global growth, the Brose Group offers challenging responsibilities and exciting career opportunities to performance-driven, skilled specialists with solid professional knowledge and proven career expertise who wish to contribute to our company's success.

Your Job Specification
Coordination and consolidation of all commercial processes within customer team.
Setup and maintain correct, plausible and competitive project calculations for acquisition and development purposes.
Responsible for the long-term planning of the customer team in full scope. Series, development and acquisition business as well as plant and business division portion.
Ensures compliance of group, business unit and regional requirements of commercial processes.
Analysis and management suitable commentary of customer team P & L including recommendations.
Your Profile
Bachelor's degree in engineering and/or business administration from a four-year college or university preferred or demonstrated equivalent experience.
Minimum 5 years of relevant experience with demonstrated success as financial analyst or controller in automotive industry; working knowledge and understanding of technical requirements; ability to analytically assess situations and subsequent problems that arise throughout lifecycle.
Knowledge of methods to determine and evaluate cost potentials, e.g. value analysis, benchmark.
Knowledge of methods and actions of OEMs in pricedefense meetings (cost breakdowns).
Negotiation skills.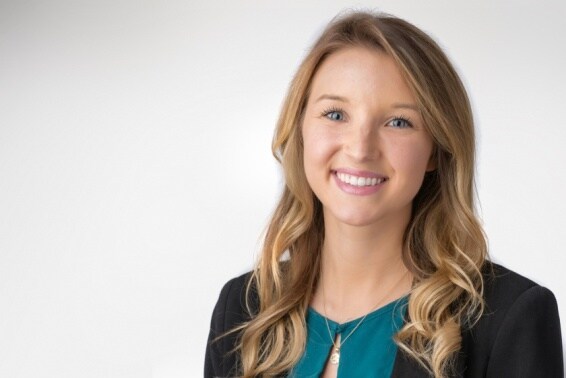 Apply online now
Rielly Dunn
+1 248 339 4969
Brose North America, Inc. 3933 Automation Avenue Auburn Hills, MI, 48326
Apply online now