Professionals
With your entrepreneurial thinking and actions, you will help shape the future of our company. We give you the opportunity to develop both personally and professionally.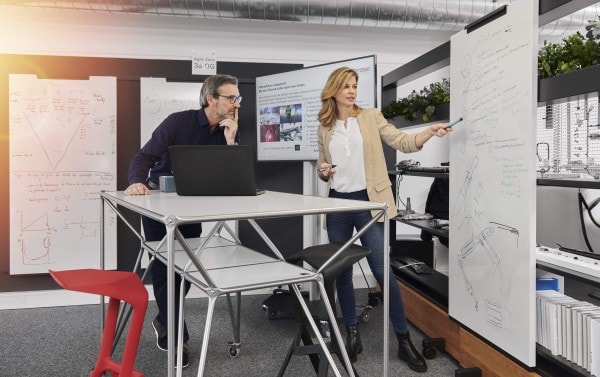 Specialists
Take your next career step and contribute to the global success of the Brose Group with your excellent technical or commercial knowledge.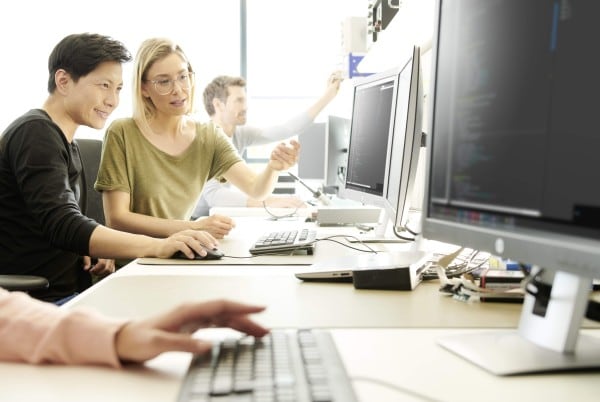 Graduates
Start your professional future and benefit from our individual development perspectives. As a young professional, take on responsibility step by step.
Students
From theory to technology: In our international family-owned company, you can combine your academic knowledge with a wide range of insights into professional practice.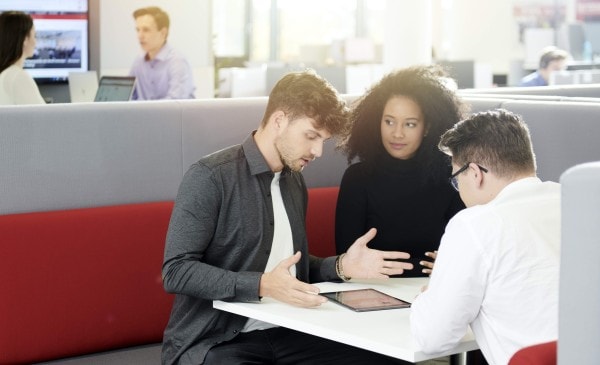 Pupils
Build the bedrock for your future, because we offer more than just vocational training.