Brose Purchasing – Future-oriented thinking
Purchasing at Brose stands for interdisciplinary collaboration in an international environment. Every member of the purchasing team acts responsibly and is open to change. "The successful use of our suppliers' innovative ideas counts just as much as the procurement of new materials, technologies and equipment," says Sven-Uwe Erber, Head of Purchasing Brose Group.
Jobs at Brose Purchasing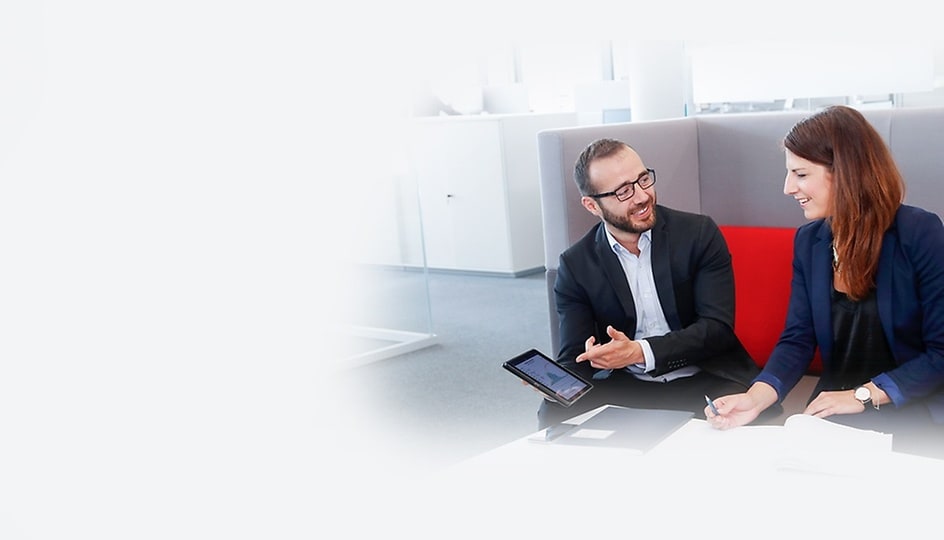 Insights
Activate video service?
Only by clicking on this button is data exchanged with the video provider BrightCove. You can find more information about this in the data security policy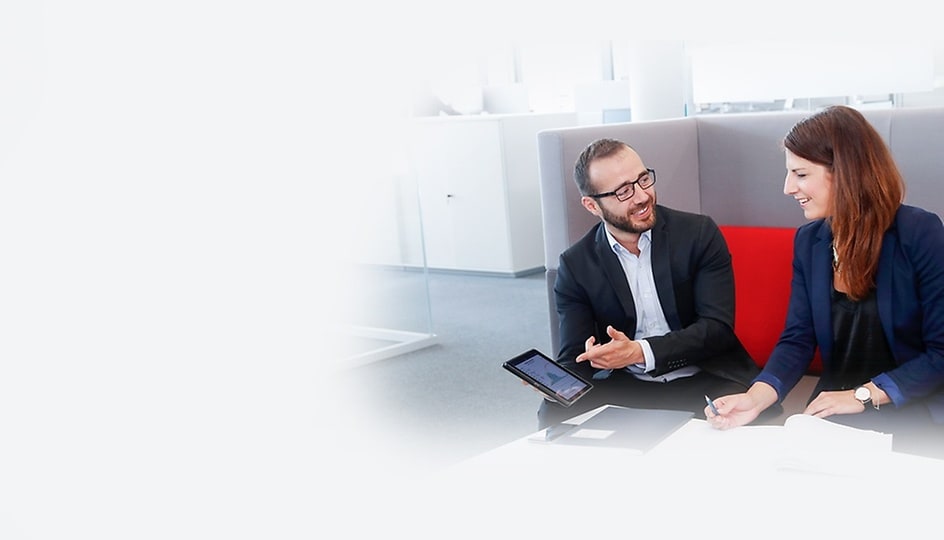 Global purchasing team
Around 600 people at Brose are responsible for a procurement volume of nearly 4.7 billion euros in the global purchasing network comprising 4,200 suppliers. Production materials, electronic systems and drives, investments and services make up the largest share of purchasing activities. 63 percent of purchases were made in Europe and South Africa, 19 percent in America and 18 percent in Asia. The global purchasing volume is slated to grow to 6.3 billion euros by 2020. Purchasing Brose Group is located in Bamberg. Other key purchasing locations are in China, East Asia, North America, Brazil and India.
Working smarter
In view of Brose's growth course, purchasing volumes and the complexity of the business will continue to grow. New suppliers must be identified and qualified in innovative fields such as automated driving, lightweight design and e-mobility. Brose Purchasing's strategy here is to be smart and committed.
Purchasing fosters innovations
Advances continue to be made in vehicle development. The entire automotive industry will see major changes in coming years – in vehicle equipment, development, production and logistics. This is an opportunity for Brose to expand its business. And our Purchasing organization creates important conditions for this, for example in the procurement of new materials and production technologies. Whether in the simulation of vehicle components or in electronic systems, acoustics and aerodynamics – as a leading mechatronics provider for the automotive industry, we always use the latest technology in our production so that we can satisfy the growing demands of our customers.
Purchasing "Oscar" for Brose
For the third year in a row, Brose Purchasing was recognized with a "World Procurement Award". Brose won this highly sought-after international award and industry "Oscar" in the categories "Innovation" in 2015, "Best Purchasing Team" in 2016 and now "Cross-Functional Collaboration" in 2017. The panel of judges was impressed by the concept for a systematic approach to make-or-buy decisions. Brose employees from Purchasing, Industrial Engineering, Manufacturing Engineering, Development and Controlling engage in interdisciplinary collaboration to find sound solutions for in-house production or external procurement.
Identifying future purchasing trends
Getting to know cutting-edge trends early, exchanging knowledge with specialists, benchmarking – these are the objectives of Brose's involvement in "Think Tank Purchasing 4.0" or the "Procurement Leaders Collaboration". These committees network professionals from reputable companies and promote interdisciplinary collaboration. Key activities address topics such as digitization of the purchasing portfolio, Industry 4.0, the use of artificial intelligence or opportunities for Purchasing through 3D printing.
New buyer profile
Conventional purchasing knowledge, negotiating skills and expertise in a specific group of materials no longer suffice in the age of globalization and digitization. Buyers with cross-functional knowledge, project management skills and an eye for the overall success of the company have excellent career opportunities today at Brose.
Attractive environment for talents
More than half of all buyers at Brose work outside of the headquarters in Bamberg in the business divisions or regions. A catalog of requirements clearly and uniformly defines the qualifications and skills of the employees across the globe who ensure the high efficiency, performance and capability of Purchasing. Personality traits and expertise are just as important here as special skills and individual strengths. A modern working environment with a state-of-the-art IT infrastructure, flexible working hours and an exemplary benefits package are essential to promote performance development in the most effective way.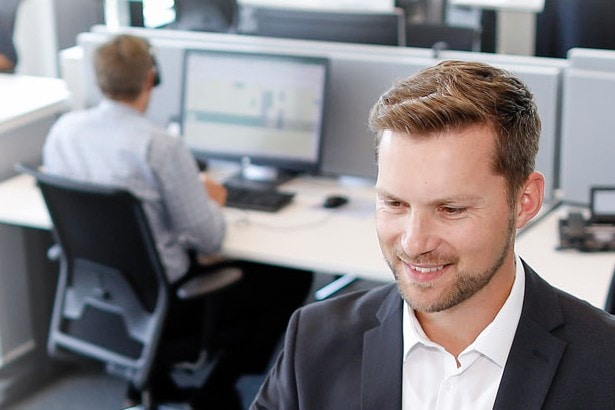 Targeted development
Purchasing takes a long-term approach when investing in the further development of its employees. Every employee can participate in regular training offered by our Purchasing Academy established in 2014. There is even an Executive MBA program at the University of Würzburg for current and future leaders in Purchasing. Beyond this, we foster the exchange of information and the formation of interdisciplinary knowledge by offering regular job rotations. Targeted talent management, coaching and mentoring are available to support your professional development. In return, we expect curiosity, a willingness to change, exceptional dedication and the ability to successfully put all of the skills that are learned into practice.