Other attractive services
Beyond social benefits, we also offer a range of additional amenities that make working at Brose even more appealing. We assist our employees with national and international relocations, help their partners find jobs nearby and offer many other forms of support for everything from leasing a new car to purchasing sport and leisure apparel in our Brose Shop. Here as well, our family-oriented business philosophy is unmistakable. We take responsibility for our employees' welfare.
Working abroad made easy
Our expatriate management for temporary assignments and expatriate assignments offers candidates and their families intercultural training and language courses. Moreover, "look and see" trips to the region provide an initial impression. Preliminary service includes contract amendments, organizing visas, work permits and other paperwork, reimbursement for moving costs and much more. Our HR employees remain in close contact with expatriates during their stay abroad and prepare their smooth reintegration including job planning well in advance of their return. We also support national relocation.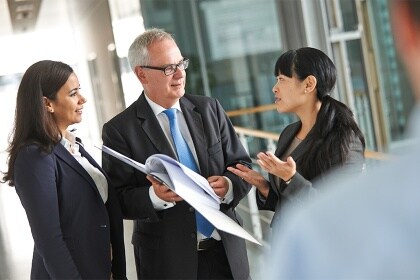 Everything you need to feel right at home
We also help employees relocate when their next career move is just a road trip away for example, by coordinating the move or finding the right apartment or school for the kids. We are also happy to acquaint you with local cultural and leisure events and activities. It is important to us that Brose employees and their families feel at home in their new place of residence as quickly as possible.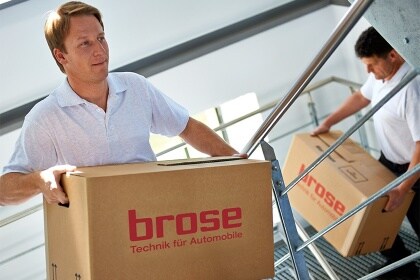 Dual Career
Many couples today have similar levels of education and professional qualifications. When one partner chooses a career at Brose, the other partner's professional life is affected. To ensure they are both satisfied with the transition to Brose, we offer partner job-seeking assistance. Brose is part of the North Bavarian Dual Career Network. This organization and others can help you make the right contacts, coordinate job interviews and, ideally, find the right career. Another Brose service is private car leasing.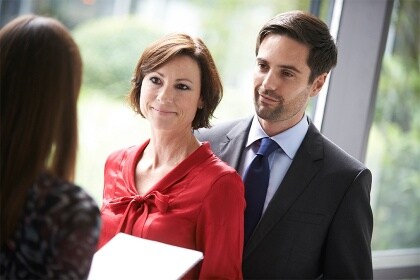 Brose car leasing – impressively good value
Employees at Brose locations in Germany can lease their private vehicles through Brose – at great prices. Brose is the leaseholder; the employee pays a monthly leasing rate. The advantages: prices are up to 20% lower thanks to our corporate discount. Not to mention an additional 19% savings thanks to tax-exempt financing. In addition to the financing offer, the rate includes all additional expenses such as fuel, insurance, maintenance, repairs, tire replacement and more. Having it deducted straight from your gross pay offers even more income tax advantages.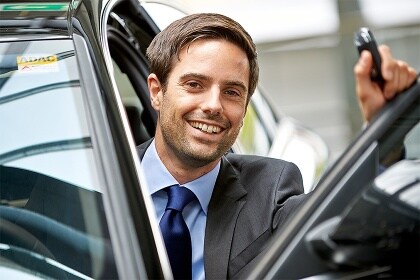 Premium quality sports and leisure apparel
Visit the Brose Shop for contemporary sports and leisure fashion. Outdoor jackets, track suits, shirts, athletic shoes: we accept nothing less than the best when it comes to the quality of the materials used, design, comfort, selection and functionality. The apparel collection from known brands also includes a wide range of accessories, all of which are available at an attractive price in the Brose Shops.