Brose – an excellent employer
Brose is an innovative employer. The progressive personnel concepts at our family-owned company have received many awards and regularly rank highly in external employer surveys: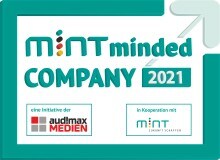 MINT Minded Company 2021
Our company was recognized for its extraordinary commitment to fostering young recruits, talents and specialists with mathematics, information technology, natural sciences and technology (MINT) qualifications. More than 18.000 MINT students and graduates in Germany were asked to name their favored employer.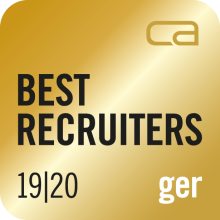 Career's Best Recruiters Study 2019
Among 1,300 top employers from Germany, Austria and Switzerland, the family-owned company took first place in the industry ranking (previous year: first) and 16th place in the overall ranking (previous year: 24).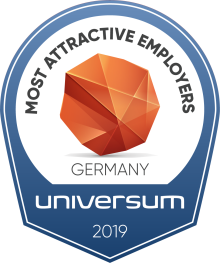 Universum Survey 2019
Brose placed 69th in the Top 100 employers ranking in a survey of roughly 2,600 engineering students.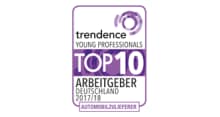 Trendence Graduate Barometer 2018
More than 18,000 employees in Germany with a university degree and a maximum of ten years' working experience were inquired to state their employer of choice. Brose ranks eighth on the popularity scale of automotive suppliers.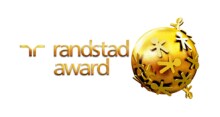 Randstad Award 2016
For the third time in a row, Brose has improved its ranking in the employer branding survey conducted by human resource consulting firm Randstad, placing 2nd in the automotive suppliers category (2015: 3rd place). 7,100 employees and job-seekers from different educational backgrounds, functions and hierarchy levels were asked which of the 150 largest German employers they found the most attractive.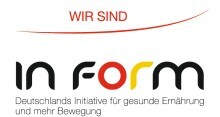 IN FORM Award
Our family-owned company has received an award for its company health management and is an official partner of the "IN FORM" initiative of the German Federal Ministry of Agriculture and Food and the Federal Ministry of Health.
The award was given for our project "Brose bewegt".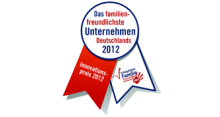 The most family-friendly company in Germany 2012
The mechatronics specialist was awarded the innovation prize in the corporate competition "Success factor family" for its exemplary concepts and measures for reconciling work and family life.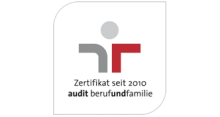 berufundfamilie
After a successful re-audit, berufundfamilie gGmbH named Brose a "family-friendly company" in recognition of its progressive HR policies aimed at balancing family and work life as well as for the company's exemplary fringe benefits.