Admont
Austrian Rally Legends for historical vehicles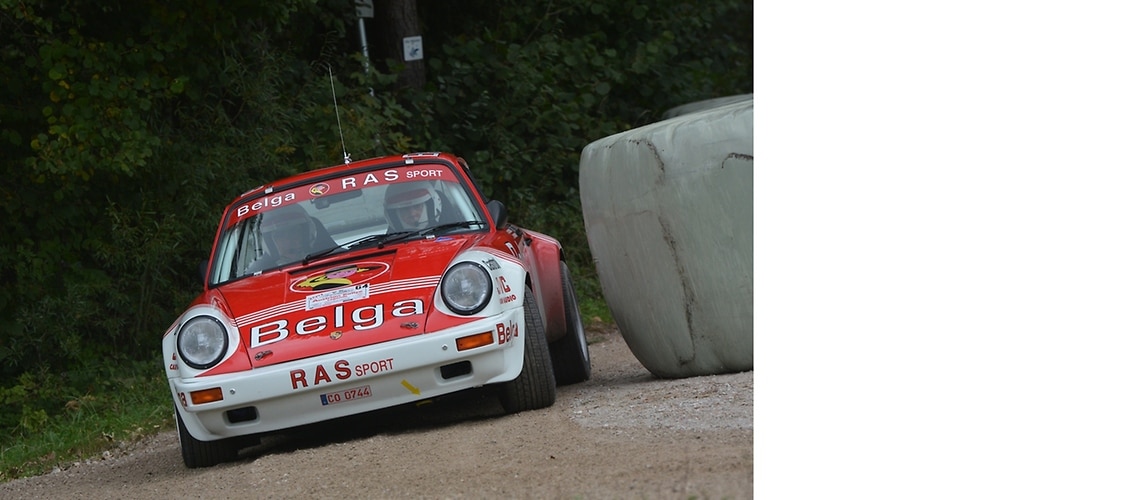 Admont, 09-16-2017
The fourth staging of the Austrian Rally Legends once again proved to be a great historical rally happening for legendary Group 4 and B vehicles from the 1970s and 1980s.
More than 120 teams lined up at Admont in Styria last weekend. The historical rally cars captivated many fans on their demonstration races over more than 100 kilometers of special trials on cordoned-off roads. Michael Stoschek (Ahorn) and Dieter Hawranke (Kassel) were there in a Group B Porsche 911 SC/RS in the Belga design dating from 1984, and were able to inspire the spectators with the car, which ran smoothly, against a fantastic backdrop in the magnificent mountain landscape. Only 21 Porsche 954 cars were built.
On the Friday, five special trials were driven in summery autumnal weather in the Pyhrn-Priel region, while a further eight trials around Admont were on the agenda on the Saturday. Since the Brose team also wanted to use the rally to test tires, tires of different types and rubber compounds were used to enable comparison on the trials, which had to be driven twice. Michael Stoschek was especially enthusiastic about a Pirelli rain tire that also performed outstandingly on dry stretches.
The next outing for the Brose Motorsport team is the Großglockner mountain race from September 21 to 23, 2017.