Starnberg
ADAC GT Masters: Christian Engelhart starts the season with a new team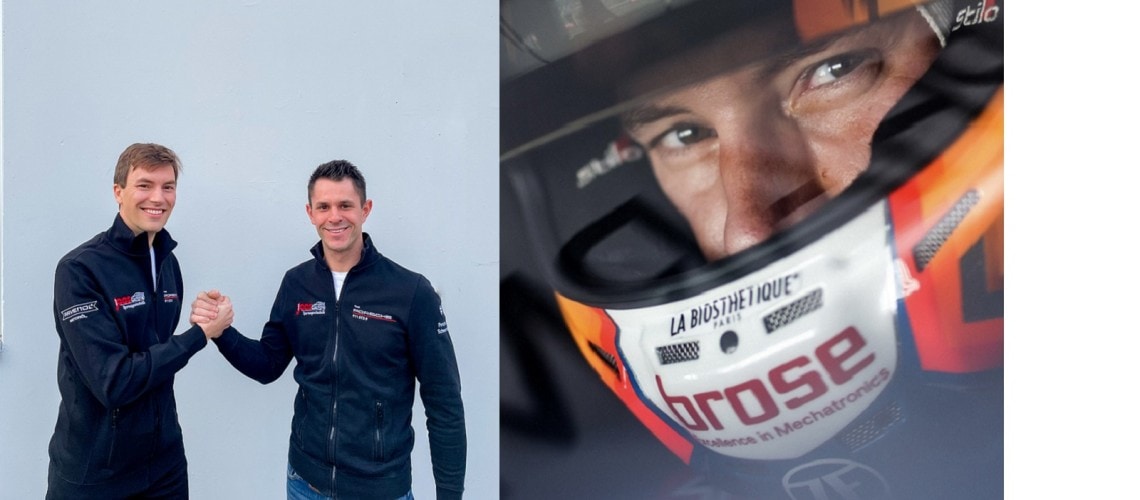 Starnberg, 01-17-2022
New constellation, proven goals: Together with Team Joos Sportwagentechnik and last season's runner-up in the Porsche Carrera Cup Deutschland Ayhancan Güven, Christian Engelhart will compete in the German GT Championship.
"I am extremely pleased to be competing for Porsche in the ADAC GT Masters with Michael Joos and his team. Together with my Porsche teammate Ayhancan Güven, I have a super-fast partner in the cockpit. So we should have all the components to be successful together."
Joy about the new constellation is equally palpable among Christian's new team boss. Michael Joos has great faith in Christian's experience and knowledge. "Clearly, he is one of the most successful drivers in the history of the ADAC GT Masters. We will certainly benefit from his speed and vast experience. In addition, we have a great and promising talent in Ayhancan Güven. With both of them, we want to take the next step in our second season in the German GT Championship and fight for race wins and the championship."
Christian was also able to score with highlights time and again in the past season. A total of five top 10 finishes, including two podiums, underline this, even if the Starnberg driver had hoped for more. "We had a difficult start to the season, from which we worked our way forward bit by bit. Then, at the end of the year, the results came, as I'd like to achieve regularly again in the coming year."