Starnberg
Christian Engelhart returns to the roots of his motorsport career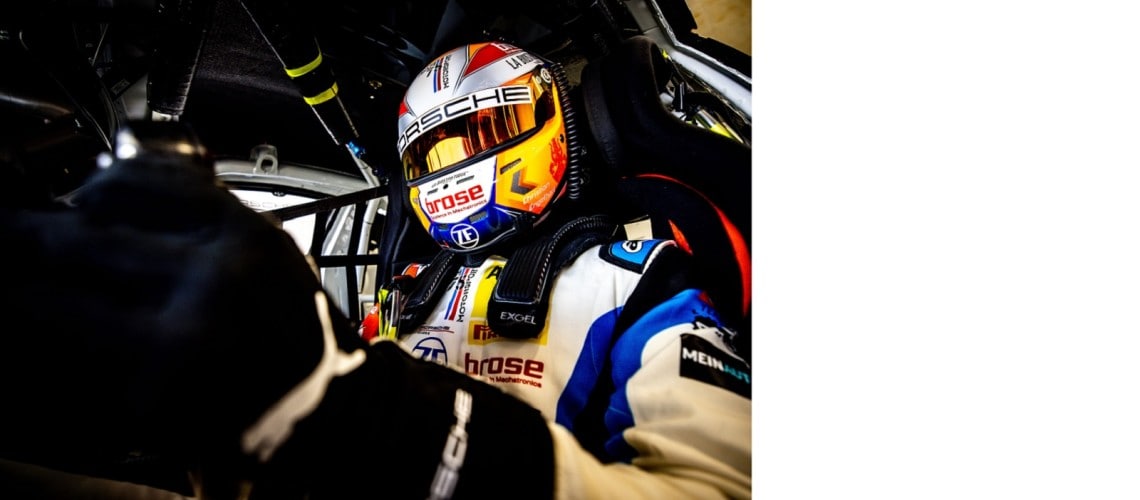 Starnberg, 09-21-2021
Memories of the start of his career arise as Christian Engelhart prepares for the upcoming weekend in Valencia. "It was a good while ago when I was on the Circuit Ricardo Tormo. But they were impressions that have stayed in my mind." In 2006, Christian competed in the world final of the former Formula BMW against, among others, the previous week's Formula 1 winner Daniel Ricciardo. "That was certainly one of the strongest years in Formula BMW at the time and a hard-fought race."
It will be a similarly tight race on the traditional circuit west of Valencia next weekend when Christian competes in the GT World Challenge Europe and Dinamic Motorsport. "It will definitely be a special race. Because my teammate Adrien de Leener will be back in the car for the first time since his accident in Italy. For us, it's all about slowly getting back into the rhythm and giving him the best possible re-entry into everyday motorsport," says Christian, describing the objective for the coming weekend.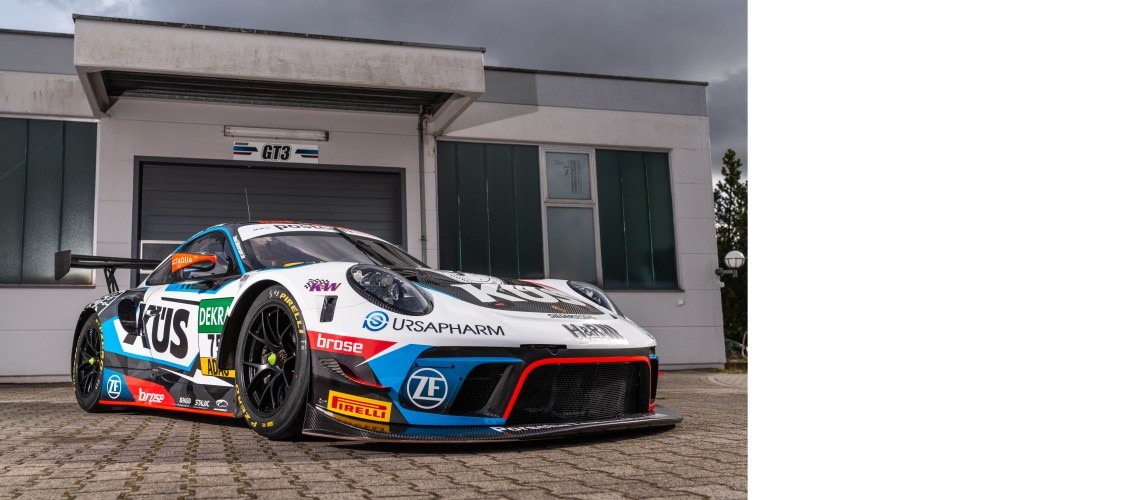 Christian was already able to gain experience in a Porsche on the circuit just outside Valencia in 2010. Although the race in the Porsche Carrera Cup Deutschland was eleven years ago, it was also Christian's first steps on new motorsport terrain. In the Porsche Carrera Cup Deutschland at the time, the Starnberg native dueled against Nick Tandy, Uwe Alzen... among others. "A view of the list of starters at that time makes you smile a little. There were some curious moments, instructive scenes and, above all, big names in the Cup back then. A different, but equally great time."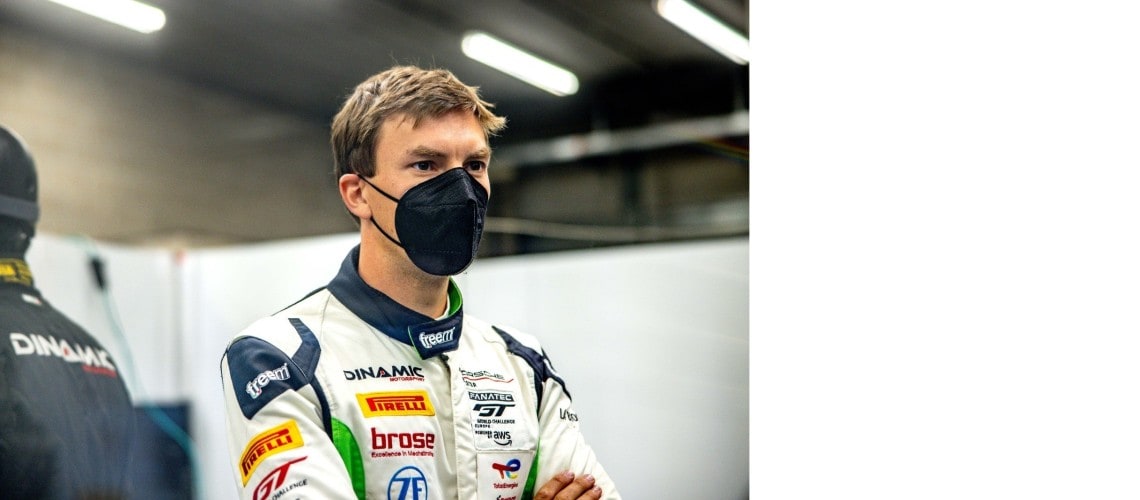 With next weekend's race, Christian Engelhart is now slowly turning into the final straight of this year's motorsport season. The race weekend in Valencia will be followed by another Spanish highlight with the race in Barcelona in October; and in the ADAC GT Masters, Christian is also looking to build momentum after the results in the incredibly tight field in one of the strongest GT championships in the world and race for important championship points. "It's going to be an intense fall program that I'm really looking forward to. There's no leaning back and there's still a lot at stake. This year shows once again how close the championships in Europe have become and with which quality of drivers the top 20 in all relevant championships are now occupied - a battle for more and more often equal lap times and thousandths of a second. But for me, that's what makes the competition so appealing - it always has been, even back in 2006 in Valencia, where it's now going back again."