Munich
Tennis: Krawietz and Mies in the round of 16 at the BMW Open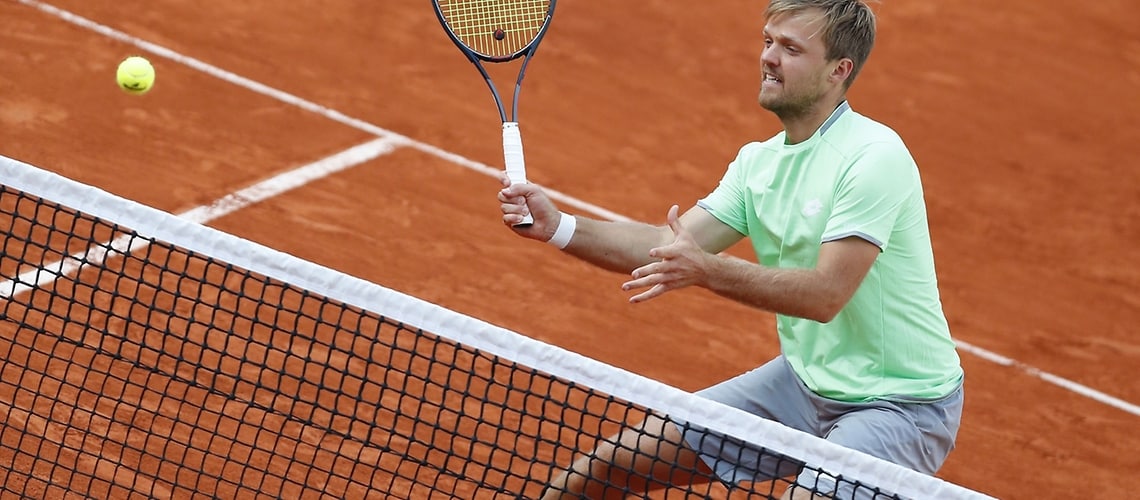 Munich, 04-27-2022
Brose-backed tennis pro Kevin Krawietz and his doubles partner Andreas Mies prevailed over the Austrian-Mexican duo Philipp Oswald/Hans Hach Verdugo in the sixteenth final of the BMW Open in Munich. Krawietz/Mies won the match 6:4, 6:7 and 10:6 to advance to the round of 16.
In the first set, "Kramies" fended off six break points and secured a 6:4 after 37 minutes of play. The second set was won by the Austrian-Mexican doubles team, which went into a match tiebreak. There, the "Kramies" returned brilliantly and won the match with their ninth match point at 10:6.
The next match for the German doubles team is on Thursday, 28.04.2022, against Roman Jebavy (Czech Republic) and Andres Molteni (Argentina). We wish Kevin Krawietz and Andreas Mies every success in the round of 16!