Brose is the world's fourth-largest family-owned automotive supplier.
Employees

32034
Locations

68
Countries

24
Mechatronic components and systems
The core competence of Brose is the synthesis of mechanical, electrical, electronic and sensor systems. Worldwide, every second new vehicle is equipped with at least one Brose product. Our mechatronics expertise increases vehicle comfort, safety and efficiency.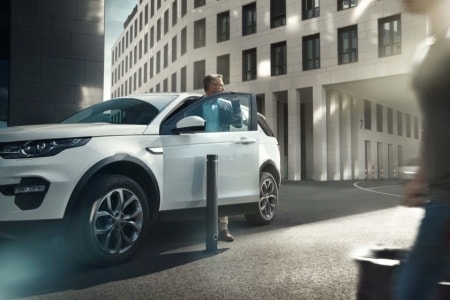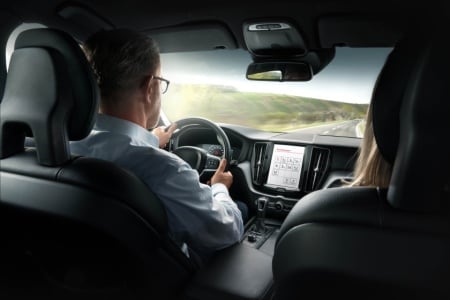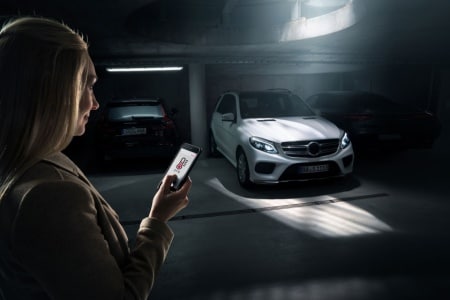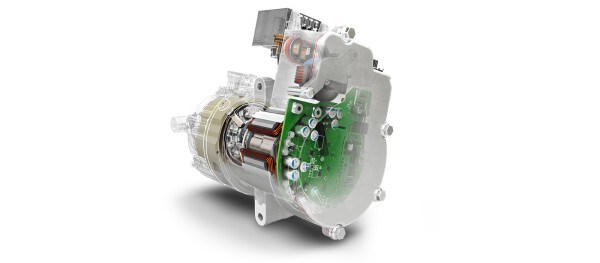 Brose innovation in series production: increasing demand for 800-volt climate compressors
As the heart of the thermal management, the electrical climate compressor becomes more of a focus for automakers.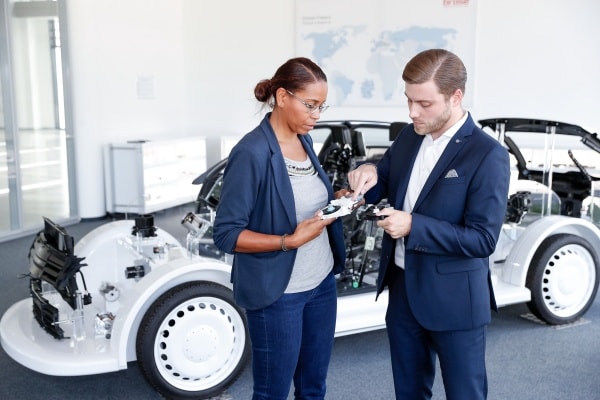 Your perspective: more than simply a job
We offer customized entry routes and individual career prospects.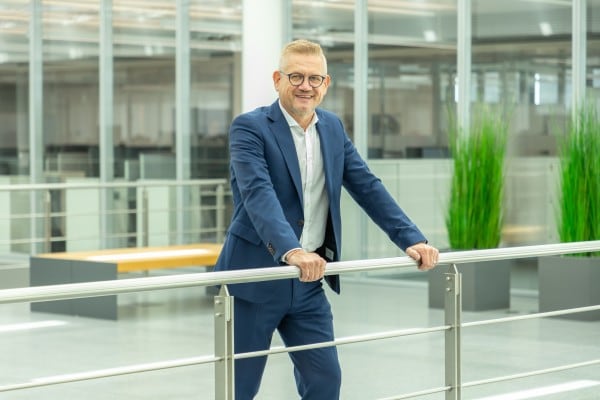 From Apprentice to Managing Director – it's doable at Brose
Christof Vollkommer has steadily developed in our company.