Detroit (Headquarters)
Project Manager Seats
As a successful family-owned company on a path to global growth, the Brose Group offers challenging responsibilities and exciting career opportunities to performance-driven, skilled specialists with solid professional knowledge and proven career expertise who wish to contribute to our company's success.

Your Job Specification
Plans and achieves project goals in relation to capacity, cost, deadlines and profitability. Maintains a profit goal of at least 5%
Coordinates all activities in regards to customers within the product team, production center and central departments of the Brose group from the beginning of a project until the end of the production phase, especially with regard to product features, quality, and rate of profit and customer satisfaction
Structure pricing policy especially in regard to profitability, competition and consistency of the pricing structure within the product family and the customer. In the process he works together with other product managers and in conjunction with the board of directors.
Negotiation and execution of contracts with customers within Brose regulations, and if necessary with the approval of a supervisor
Observes, analyzes and evaluates the market, upcoming opportunities and sales potential to secure and expand Brose's market position
Develops and maintains long lasting and trusting relationships with all customer employees to stabilize customer relations and build up efficient means of communication
Provides information to senior management on the short-, middle- and long-term customer planning regarding sales volume, turnover and profit. Control goal performance and take counter-measures in case of planning variances.
Plan annual budget in coordination with supervisors or program managers. Controls budget trends and takes counter-measures in case of planning variances.
Leads, encourages and motivates subordinates and implements all personnel policies
Your Profile
Bachelor's degree (B.A.) from four-year college or university
Three to five years of experience in the automotive industry in a management capacity, minimum four years in a customer (product) team or similar. Supervisory ability and management experience.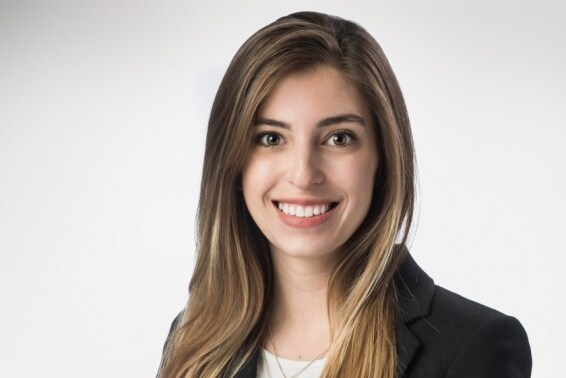 Apply online now
Apply online now