Melsungen
Erlangen looses to Melsungen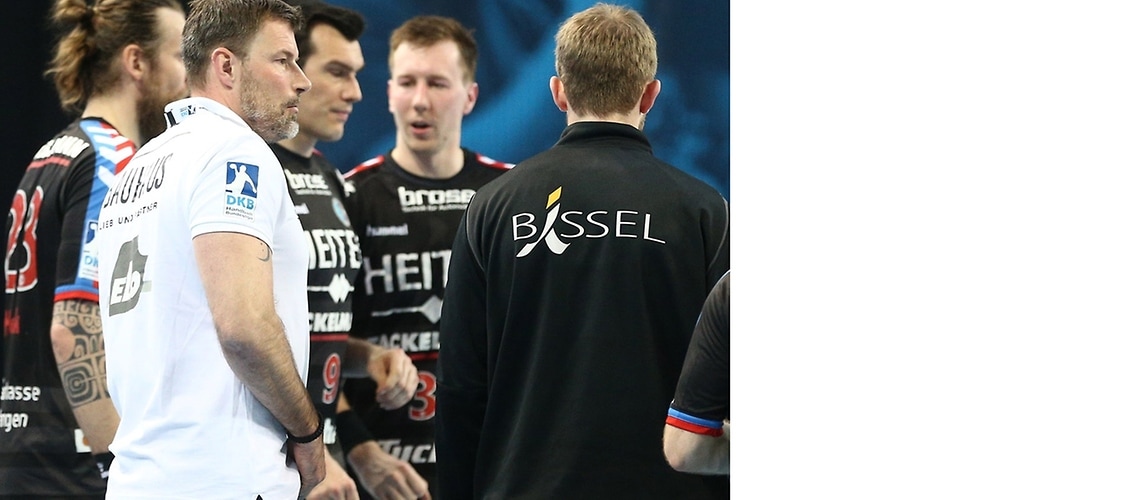 Melsungen, 05-14-2017
HC Erlangen lost its away game against MT Melsungen by 34:31 (15:16) this afternoon. The team of Head Coach Robert Andersson is still 9th in the DKB German Handball League after this defeat and now hosts SG Flensburg-Handewitt in the Nürnberger Versicherung arena on Sunday.
No fan of the league newcomers from Franconia could have been happy about how the encounter began. The team of Johannes Sellin, who will move to Erlangen in the summer, quickly led by four goals and MT Melsungen seemed to be on the road to victory early on. Yet HC Erlangen struck back within a short space of time and equalized the game. After a short spell, the EHF Cup participants from Northern Hesse opened up a four-goal gap again – and the HC once again demonstrated its skill in staging comebacks. The visitors were now far more effective and, after six goals in six minutes, led going in at half-time – and not undeservedly.
After the break, HC Erlangen maintained its lead and it was clear that MT Melsungen would have to play to the limit to take both points with them from the Rothenbach Arena. Led by a strong Johannes Sellin (9 goals), MT pulled away again and then clinically punished the visitors' mistakes. Once again, Erlangen's morale in this game was noteworthy – it battled away to the end for itself and the 40 fans who had made the journey and almost managed to catch up at the death. After a more than fighting performance, HC Erlangen lost against a top team in the "world's strongest league" and can now prepare for the tussle against SG Flensburg-Handewitt this Sunday.
Robert Andersson commented: "My team played well today and showed that it can always come back, even after a weaker spell. Unfortunately, we didn't get fully to grips with our opponents in defense and Melsungen exploited its chances cleverly."