Bamberg
From Aug 1 – the Brose Baskets will become Brose Bamberg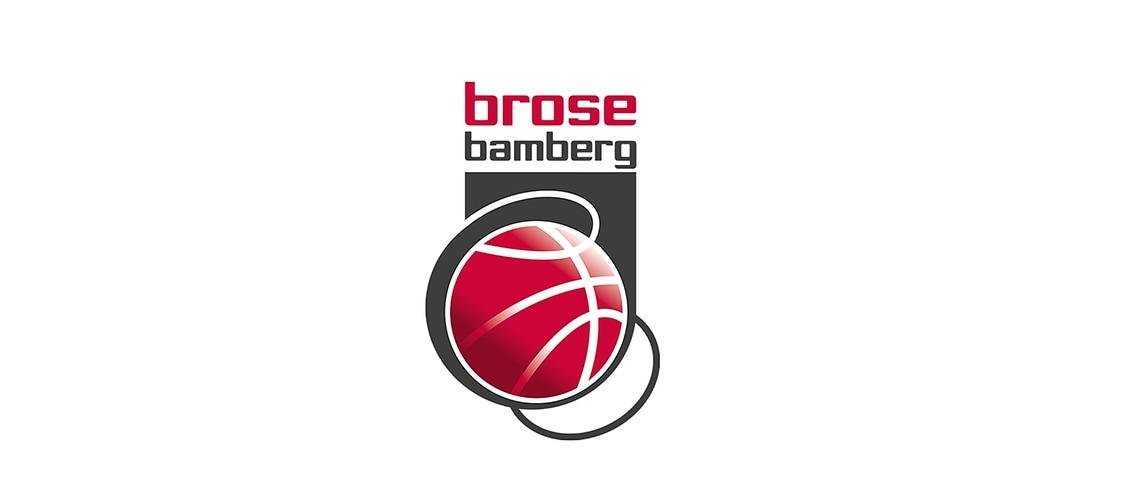 Bamberg, 07-15-2016
As announced on January 11, the Brose Baskets will start the coming season with a new name. From August 1, the eight-time German champions' new name will be Brose Bamberg – exactly ten years after GHP Bamberg was renamed Brose Baskets.
Click this link to see the new logo of Brose Bamberg – you may use it from today on, but from August 1 at the latest.
Michael Stoschek, Chairman of the Supervisory Board, sees the new Brose Bamberg name as a focus on the core content of the brand and an enhancement of the recognition value: "There are lots of 'Baskets' in basketball team names – the term is commonplace. We define ourselves clearly and unambiguously by focusing on the main sponsor Brose and on the city in which we have celebrated great successes with our fans and co-sponsors in the BROSE ARENA. The city and the club benefit from each other and we aim to underscore that with the new name. Brose is the workhorse of an entire region's basketball enthusiasm."
Bamberg Basketball has a long tradition, which first peaked in 1970 with the promotion of the 1. FC 01 Bamberg to Germany's top national league, the Bundesliga. "Basketball has become far more than just a sport in Bamberg and the city is more than just the home of a Bundesliga club. Tradition, passion and outstanding successes have engendered close identification with basketball and the club – so we are committed to the World Heritage Site of Bamberg. This is where the heart of German basketball beats," says CEO Rolf Beyer, explaining the aspects of the name change. The club is also responding to the wishes of many fans who would like to see Bamberg in the team name.
Bamberg's Mayor Andreas Starke sees only positive benefits in the new name: "Bamberg is proud of its Number 1 sporting figurehead. For many people here, basketball is a lifestyle, a companion in their day-to-day lives. Bamberg basketball creates a regional identity that extends far beyond the city limits – a big family celebrating sporting and social highlights together. For many regional companies, this commitment is an expression of solidarity with Bamberg and its people. The sense of unity is also reinforced more intensively and sustainably through the inclusion of Bamberg in the club name. The city of Bamberg is naturally delighted to be directly linked with the Brose Company and also at this elite level of sport."
History of names:
1970 – 1988: 1. FC 01 Bamberg
1988 – 1995: TTL Bamberg Basketball
1995 – 2000: TTL uniVersa Bamberg
2000 – 2003: TSK uniVersa Bamberg
2003 – 2006: GHP Bamberg
2006 – August 2016: Brose Baskets
From August 2016: Brose Bamberg