Nürburg
Christian Engelhart captures second place on the Nürburgring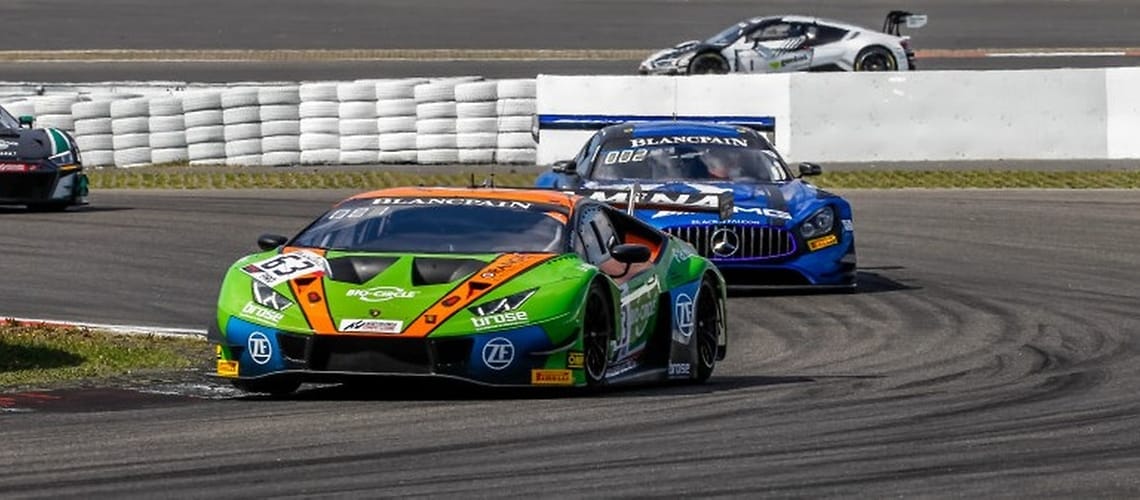 Nürburg, 09-01-2019
Just two weeks after winning in the Eifel, the duo of Christian Engelhart and Mirko Bortolotti produced another strong display to win a place on the podium at the Nürburgring. The Lamborghini pilots picked up important points in the title race by finishing second on the Saturday and are now third in the overall championship standings.
It was yet another intense and challenging weekend – and it ended with Christian Engelhart being able to take home a lot of points with a podium and another top 10 placement in the Lamborghini Huracan GT3 Evo of the Grasser Racing Team (GRT).
"Our pit crew also did an outstanding job once more. We made brilliantly timed and very fast pit stops. That fills me with pride and naturally helps us drivers keep in contention out on the track."
With his second-place finish in the Saturday race and important points on the Sunday, when he crossed the line in 8th, Christian has now moved up into third in the battle for the title, which remains open going in the next two weekends of racing.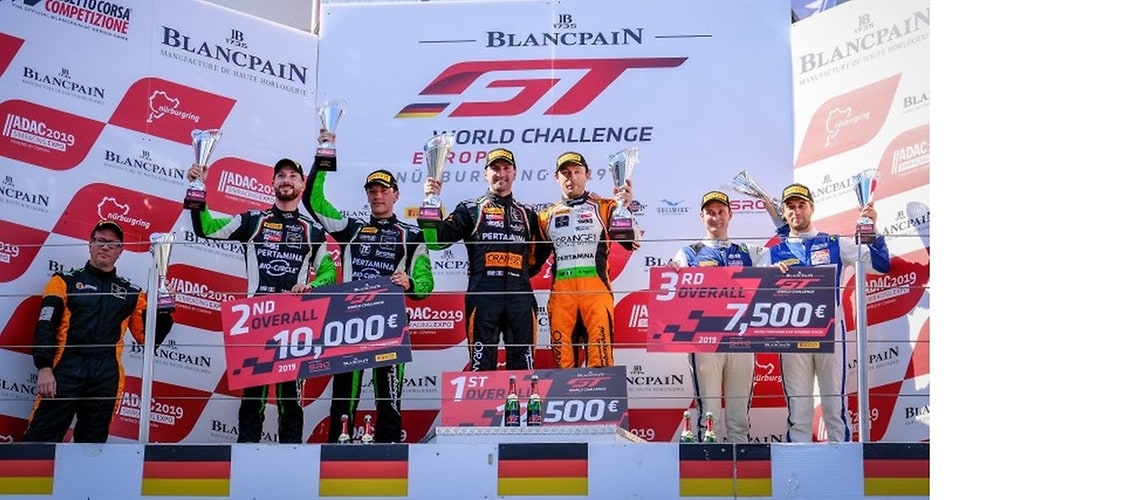 "The Blancpain GT Series is incredibly tight. We have to push ourselves to the limit every time so that we can withstand the fierce competition in the title race. We did that successfully again here at the Nürburgring, so I'm looking ahead with optimism."
The Bavarian driver lines up again this weekend on the Hungaroring, the legendary Formula 1 track. Christian and his team and teammate aim to follow up their fine recent displays and will use the week to prepare intensively.