Mugello
Brose Motosport: Successful test at Mugello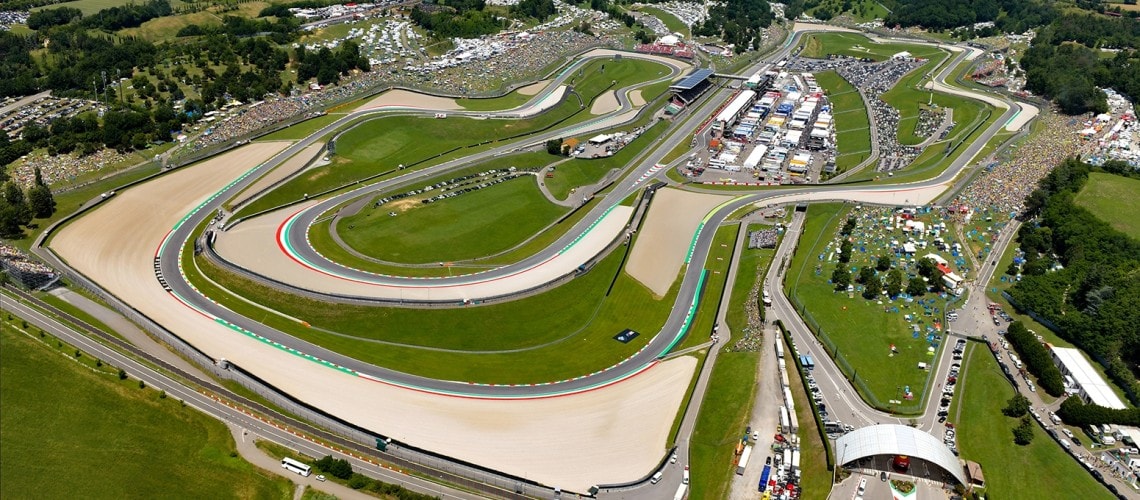 Mugello, 04-05-2022
On April 5, Michael Stoschek and Tiago Monteiro had the opportunity to train for a full day at the Mugello racetrack north of Florence. There were two groups on the track day organized by the German Pistenclub e.V. Each group spent 30 minutes in the morning and 30 minutes in the afternoon on the 5.2 km hilly circuit, which is also hosting Formula 1 again this year.
The Brose service crew, Guido Brasch and Ronny Amm, had brought the New Stratos and the Porsche Carrera 2.8 l RSR to Italy. In particular, the multiple award-winning successor to the legendary Lancia Stratos, which won the World Rally Championship in 1974, 1975 and 1976, is always enthusiastically received by Italian sports car fans.
Michael Stoschek and Tiago Monteiro took turns at the wheel for six hours during the 30-minute turns, while the mechanics made various adjustments to the other car.
In this way, many insights were gained at different temperatures, tire compounds and chassis settings that can now be used during the season.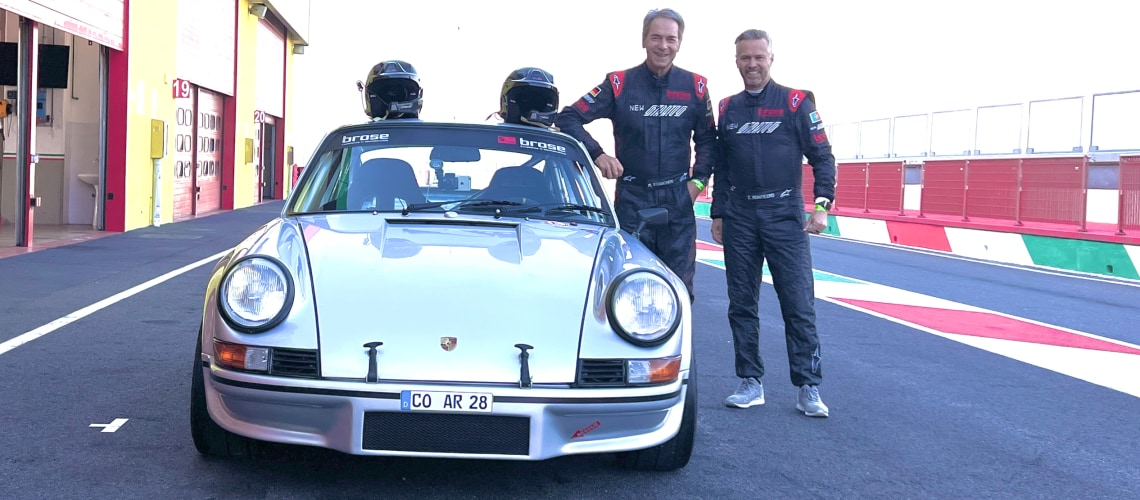 Tiago Monteiro's first round in the World Touring Car Championship with a Honda Civic for the Engstler team will take place on May 7 and 8 at the Circuit de Pau-Ville in France. While Michael Stoschek will bring the historic Lancia Stratos and Porsche 914/6 GT vehicles to the start line at the Pista & Piloti hill climb in Hundsrück on April 30.