Detroit
Brose Detroit: Rhonda Walker Foundation honors female graduates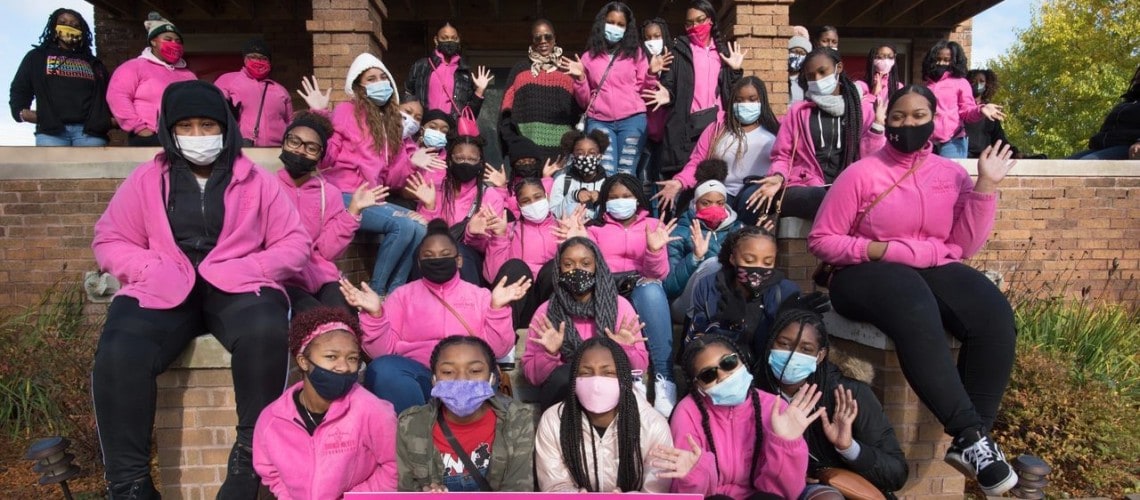 Detroit, 06-26-2021
The Rhonda Walker Foundation hosted its 15th annual breakfast on June 26 at the Westin Hotel in Detroit. The event honored 2021 high school graduates who completed the five-year Girls into Women program and volunteers.
A total of nine girls were awarded scholarships and over thirty volunteers were honored. Brose North America has supported the Rhonda Walker Foundation's Girls into Women program since 2021 with a $25,000 donation. The project aims to train socially disadvantaged teenage women to become confident and successful young leaders through individual tutoring, college preparation and career development seminars.
In addition to financial support, Brose employees support the project through a voluntary mentoring program. In this way, we provide valuable educational resources and support Detroit's youth.