Bamberg
BBL: Brose Bamberg dismisses head coach Roijakkers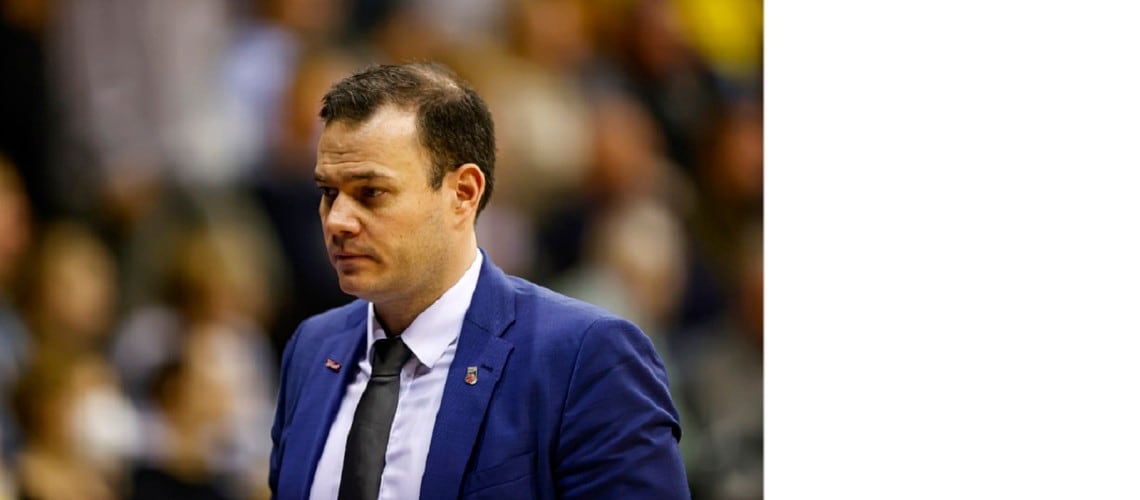 Bamberg, 11-29-2021
Brose Bamberg has parted ways with head coach Johan Roijakkers. The Dutchman came to Bamberg for the 2020/2021 season and recorded 34 wins and 31 losses in his total of 65 coached games.
With Oren Amiel, an Israeli becomes Bamberg's head coach for the first time. The 49-year-old most recently coached Hapoel Jerusalem. However, Amiel achieved his greatest successes with ERA Nymburk, for whom he worked as an assistant and head coach for a total of nine years and also faced Brose Bamberg several times in the Basketball Champions League - mostly successfully.
Brose Bamberg general manager Philipp Galewski: "I would like to thank Johan for his work over the last 16 months. He started in Bamberg just before I was appointed general manager and we went through a very challenging time together, not only because of the Corona pandemic. Therefore, we did not make the decision easily - especially against the background of the desired continuity in the head coach position. However, we could not see any progress in recent weeks, especially defensively, that would have convinced us to leave the downward spiral with four defeats from the last five games. We continue to wish Johan all the best."
Oren Amiel's coaching career began in 2004 as an assistant coach to Oded Kattash at Elyon, and he took over as head coach at the top Czech team in 2017. In his four-year tenure, he became Czech champion four times, plus cup winner three times. He also led his team to the quarterfinals of the Basketball Champions League in each of the 2019/2020 and 20/21 seasons and was voted "BCL Coach of the Year 2020" by his peers.
Oren Amiel: "I always wanted to coach in the BBL. Then when you have the chance to do that for Brose, a club with this history, it's a great opportunity. My philosophy: I want to see a team that fights, that never gives up, that plays unselfish tempo basketball. We have the right players for that. I watched all the games on video and it was clear: everyone supports each other, the team chemistry is right. Now we have to go in the right direction again together."