Sulzfeld
Brose Motorsport: One-of-a-kind at the Grabfeldrallye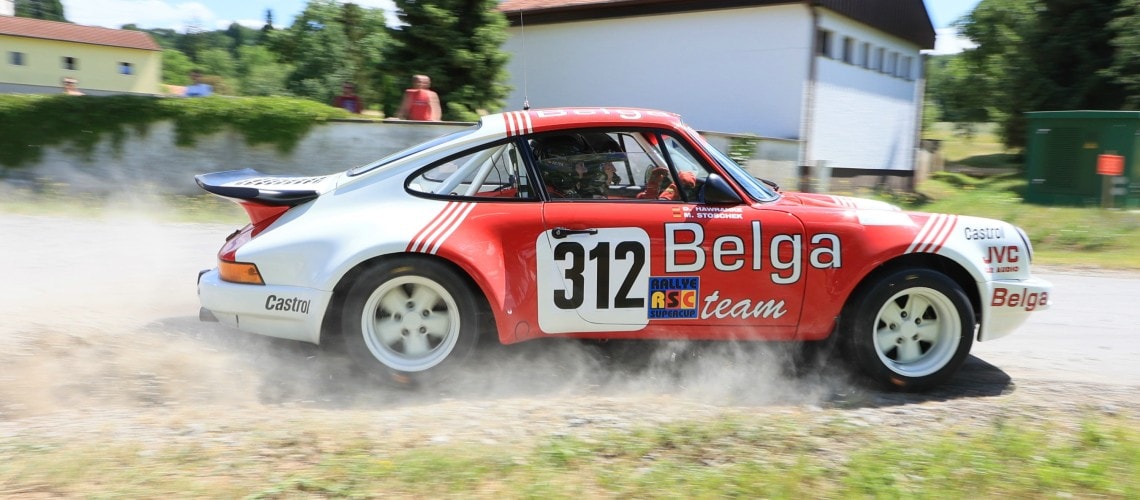 Sulzfeld, 07-02-2022
In addition to the starts of Dominik and Patrik Dinkel at the DM run in Mittelrhein, Michael Stoschek was in action with a historic Porsche at the Grabfeldrallye.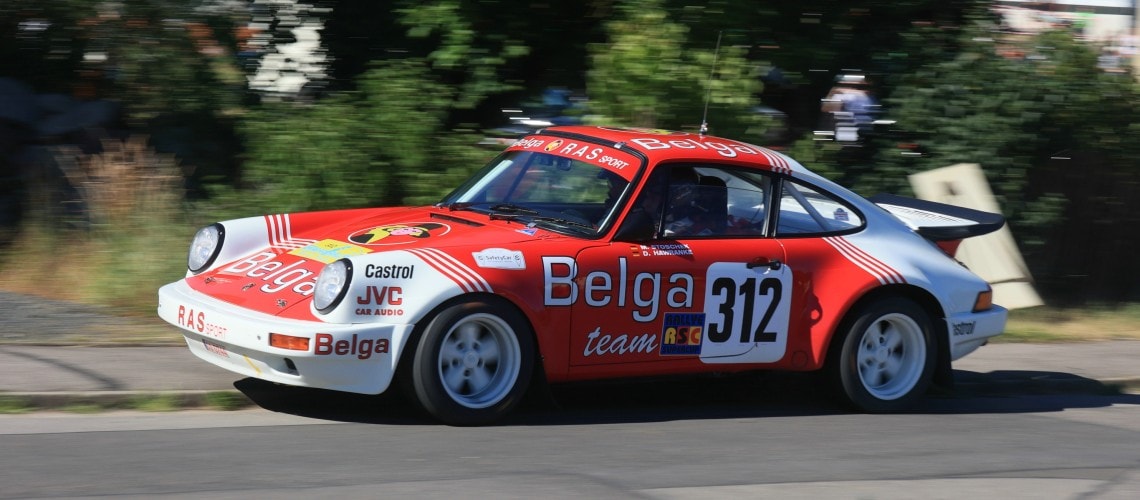 With his co-driver Dieter Hawranke (Kassel), Michael Stoschek (Ahorn) presented one of a total of 20 Group B 911 SC/RS. The original works car was built by Prodrive in 1984 for the European Rally Championship.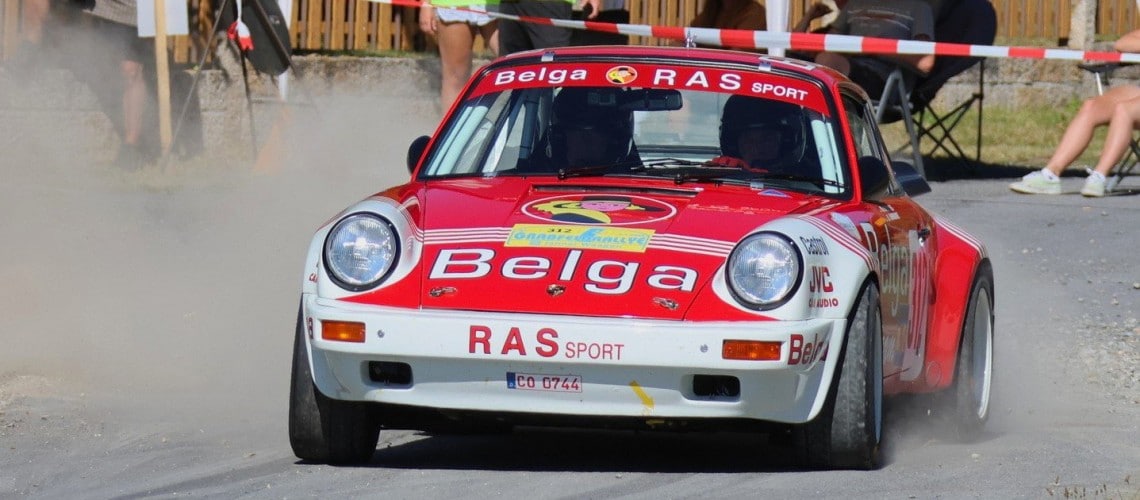 Robert Droogmans finished second in the 1984 Belgian Rally Championship with the car sponsored by the Belgian cigarette brand Belga. The car was homologated with a 3-liter engine producing 280 hp at a vehicle weight of 980 kg.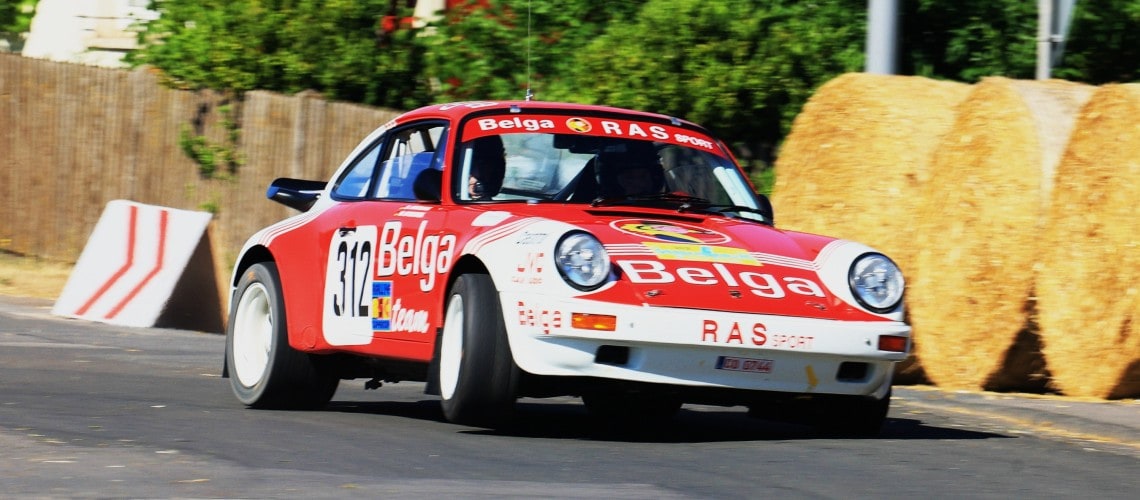 The numerous spectators at the Grabfeld Rally were thrilled to see how Michael Stoschek steered the valuable one-off around the hairpin bends in drift mode and accelerated to the limit at maximum speed.
Activate video service?
Only by clicking on this button is data exchanged with the video provider BrightCove. You can find more information about this in the data security policy
Since Group B cars are no longer allowed to compete, Stoschek demonstrated the former works car outside the time classification.
Copyright/Fotocredit: Patrick Mohr Fotografie
Copyright/Fotocredit: ARIrallyeART