Grezzana
Brose Motorsport: Successful end to the season at the Valpantena Rally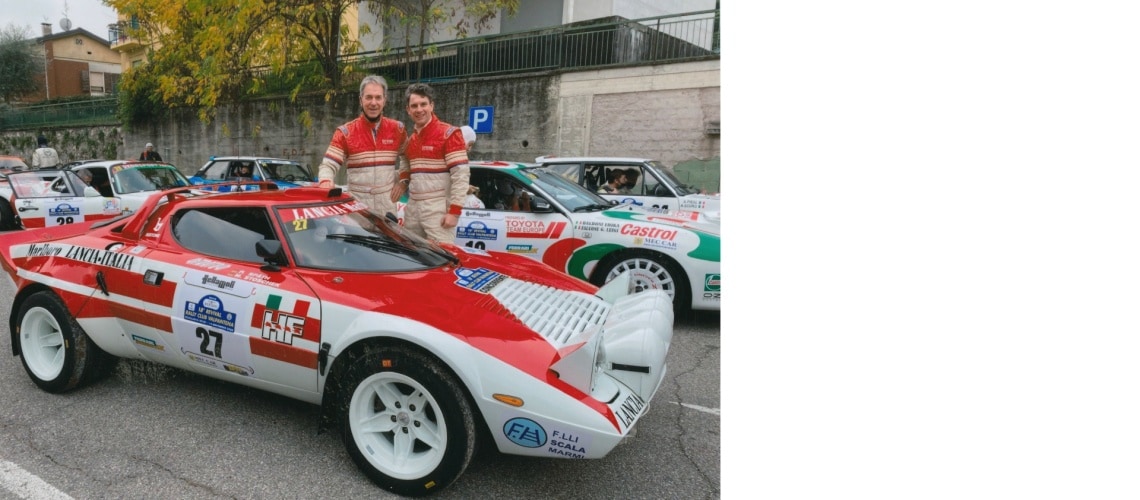 Grezzana, 11-14-2020
The Brose Motorsport team brought the 2020 rally season to a close by competing in the Valpantena Rally around Verona for what was now the fourth time.
The restrictions due to the coronavirus forced the organizers to stage the event on just one day and over almost half the length. A total of 8 trials over 51.48 kilometers and a total distance of 202 kilometers were therefore on the agenda.
Nevertheless, more than 150 teams from three nations lined up at the 18th edition of this traditional rally – and, to befit the occasion, they competed in vehicles bearing testimony to more than 40 years of motor racing history and were watched by many spectators along the road. Michael Stoschek (Ahorn) and Philipp Späth (Berlin) were the only German team in a field that mainly comprised Italian pilots.
Stoschek/Späth, who last took part in the Valpantena Rally in 2018 in a Belga Porsche 911 SC/RS, were behind the wheel of a 1974 Marlboro Lancia Stratos Group 4 this time. Weighing just 960 kg, it has a 6-cylinder, 2.4-liter engine and achieves 245 hp. The Italian rally fans adored the Stratos.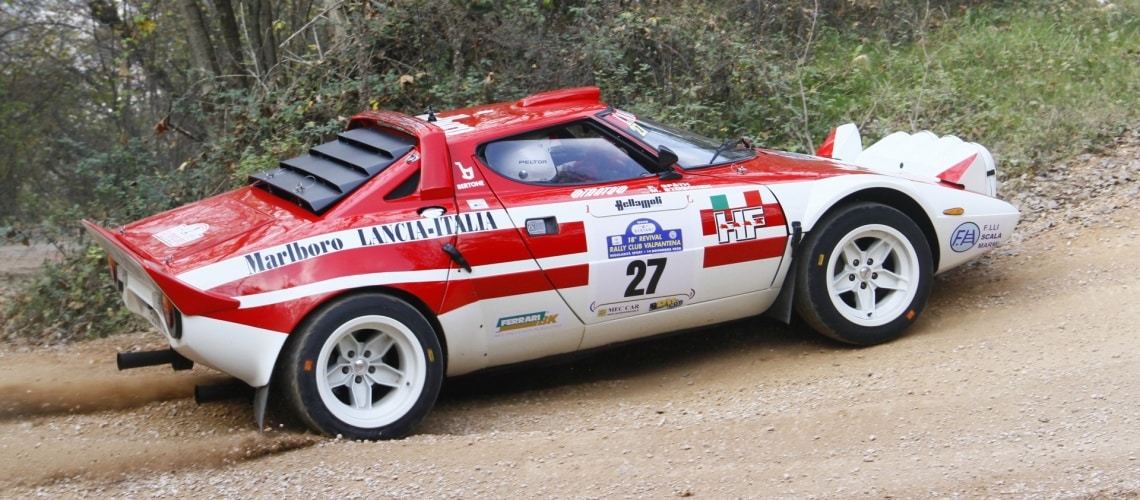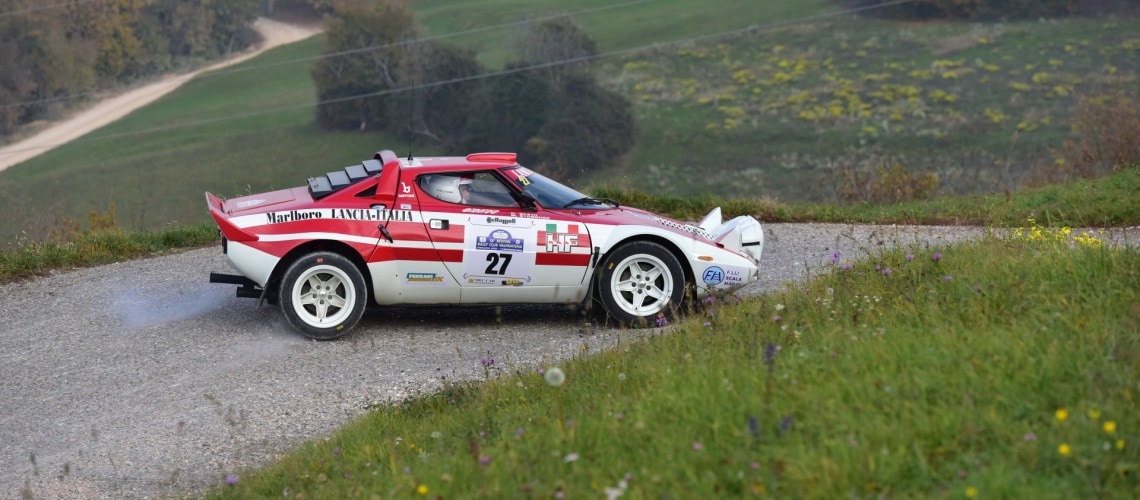 In partly sunny and dry autumnal weather and pleasant temperatures, Stoschek/Späth captured fifth place in the very first trial and were able to defend it against the domestic competition to the finish.
This event marks the end of what was unfortunately a 2020 season of very low fuel consumption. Conditions permitting, the Planai Classic in January 2021 will hopefully herald in better times.