Prievidza
Brose Night Run Prievidza: outstanding atmosphere inspires almost 700 participants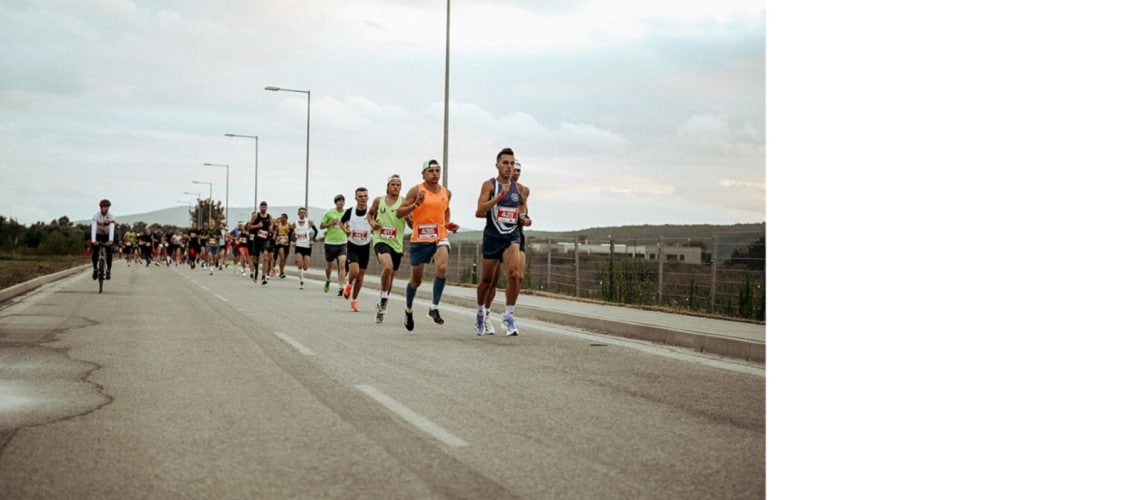 Prievidza, 09-17-2021
The Brose Night Run in Prievidza has established itself on the Slovakian running calendar. At the second edition of the event, almost 700 runners took to the starting line, around twice as many as last year, including 23 Brose employees.
The atmosphere alone is worth taking part in the Brose Night Run in Prievidza. Driven by rhythmic drummers, frenetic fans and a breathtaking fire show, the athletes competed for top performance.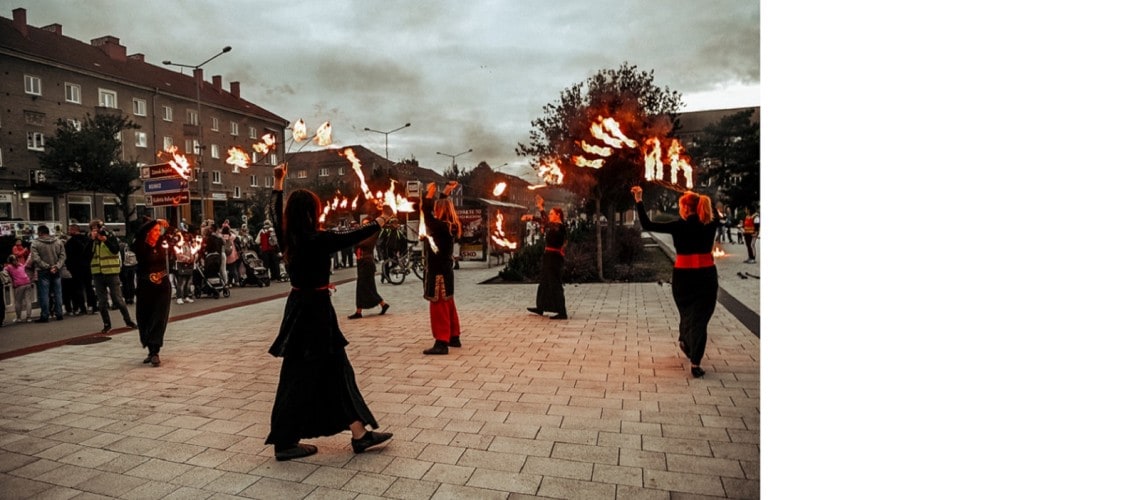 René Valent crossed the finish line first after 33:27 minutes. "I am happy to have been a part of this fantastic event today. The atmosphere was incredible and it was just fun to run here," said this year's winner.
In the women's category, last year's Slovak 10 km road running champion Silvia Valová triumphed with a time of 36:47 minutes.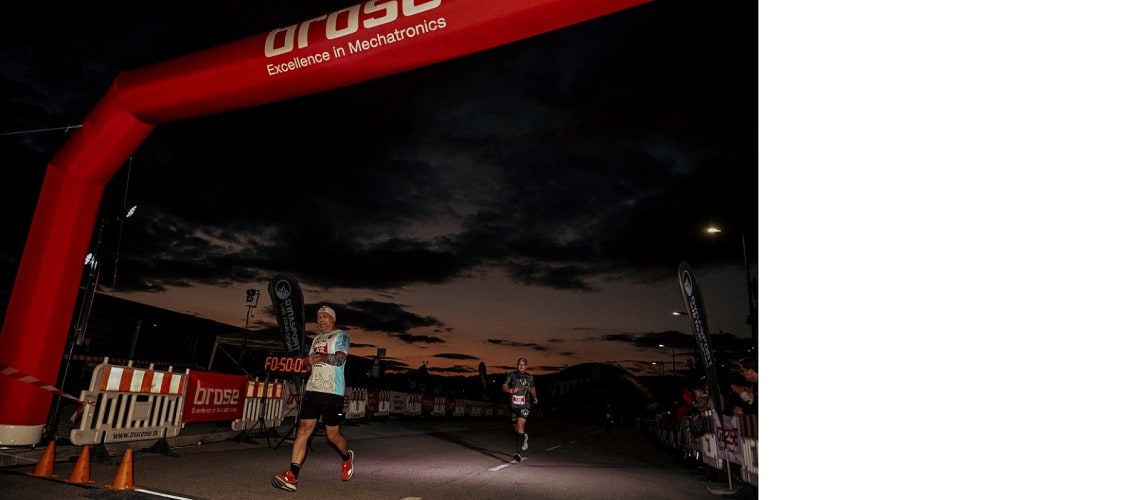 But the younger guests did not miss out either. In addition to face painting and many other attractions, around 150 enthusiastic boys and girls took part in the children's run.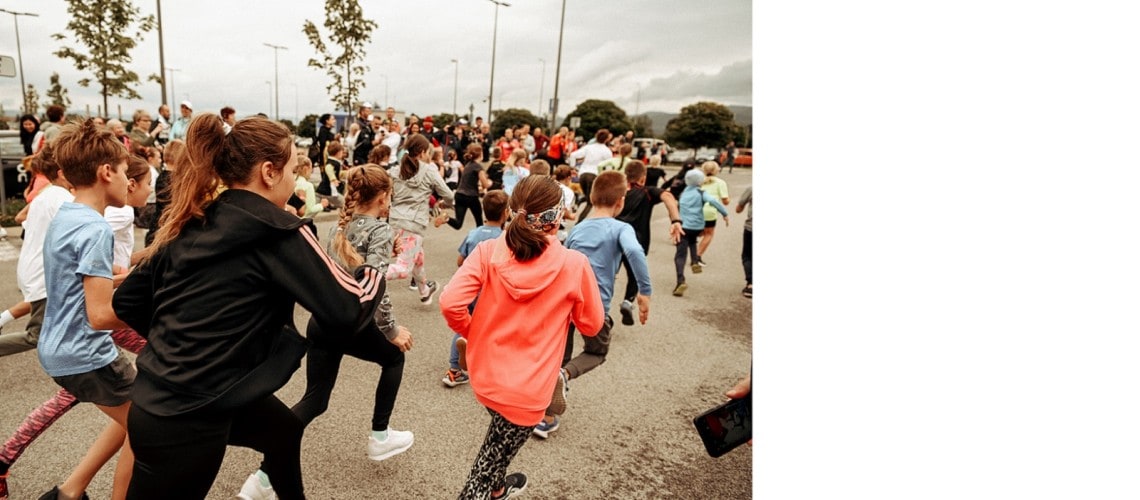 Next year, the Brose Night Run Prievidza will again take place in mid-September, on Saturday, September 17, 2022.