Coburg
Christian Engelhart ahead of the start to the 2022 season with Porsche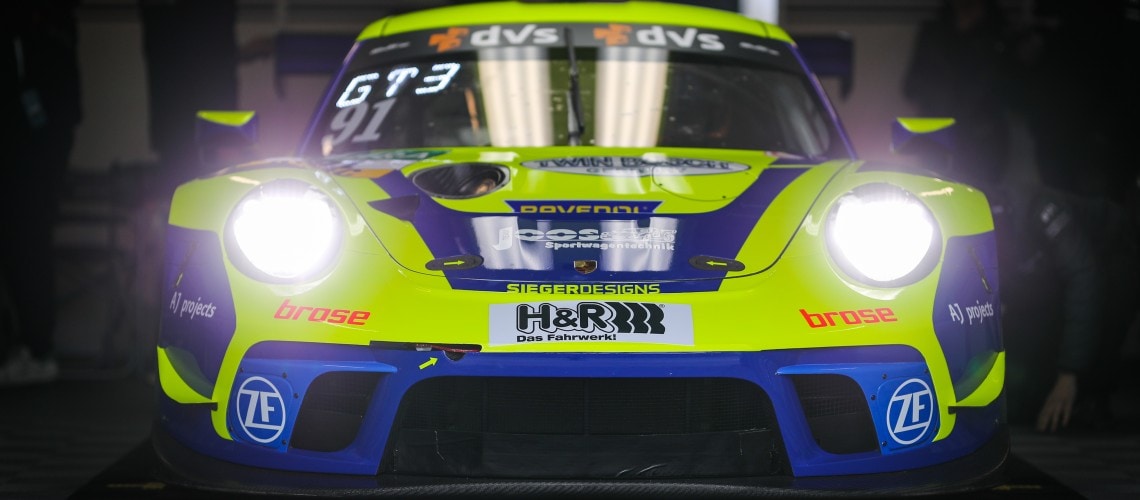 Coburg, 04-07-2022
Continuation of a successful combination: Christian Engelhart will also be chasing points in a Porsche in 2022. The GT professional from Starnberg will thus be at the starting line once again throughout Europe and wants to continue his successful streak of the past years in different series and in genuine motorsport classics.
After the successful end of the 2021 season with second place on the podium in Barcelona, Christian decided early on to continue his cooperation with Porsche in 2022. The programme is extensive and, as in the previous year, includes the start in a total of three championships. Christian's focus is on the ADAC GT Masters - with a new team-mate and a new team. Together with Ayhancan Güven and Joos Sportwagentechnik, Christian will compete in the championship, which once again has a strong line-up. Both drivers are absolute Porsche specialists and will fight for maximum points together with their team.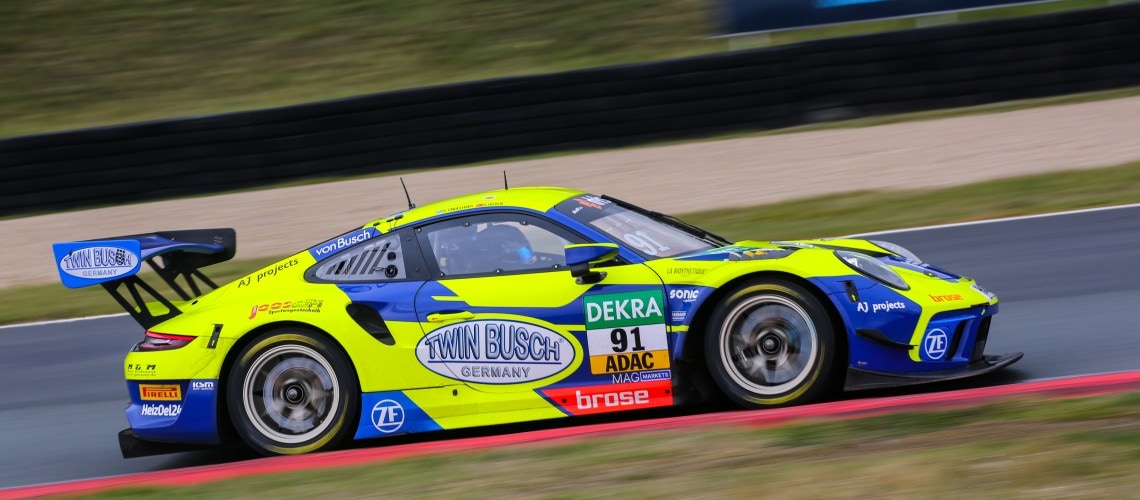 The vehicle design has already been published in the past few days - in addition to team partner Twinbusch, Christian's long-term partners ZF, Brose and La Biosthetique are also represented on the vehicle here.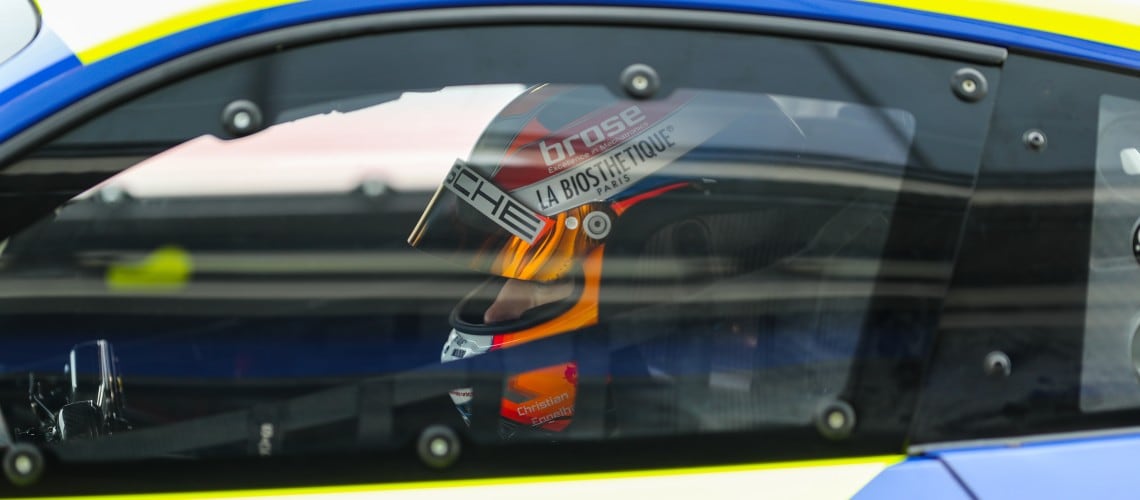 All races of the ADAC GT Masters will be broadcast live and in full length on RTL NITRO. Broadcasting will always begin on Saturdays and Sundays at 12.30 pm.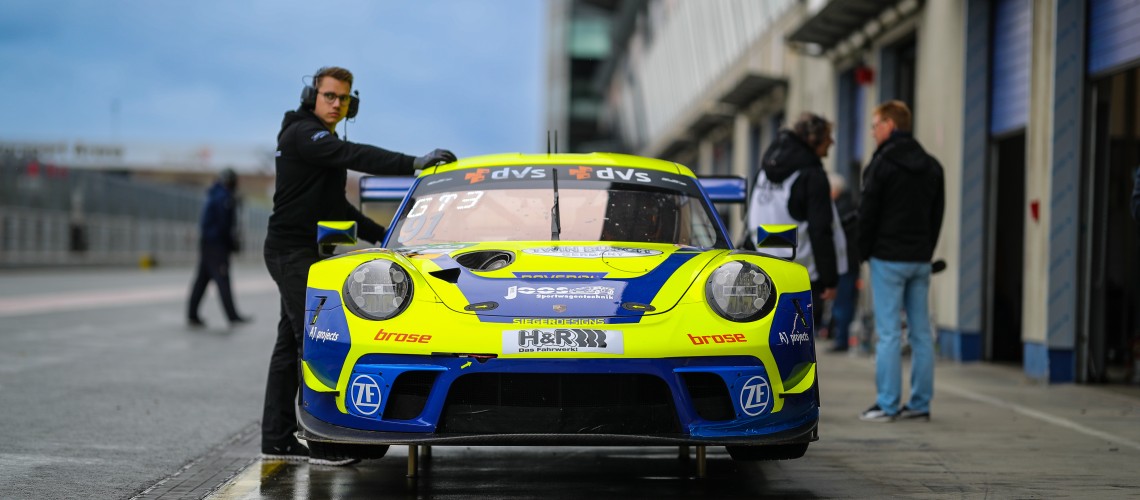 Was ist sonst noch neu für Christian Engelhart in der Saison 2022?
Dieses Jahr passt der Termin für das Rennen auf der legendären Nürburgring Nordschleife in den Rennkalender und Christian Engelhart wird mit Dinamic Motorsport und seinen Porsche-Markenkollegen Matteo Cairoli, Thomas Preining und Come Ledogar an den Vorbereitungsrennen im Rahmen der Nürburgring Langstrecken Serie (NLS) teilnehmen - klar mit dem Ziel vor Augen: den Höhepunkt, das weltweit bekannte 24-Stunden-Rennen, zu bestreiten. Dieses einzigartige Rennen wird international und im deutschen Fernsehen live und in voller Länge inklusive Vor- und Nachberichten (RTL Nitro) übertragen.
Komplettiert wird Christians Programm auch in diesem Jahr wieder von der GT World Challenge Europe. Gemeinsam mit Dinamic Motorsport und seinem letztjährigen Teamkollegen Adrien De Leener soll die Erfolgsgeschichte fortgeschrieben werden. Der Auftakt findet am 30. April in Brands Hatch statt.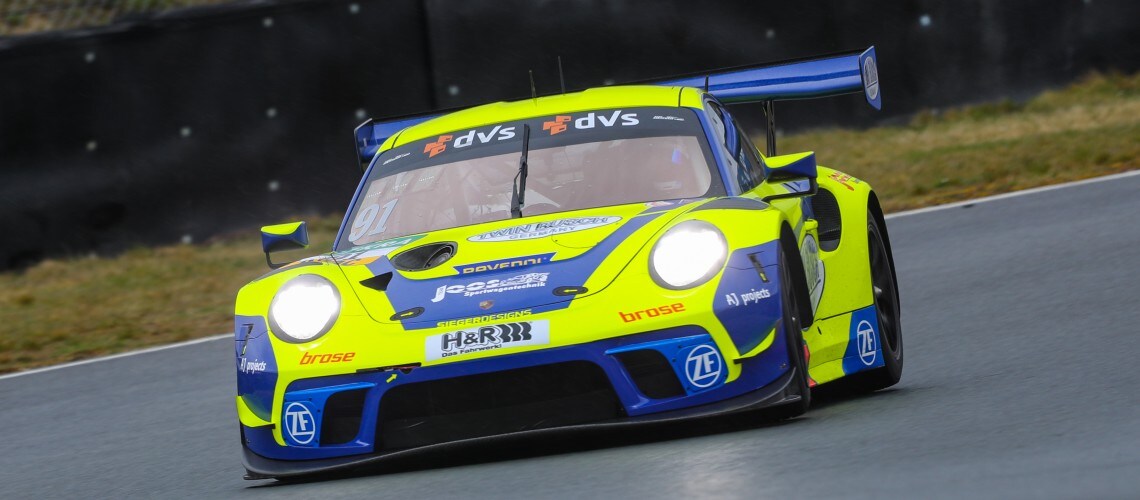 Pre-Season Test in the Magdeburger BördeAlready this week
Christian sat for the first time in the Porsche GT3 R of Joos Sportwagentechnik at the official test drives of the ADAC GT Masters in Oschersleben. With the second fastest lap time of the entire test drives it was an extremely successful debut in the new team. Above all, however, it was about first impressions regarding the new Pirelli standard tyres and the cooperation itself. It was also the first encounter with the competition this year - and an intensive work on the basics for the season opener two weeks later at the same location.