Zandvoort
Christian Engelhart: At the top of the championship despite bad luck in the last round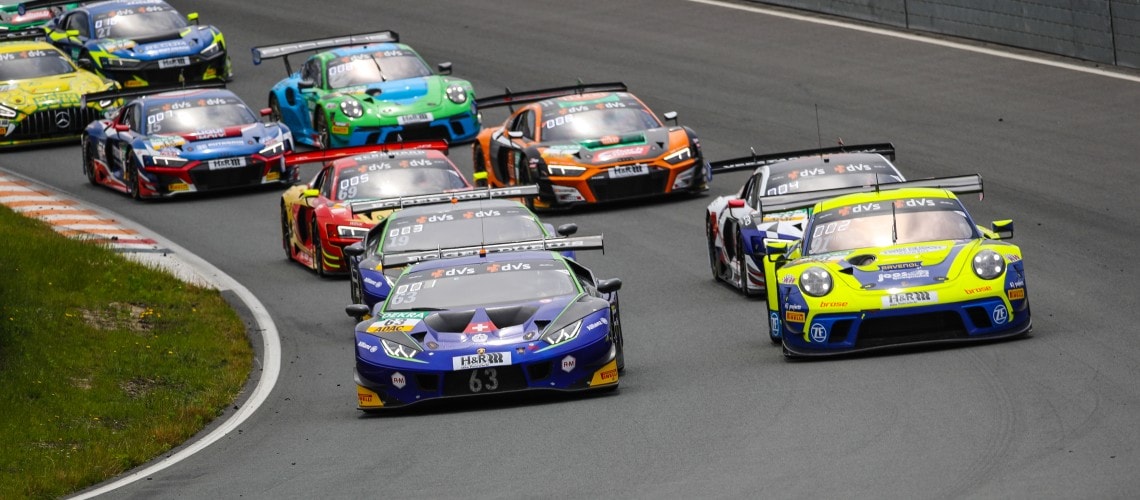 Zandvoort, 06-26-2022
Now level on points with the top of the championship table: Christian Engelhart takes the top position in the ADAC GT Masters title fight for his Joos Sportwagentechnik team with his teammate Ayhancan Güven - despite a gearbox failure on the last lap at the Formula 1 circuit at Zandvoort.
Christian Engelhart can celebrate a first interim success with his new Team Joos Sportwagentechnik after the third weekend of the season with a total of 70 points. Together with teammate Ayhancan Güven, the man from Starnberg scored important points twice last weekend at Zandvoort in the Netherlands - and was still able to roll the Porsche 911 GT3 R across the finish line despite a gearbox failure in the last corner of the race.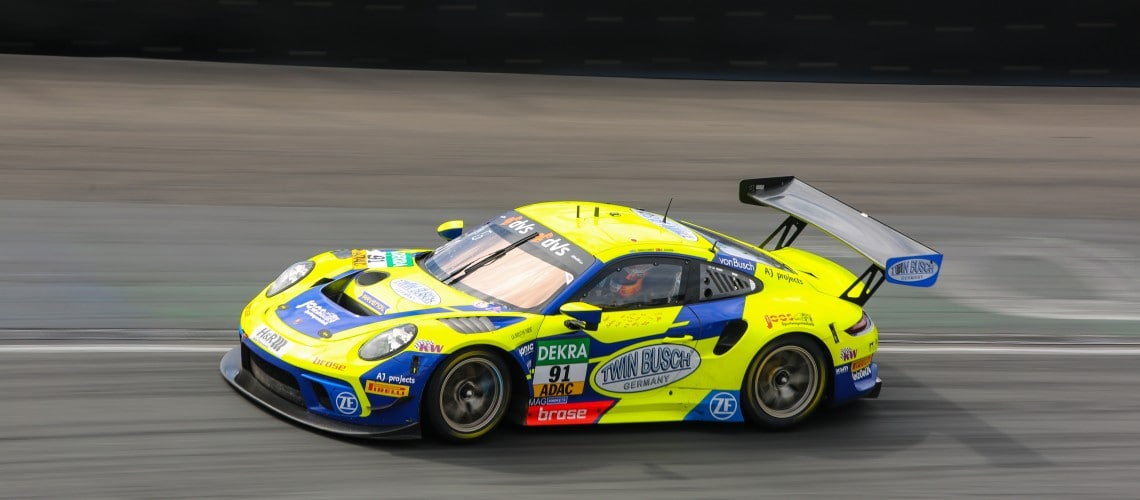 With the important eighth place, the Porsche team is working its way up to the top position in the championship and is now tied on points with the previous sole leader. "It's a great snapshot. As expected, the weekend here on the North Sea coast was not easy, always influenced by the weather. We had a bit of bad luck in qualifying on Saturday." Nevertheless, the Engelhart/Güven duo secured sixth place in the first race.
A podium would have been possible on Sunday. In the final stint after the driver change, Christian secured third position until shortly before the end of the race, when a defect in the gearbox already ruined a larger points haul and another podium finish as time expired on the last lap of the race. "Extremely annoying, but we take the positive from these moments as well - and that is that we were still able to roll across the finish line in eighth place. These are valuable points that will certainly help us at the end of the year. From that point of view, we're always looking ahead," says Christian, summing up the race weekend.
Incidentally, the Porsche driver from Starnberg had already successfully concluded his race weekend at the same venue a week earlier with a sixth-place finish in the GT World Challenge together with Adrien de Leener. In the same championship Christian is now already active again in the coming days. From Friday to Sunday, he will compete with Dinamic Motorsport and Adrien in Misano, Italy.