Coburg
GT Masters: Christian Engelhart starts the second half of the season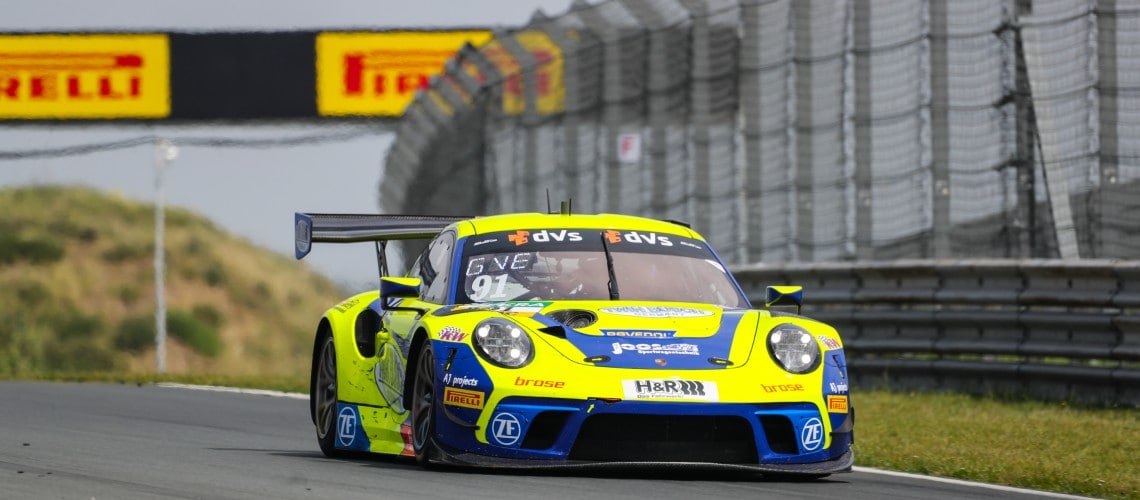 Coburg, 08-03-2022
After four weeks of relaxing, getting away from the racetrack and at the same time keeping fit with intensive training in summery conditions, Christian Engelhart will return to racing this coming weekend.
At the Nürburgring in the Eifel, the Porsche driver will be battling for the next points in the championship with Ayhancan Güven and his Joos Sportwagentechnik team on the world-famous circuit, on which Formula 1 also raced at times.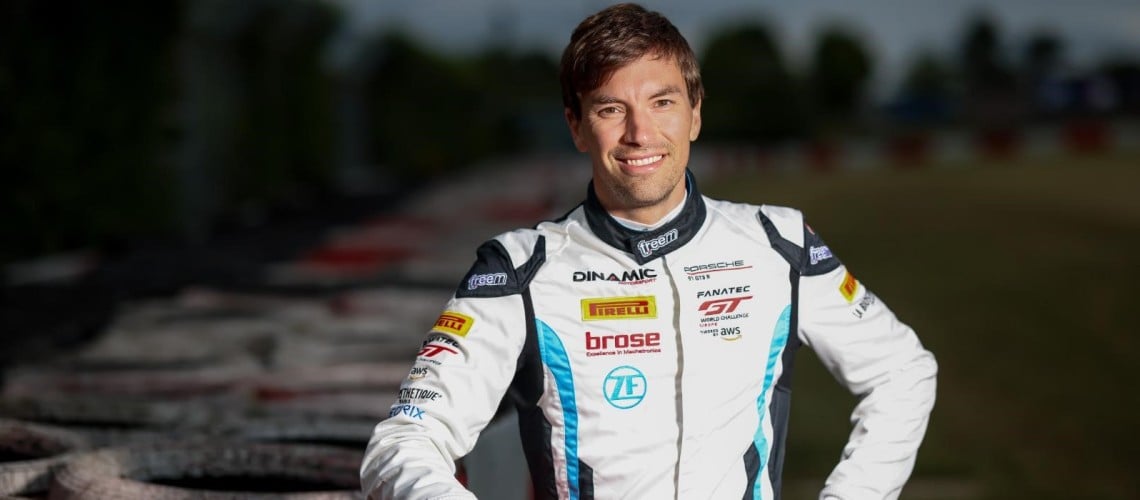 "I think we're well prepared. It's important for us to pick up the momentum from the first half of the season straight away and use the momentum to consolidate our top position in the title fight. That will be an extremely tough task - but we're ready for it!"
In the competitive GT field, there are a few changes to the competitors after the summer break, with experienced drivers once again set to tighten the title fight. "That's part of the business and shows how prestigious the championship title in the ADAC GT Masters is.
However, Christian also knows that at this stage it is too early to make a prediction about where things will go. "That's why it's important for us to fight every weekend to score points."