Marseille
Krawietz and Mies lose to tournament winners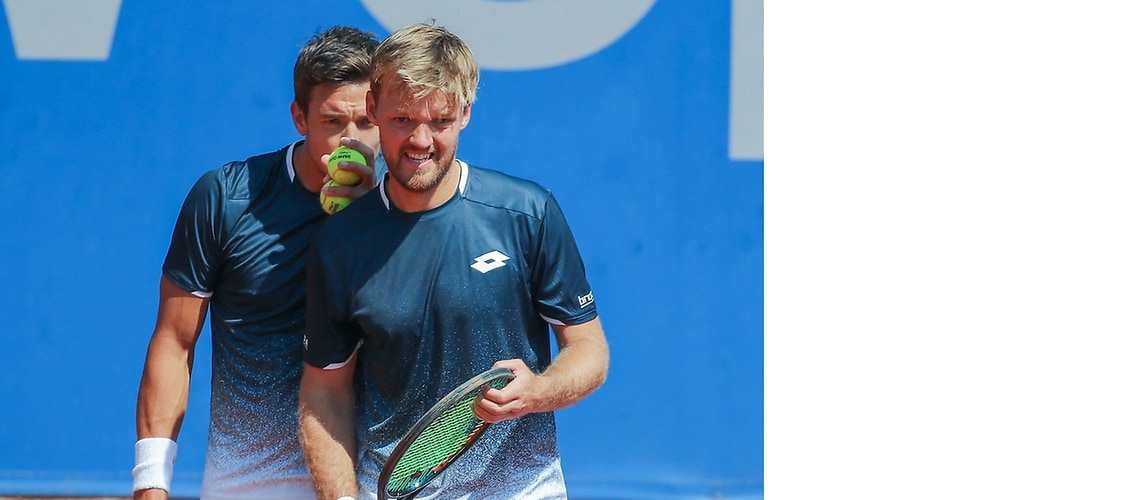 Marseille, 02-24-2020
Kevin Krawietz and his doubles partner Andreas Mies lost on Saturday to the later tournament winners Nicolas Mahut (France) and Vasek Popisi (Canada) by the clear margin of 3:6, 2:6 in the semi-final of the ATP event in Marseille.
Kevin Krawietz, who is sponsored by Brose, and Andreas Mies were a match for their opposite numbers at the start of the first set (1:1), but were then broke in the 6th game and went on to lose it by 3:6.
Their opponents also dominated the second set. Krawietz and Mies trailed 1:4 and then, after Mahut and Popisi held their serve, lost the set by 2:6.
Krawietz and Mies will travel to a tournament in Dubai in the middle of next week and in the week after that, on March 6 and 7, 2020, will appear for Germany in the Davis Cup in Düsseldorf.