Rotterdam
Semifinal - Out for Krawietz / Pütz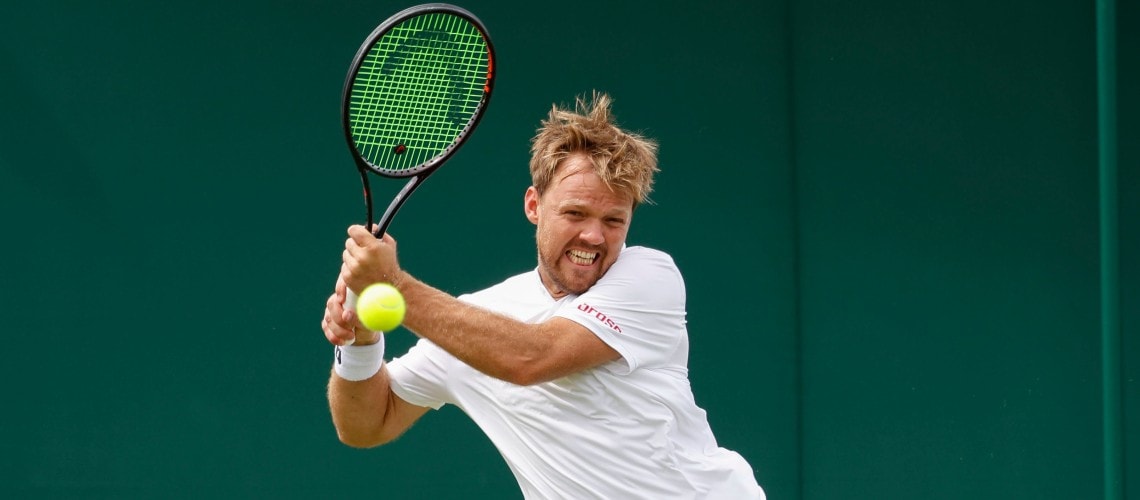 Rotterdam , 02-18-2023
The wait for the first joint title continues. The semifinals at the indoor tournament of the ATP - 500 in Rotterdam was the final stop for the German tennis - doubles Kevin Krawietz and Tim Pütz. On Saturday, the doubles lost to the Australian Matthew Epden and the Indian Rohan Bopanna with 4:6.
Both teams presented themselves stable in their service game and hardly allowed their opponents any break opportunities. Pütz from Frankfurt made two double faults and Bopanne / Epden took advantage of that to make a big step towards the first break of the day - and they succeeded. A sovereign service made the 6:4 clear.
As soon as the second set resumed, a minute-long interruption followed. Krawietz had hit the net and from there the ball bounced into the half of the opposing team. The Indian-Australian duo insisted on their view that Bopanna could still have reached the ball. The Upper Franconian, in fact, came directly with an apology. After long discussions, the point finally counted - 2:1 for "Krapütz".
Bopanne / Epden stormed through the match and had three match points. But the German doubles did not give up and provided spectacular scenes. Krawietz and Pütz fended off two match points before Pütz returned the deciding point into the break. The 6:4 victory of Bopanna and Epden was perfect and marked the end for Krawietz and Pütz.
Before Tim Pütz goes on maternity leave in March, the Franconian and the Hessian will play at the ATP 500 event in Dubai next week.