London
Tennis: Early exit for Krawietz at Wimbledon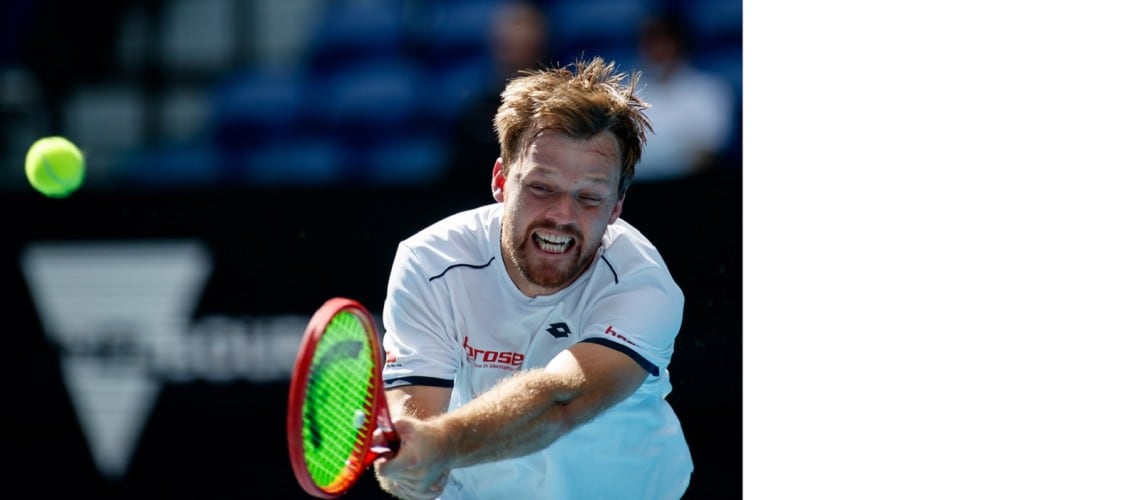 London, 07-02-2021
Brose-backed tennis player Kevin Krawietz and his Romanian doubles partner Horia Tecău were surprisingly eliminated in the second round of the Grand Slam tournament. Against the underdogs Ruud/Goransson, the German-Romanian doubles team was defeated 4:6 and 6:7 (4:7) after 86 minutes.
The preliminary decision was already made in the first game of the first set, in which the more alert Scandinavians set the tone with a fast break. Krawietz/Tecău were unable to break back and lost the first set after just 32 minutes.
In the second set Krawietz/Tecău showed an improved service game, but the consistency in the returns was still missing. The balanced match led to a tiebreak after three quarters of an hour. The mini-break for Krawietz/Tecău right at the start only gave them a brief respite. Ruud/Goransson broke back to 3:3 and used their first match point to win the match.
"To be eliminated in the 2nd round at the biggest Grand Slam tournament in the world was not the expectation. Of course, it's extremely frustrating. The disappointment runs deep." However, Krawietz is not yet completely finished with London. Together with the Czech Kveta Peschke, he will participate in the mixed competition. The two will compete directly in the round of 16 on Tuesday.
The next stop for Krawietz/Tecău is the ATP tournament in Hamburg starting on July 12. Kevin will then head to the Tokyo Olympics, where he will team up with Tim Pütz in the doubles competition.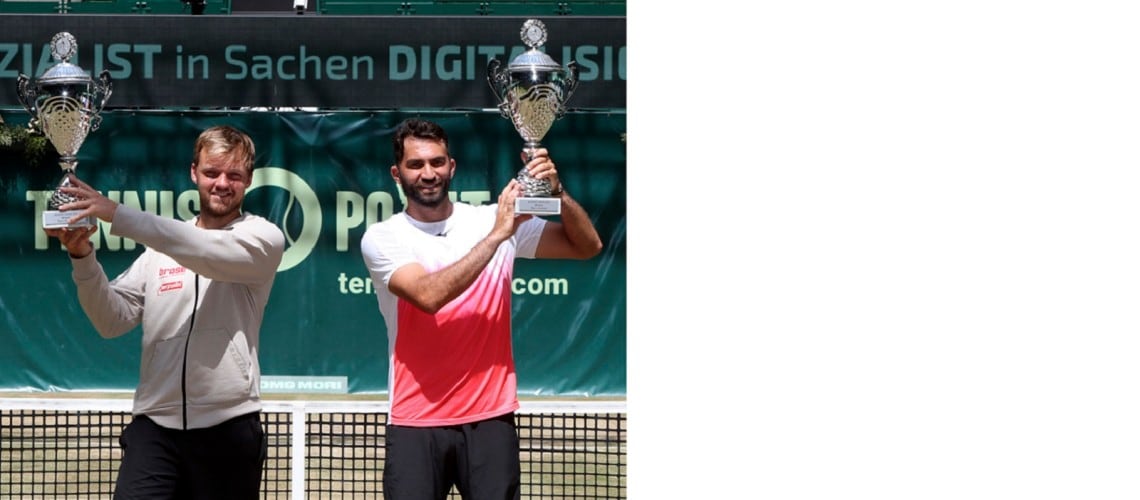 Krawietz/Tecău will play all other tournaments until the end of the year, including the US Open, together. The target is to participate in the ATP Finals in Turin in November. "We still have chances for Turin, we want to keep them. With the US Open and a couple more Masters tournaments, there are still a lot of points up in play," Krawietz said. With title wins from Munich (BMW Open) and at the Halle Open on June 20 in the bag, qualification is certainly still possible. We wish them both every success.