London
Tennis: Krawietz/Pütz miss out on final at Wimbledon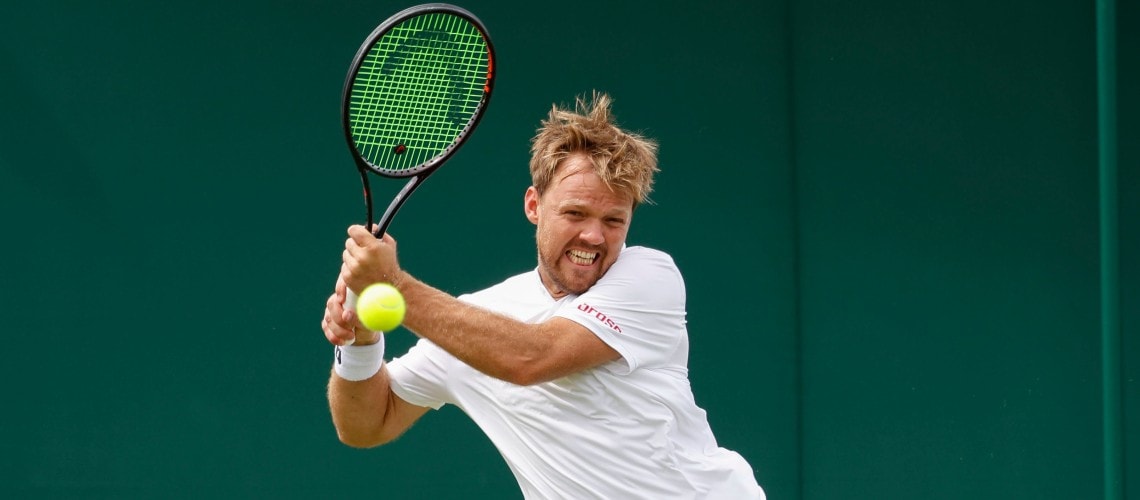 London, 07-13-2023
The German doubles team of Kevin Krawietz and Tim Pütz were defeated in the semi-finals of Wimbledon by Marcel Granollers and Horacio Zeballos with a score of 4:6, 3:6. The Spanish-Argentine duo did not allow any break points in the entire match, which prevented the Germans from reaching the final. About 10,000 spectators watched the semi-final match on the big court No. 1.
The doubles specialists Granollers and Zeballos had already reached the Wimbledon final together two years ago. Pütz and Krawietz, on the other hand, had only teamed up this season, having previously played successfully in doubles for the German Davis Cup team.
The match began with Pütz losing his service game. After 36 minutes, the Spanish-Argentine duo already secured the first set. The second set started better from the German point of view, with Krawietz/Pütz taking a 1:0 lead. However, at 3:3, the German Davis Cup doubles lost their service game and the opposing team took the lead.
After a little more than an hour, Krawietz and Pütz had to accept defeat against Granollers and Zeballos. It was the end of what had been a successful tournament for the two. With a total of one volley in the net and one forehand out, the German team had to admit defeat with a final score of 3:6.
Krawietz's next tournament will be from 27 July to 30 July in Hamburg.