Stuttgart
Tennis: Opening victory for Krawietz/Pütz at the Boss Open in Stuttgart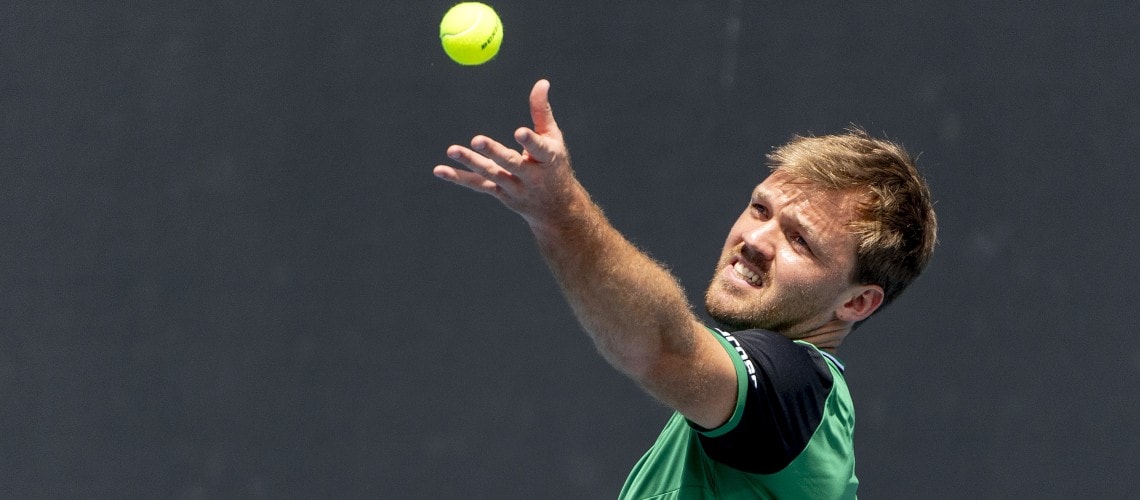 Stuttgart, 06-14-2023
Kevin Krawietz showed his extra class in the doubles round of 16 match at the Boss Open in Stuttgart. Together with Tim Pütz he won against Sadio Doumbia and Fabien Reboul with a score of 6:4 and 7:5.
In the first set, both teams showed strong serves, but Krawietz and Pütz secured the decisive break. In the second set, the French initially led, but the German duo kept their nerve and won the break at the decisive moment. With a strong serve from Pütz, they finally secured the victory. After their elimination at the French Open, the French now have to admit defeat to Krawietz and Pütz for the second time in ten days.
In the quarter-finals, the German doubles will meet Daniel Altmaier and Dustin Brown.