Adria
WTCR: Tiago Monteiro grabs a point in Italy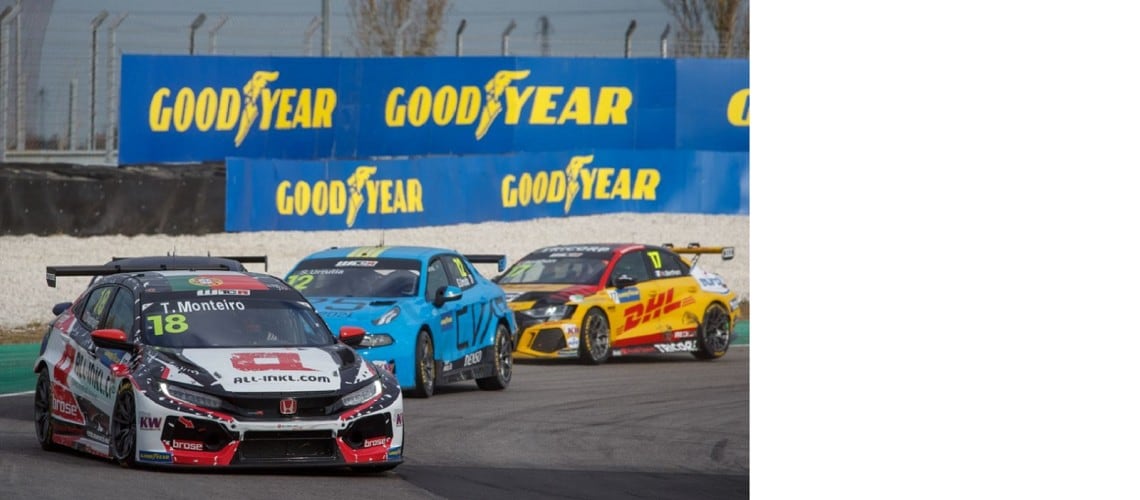 Adria, 11-07-2021
Tiago Monteiro again struggled with adverse conditions on the seventh and second-last race weekend of the World Touring Car Championship (WTCR), but did not let this affect his confidence at the Adria International Raceway in Italy. The Portuguese, who has been supported by Brose for many years, scored at least one more point in the second race on Sunday. This was despite the fact that the weekend had started anything but promisingly for him.
Throughout qualifying, Tiago was affected by a clutch problem that robbed him of all chances of a top grid position on Sunday. "It was a very frustrating day," said the Honda rider: "In the first free practice session, things were still going quite well overall. But in the second practice we had a few problems that prevented us from completing our usual program." The potential of his Honda Civic was definitely there, the 45-year-old affirmed. "But unfortunately we had a clutch problem that got worse towards qualifying."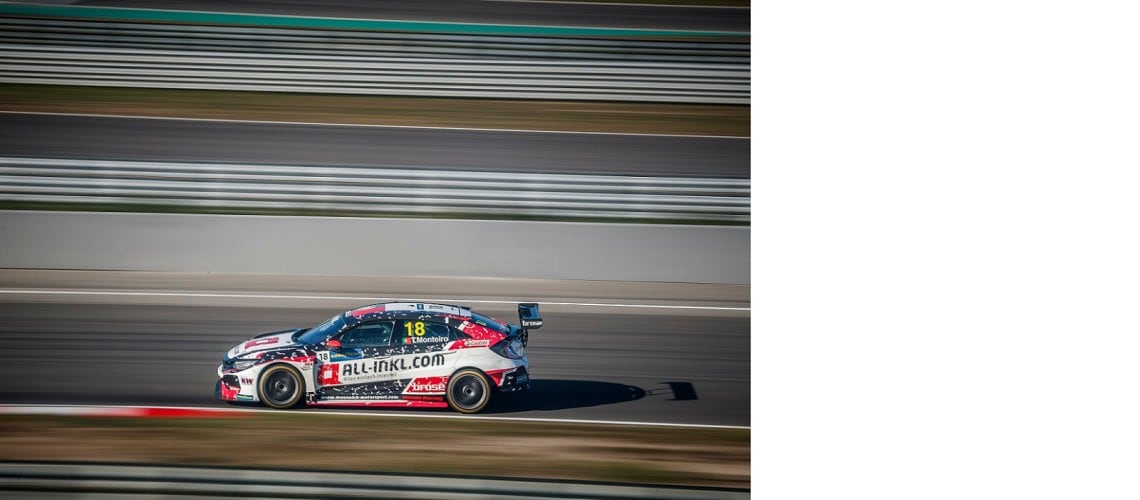 Of two possible attempts to set a fast time, he was only really able to use half of one, Tiago said, looking ahead to Sunday with not too much hope: "Starting at the back of the field is not ideal. We just have to try to survive." His ALL-INKL.DE Münnich Motorsport team also did not believe in front positions under the conditions and starting 19th in both races and decided to equip Tiago with alternative set-ups.
"We decided on two different set-ups for the races. We had discussed these alternatives before, but we had lacked the courage to implement them until now," explained the former Formula 1 driver. In the first race, these changes worked well, said Tiago. Despite the unfavorable starting position at the back of the field, he was able to shine in some interesting fights for positions, still making up two places by the finish and ending the race in 17th place.
In the second race, in which Tiago's brand colleague Esteban Guerrieri managed to keep his chances of winning the title this year alive with a sixth-place finish, the Portuguese did even better - at least in terms of finishing positions. From 19th position, he fought his way up to 15th place by the end and still scored a point for the overall standings, even though he was not so happy with the set-up in this race. He is nevertheless optimistic about the season finale in three weeks' time. "I hope that luck will be on our side in Sochi and we can finish the season the way we started it," he said. As is well known, he won the first race this year.