Suggestion system IDEAS
Think differently.
Do the impossible.
Know your strengths.
Solve complex problems together.
Increase efficiency levels.
Principles of IDEAS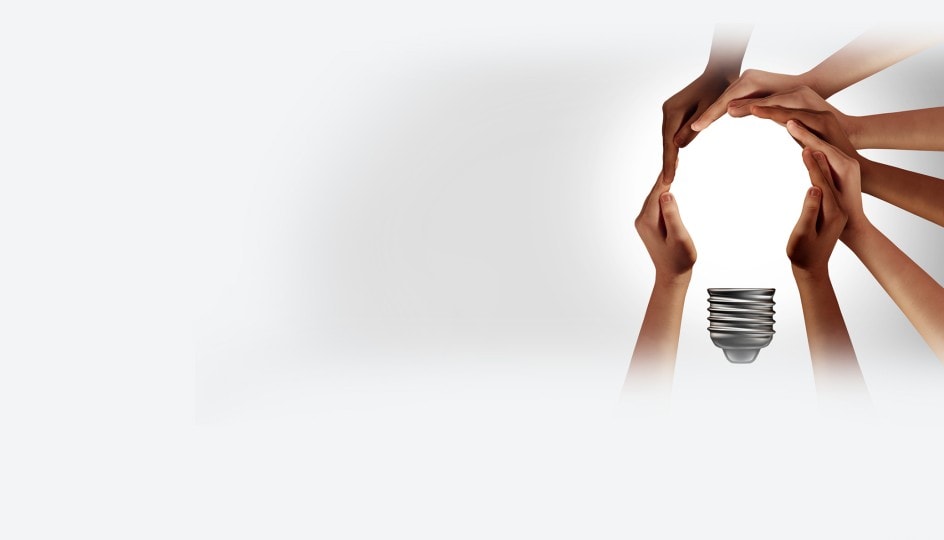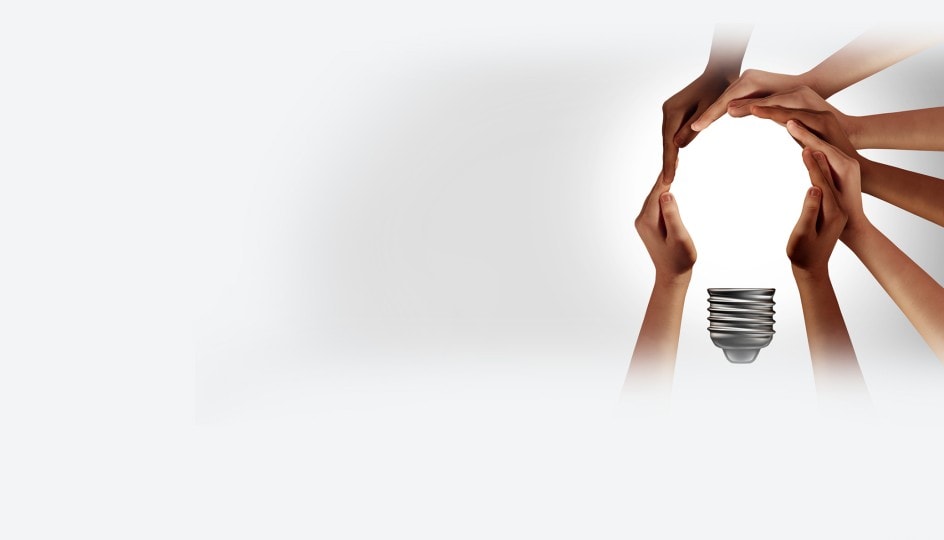 Brose Group IDEAS
We're excited to hear what you have to say!
As a supplier or employee of Brose you see areas where we can do better every day. We want to leverage this potential and grow. This is why we need your ideas. Now you can send your suggestions for improvement directly to our executive vice presidents. This will help us ensure that every tip is processed directly and without any red tape. Take advantage of this opportunity!
Ulrich Schrickel, CEO of the Brose Group
Suppliers
How can we get better together?
Are you one of Brose's trusted suppliers? What ideas or solutions will help us move forward together? Share your perspectives with us.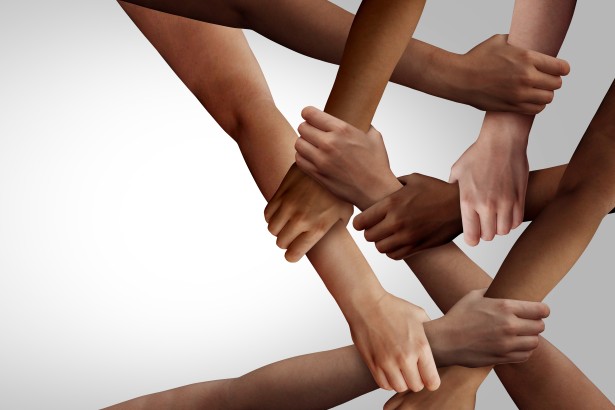 Employees
How can we improve?
Every day you see areas in your workplace where improvements can be made. Take advantage of Idea software IDEAS on the Brose intranet. Send your suggestions directly to your respective executive vice president.
Visit the Brose intranet now to submit your idea!
Employees without their own Windows user ID can write down their suggestions using the 5-minute idea cards. You can receive these cards from your production supervisor or find them in the break areas.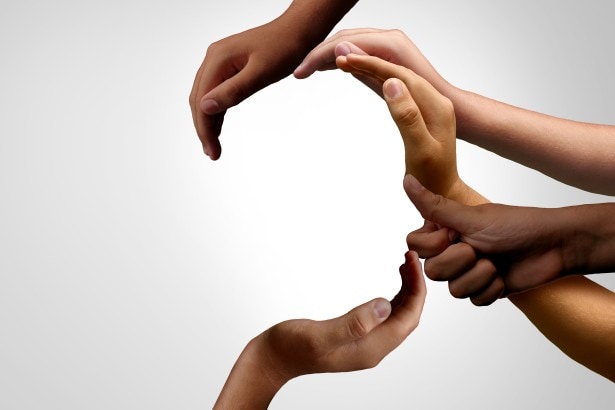 Your contact for ideas and suggestions for improvement: