Suggestion system IDEAS
Think differently.
Do the impossible.
Know your strengths.
Solve complex problems together.
Increase efficiency levels.
Principles of IDEAS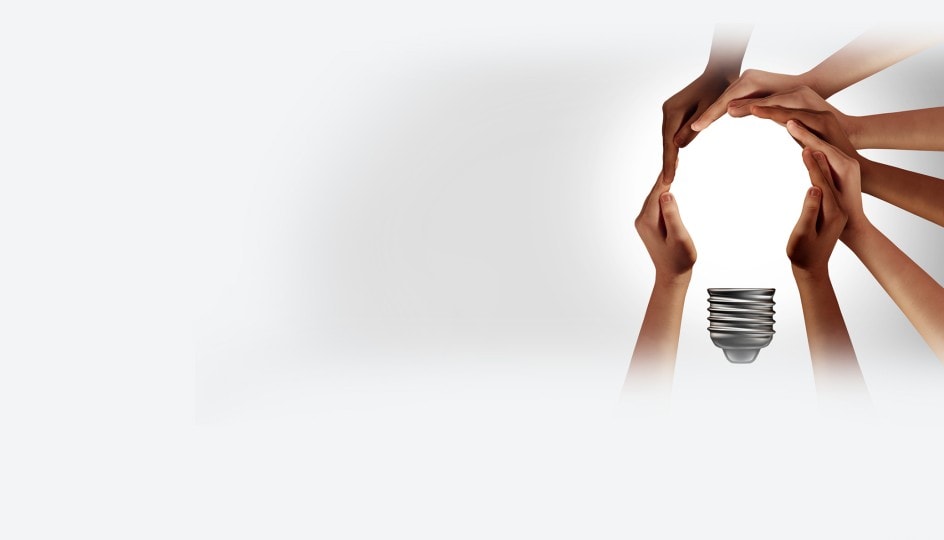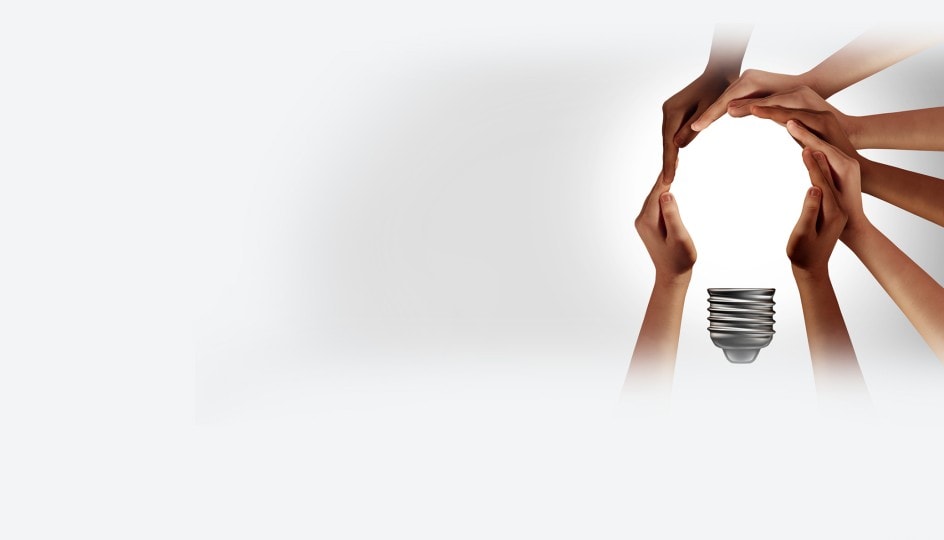 Suggestion Scheme IDEAS
Your creativity and experience are needed!
As a supplier and employee of Brose, you are probably in the best position to know where we have room for improvement. We want to make use of your knowledge and your suggestions for improvement in order to continuously develop, save costs and become even more sustainable. We, the management, stand for fast and unbureaucratic processing of your suggestions for improvement, so please send them directly to us. Together we can make a difference!
Philipp Schramm, CEO/CFO Brose Group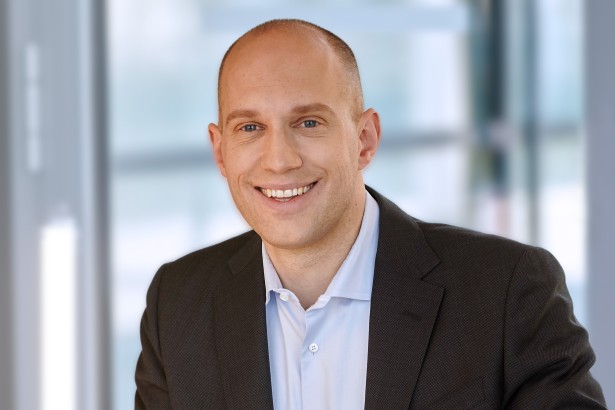 Suppliers
How can we get better together?
Are you one of Brose's trusted suppliers? What ideas or solutions will help us move forward together? Share your perspectives with us.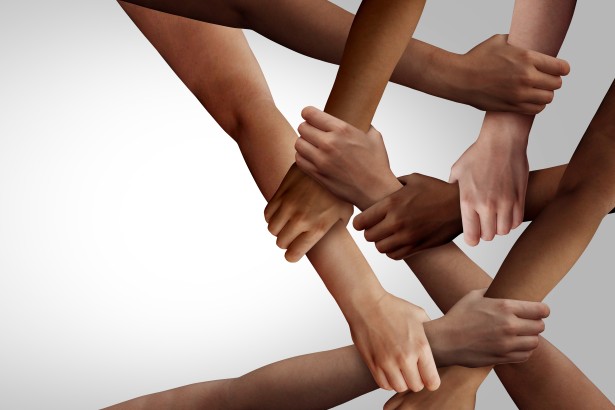 Employees
How can we improve?
Every day you see areas in your workplace where improvements can be made. Take advantage of Idea software IDEAS on the Brose intranet. Send your suggestions directly to your respective executive vice president.
Visit the Brose intranet now to submit your idea!
Employees without their own Windows user ID can write down their suggestions using the 5-minute idea cards. You can receive these cards from your production supervisor or on the collection boxes for the 5-minute cards.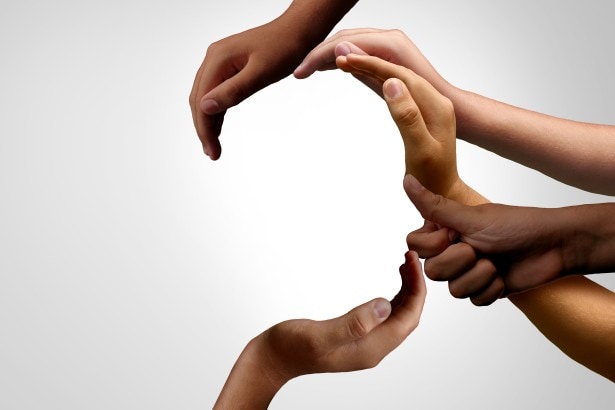 Your contact for ideas and suggestions for improvement: