Program 2023
This year our internship program will start from April, and we will have open positions through entire year. We our offering more then 30 open positions in different departments in which students have opportunity to start the first work experience on our location in Pancevo. Through Brose Internship program, students have opportunity to get additional knowledge and skills, as well as through practical work in technical modern international environment.
The third Brose internship program is starting from April 2023. Application for open internship positions started on 27th of February.
Nikola Zlatković - Test inženjer
"For the Brose company and their first internship program, I heard on a presentation the company held at the Faculty of Mechanical Engineering in Belgrade, and through the student group Beoavia we received an invitation to apply for vacancies. The application was soon followed by an interview with HR representatives, then an interview with colleagues from Germany, and from November 2021 i'm in Würzburg, Brose's factory. The company organized everything around accommodation and transportation, as well as the necessary documentation for the internship in Germany.
I had my internship in the Testing department, where I worked on testing drone engines, which are used by one of the biggest e-commerce platform to deliver their shipments. I worked mostly on engine performance testing, load measurements, thermal mapping tests, engine rotor testing, etc. The projects were very interesting and working with a client like this was a real inspiration. During the internship, I had a support from the mentor with whom I worked on these projects, but also support from colleagues from Würzburg and from other departments as well. I learned the most about acoustics, I had a lot of training on this topic, and I also gained experience working in programs such as Artemis, Robotech, etc.
Working in the company brought me great experience and new knowledge, as well as a way of working in a global company, a sense of responsibility as well as numerous positive impressions of being in Germany."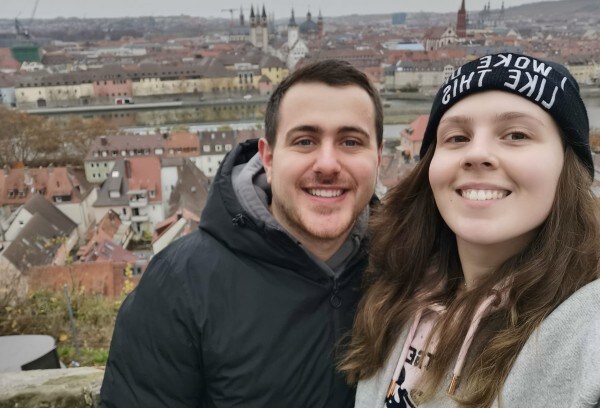 Sofija Ilić - Technology Engineer
"On the end of my third year of study at the Faculty of Electrical Engineering in Belgrade, I participated in a presentation that Brose company held, so I found out about the many possibilities and opportunities for development through the student internship program that Brose company organizes. Based on an interview with company representatives, in which I presented my previous experiences, knowledge and interests, we came together to the conclusion that it would be very useful to gain my first experience at a six-month internship in Bamberg, Germany.
During the internship, I worked on a project that examines the thermal characteristics of certain electronic components, namely, i.e., analyzing the behavior of semiconductor components at high temperatures. I upgraded the existing algorithm and developed a user application in MATLAB, which will be used in Brose company in the future. I implemented and improved the functionality of the algorithm, created the application user interface, and learned to operate the apparatus and machines used to collect measurement data in the company's laboratories, which I used further to test and optimize the application.
What I liked most was that the concept of internship is tailored to the student himself and the real needs of the company. The internship enabled me to gain new technical and practical knowledge and experience and through numerous presentations of my work to colleagues to improve my soft skills. The great support of colleagues from Serbia and Germany meant a lot to me and it was my support to overcome all the challenges I faced during the internship. The collective at work was great and from day one I felt part of the team. In addition to professional support, my colleagues introduced me to German culture, tradition, the beautiful city of Bamberg and other German cities, through numerous societies and travels."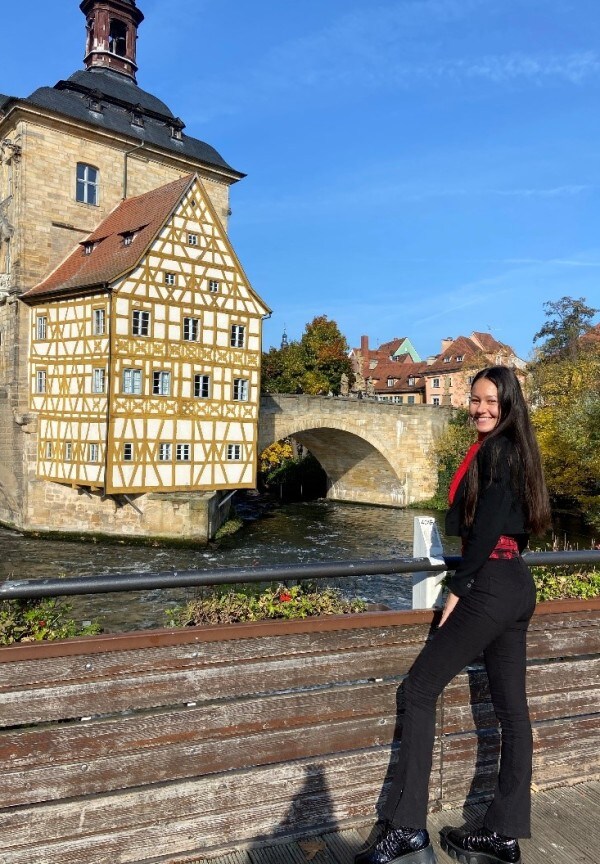 As ideal candidate for internship program, Brose is looking for:
- Students of graduate year of bachelor or master studies, (Faculty of Technical Sciences, Faculty of Electrical Engineering, Faculty of Mechanical Engineering, Faculty of Organizational Sciences, Faculty of Computer Sciences, Faculty of Mathematical Sciences, Faculty of Electrical Engineering...)
- Students who have the good knowledge of the Microsoft Office Package and fluent in English
- Students who want to start a career in the automotive industry
- Students who desire to work with a team that creates products for over 80 car brands, while also following innovation in the market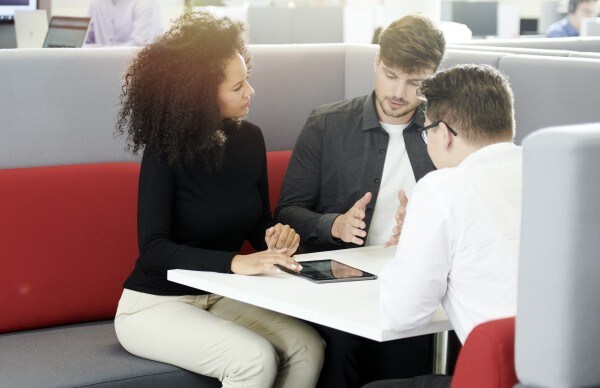 Basic information about Brose internship program and what Brose is offering to the interns
BASIC INFORMATION:

6 months internship
40 hours per week
Paid internship
10 vacation days and 5 additional days for adjusting according to the university obligations
Organized transportation
Free lunch in Canteen
WHAT BROSE INTERNSHIP PROGRAM OFFERS:
Development through practical work on one of the engineering positions in Electronics Development, Industrial Engineering, Quality, Testing, Design engineering, Maintenance, Automation, Project Management, LEAN, Controlling, IT, Purchasing, Logistics
Opportunity to acquire advanced technological and scientific knowledge through internship
Mentorship during the internship program
Introduction to German culture and language, the country with the most advanced technology in the automotive industry
Possibility of early employment, offered to talented individuals with the best results during internship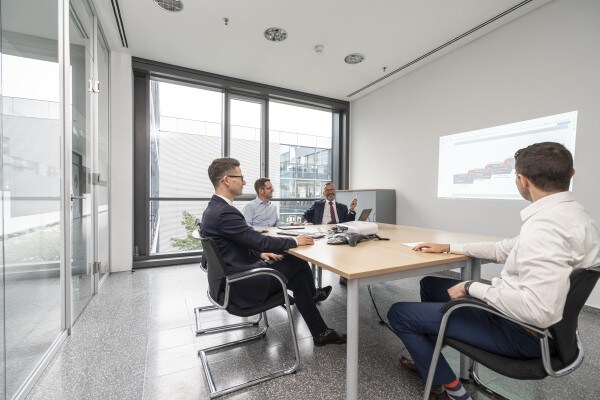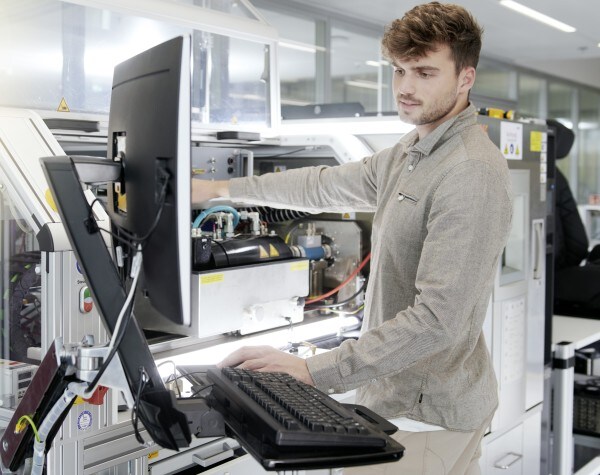 Your professional career can start today! Apply for Brose internship program.
E-Mail for any additional information:

karijera@brose.com