Daun
Brose Motorsport at the Eifel Rally Festival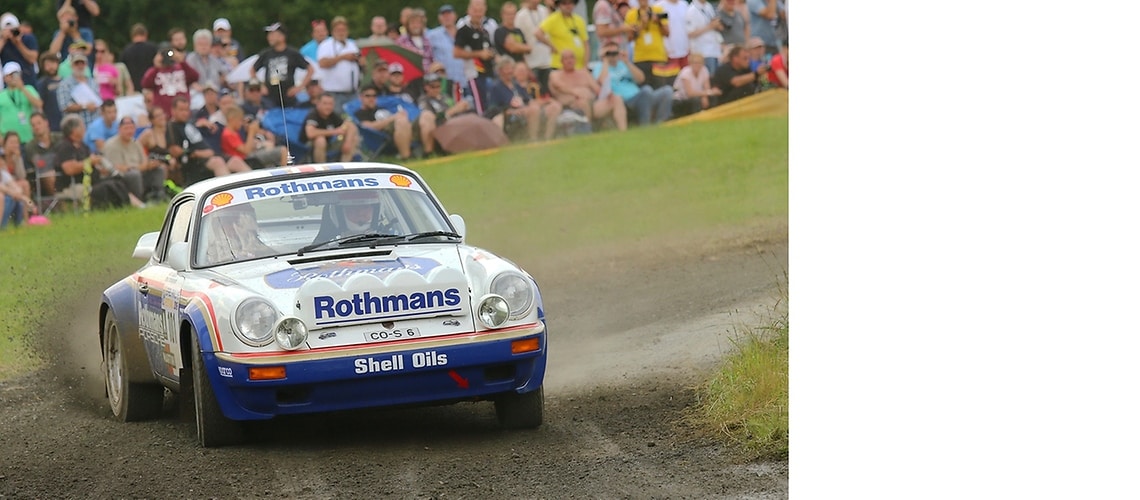 Daun, 07-23-2016
More than 40,000 fans from Germany and abroad flocked to the ADAC Eifel Rally Festival in Rhineland-Palatinate's Volcanic Eifel region. At the world's largest meeting for Group B vehicles, more than 150 international teams displayed rally cars from more than five decades of motor racing history to the enthusiastic crowd.
Michael Stoschek (Ahorn) and Philipp Späth (Würzburg) presented a 1984 Porsche 911 SC/RS in the Rothmans design to the spectators.
Only 20 of this type of car were produced and it won the European Rally Championship and the Middle East Rally Championship.
Group B cars have been barred by FIA from taking part in competitions since the mid-1980s. That is why these spectacular rally cars can only be used for demonstration drives not involving any time trials.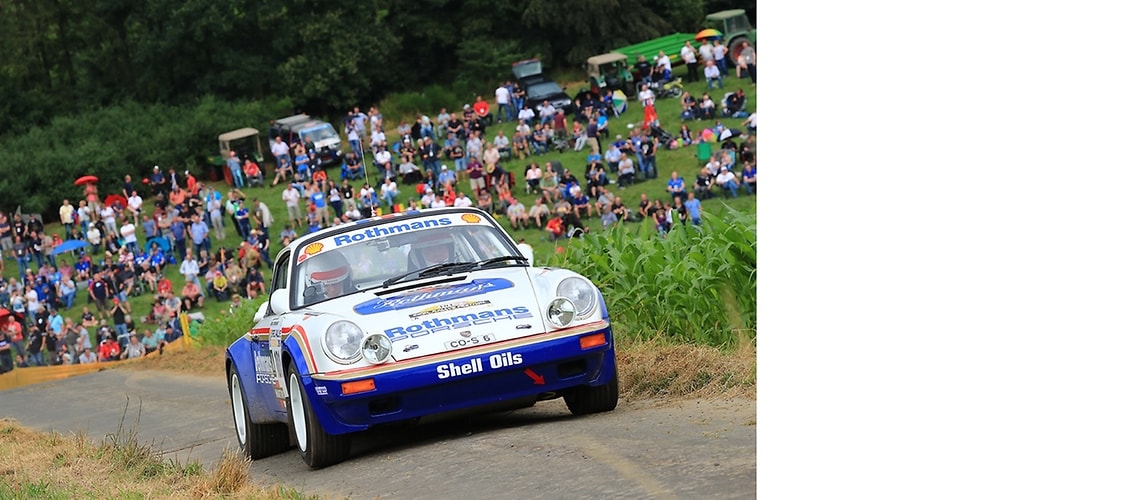 "We had a lot of fun showing this beautiful original car in action to the many fans in the Eifel together with my godson Philipp," said Michael Stoschek after the event.
The next outing for the Brose Motorsport team is the Piancavallo Rally near Aviano at the start of the Dolomites from August 5 to 6. Michael Stoschek and Dieter Hawranke will line up for the first time in an Alpina BMW 2002 with a newly built Schnitzer four-valve engine.