Zwickau
Dinkel/Kohl finish third in Saxony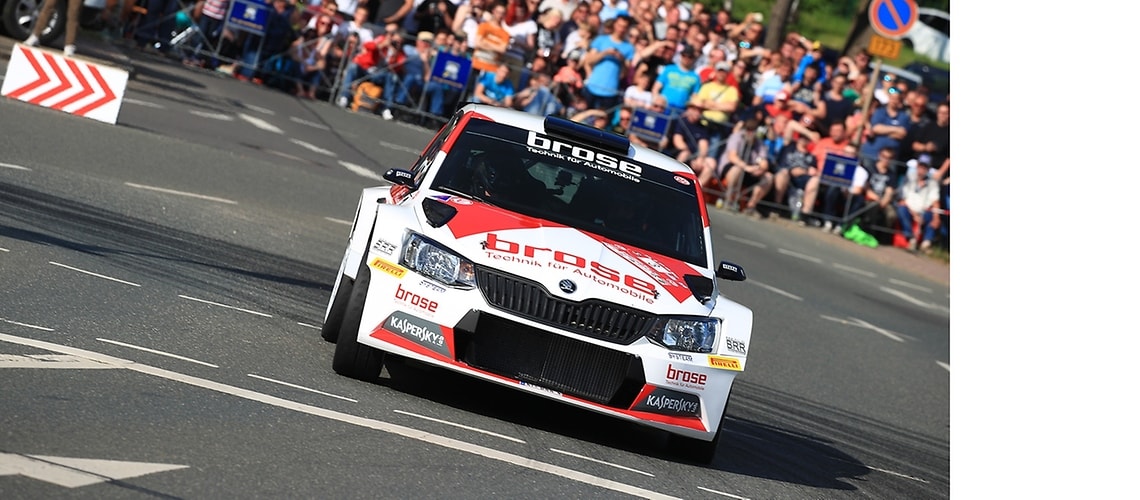 Zwickau, 05-27-2017
12 trials over 124.32 kilometers awaited participants in Zwickau in the fourth out of the total of eight races as part of the German Rally Championship. Dominik Dinkel (Rossach) and his co-pilot Christina Kohl (Tiefenbach) drove their Skoda Fabia R5 to third place, 0:55.1 minutes behind the winners, and are now third in the overall standings.
"I was simply too cautious," said a disappointed Dominik Dinkel after the rally. "The incident that forced us to withdraw at Sulingen was probably too much on my mind during the first trial on Saturday. That's the only explanation I can give for the poor time I clocked. The electrics plug got loose from the turbocharger on the eighth trial, so that caused us to lose more time. We could have captured second spot if it hadn't been for the mistakes," added Dinkel. "On top of everything, the very fast Saxony rally is a special event. We still lack experience with the R5 on high-speed passages with frequent changes of surface. We've seen from the data recording that we were driving at up to 170 km/h through the towns in some cases and the speeds on the narrow, undulating stretches were over 195 km/h several times. Coming from the S2000, that's a much huger speed level and we have to get used to it. We didn't have any special thorough test such as the Ford R5 team was able to undergo as preparation."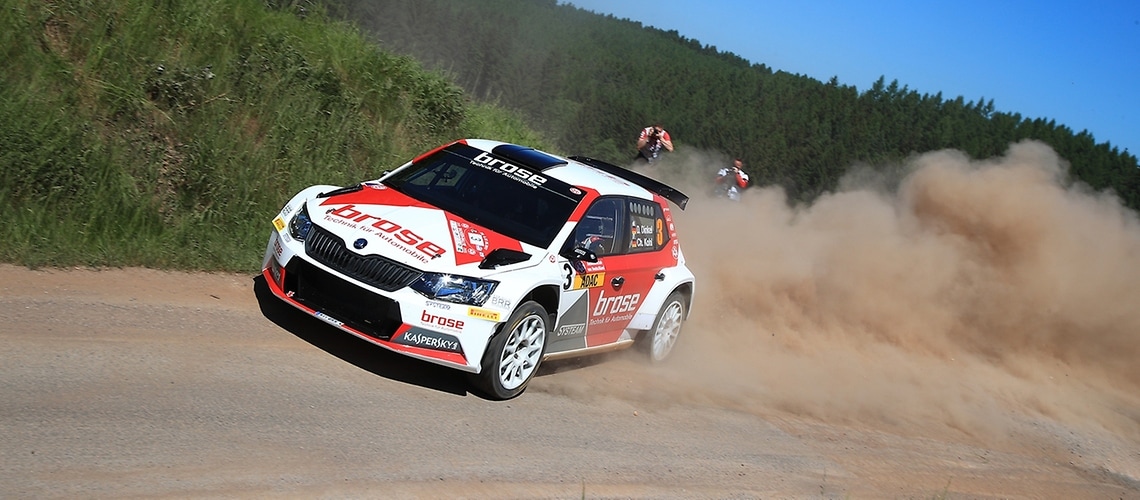 The next race in the championship is the Stemweder Berg Rally in North Rhine-Westphalia from June 23 through 24.