Marrakech
Tiago Monteiro wins round one of the 2017 FIA WTCC in Morocco!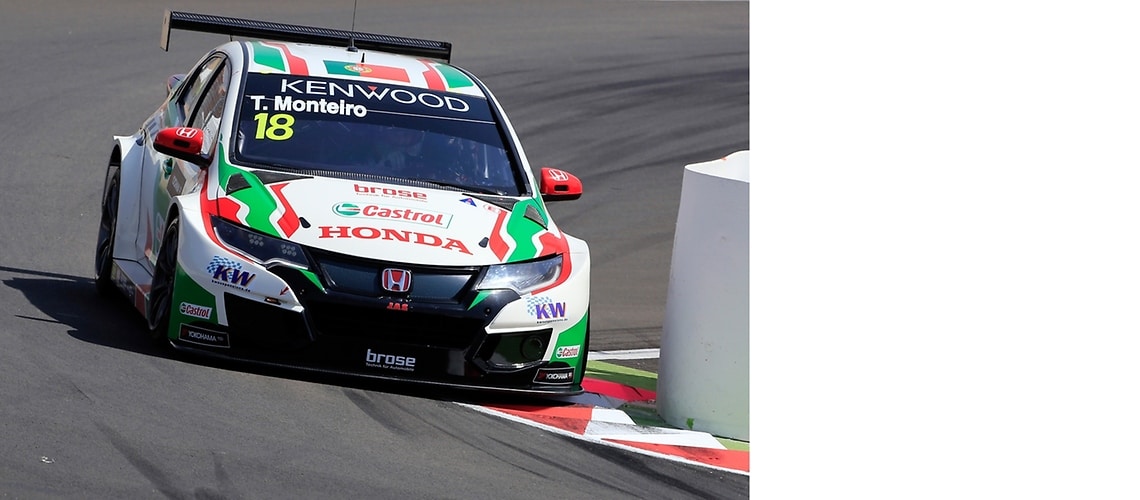 Marrakech, 04-09-2017
Tiago takes major victory from pole position
The first race weekend of the 2017 FIA World Touring Car Championship, WTCC, could not have gone any better for Tiago Monteiro. After securing a brilliant pole position on the Moulay El Hassan circuit, the Portuguese driver dominated the main event by making an excellent start and mastering every phase of the race, including a safety car period.
In the first race, Tiago started in 10th position under the reverse grid rule, and worked his way up to 6th place where he collected important points for both the drivers and constructors championships and he is very happy with the results. "I could not have hoped for a better result, securing the double - pole position and a victory. It is the culmination of hard winter work that has borne fruit. It's not just a personal victory, it's also Honda's success for the excellent work that has been done in recent months. In the first race, I chose not to take too many risks so as not to compromise my chances of victory in the second race. The 6th place was in itself a great performance. We are all more motivated than ever to secure more victories," said the Honda Civic # 18 driver.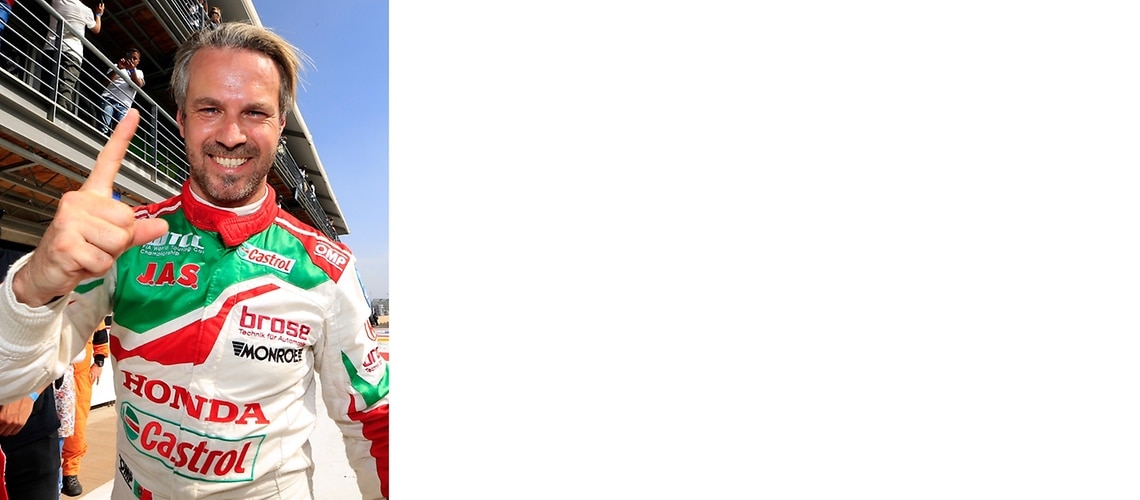 Starting the 2017 FIA WTCC championship on the right foot in was very important for Tiago and Honda as their goals this season are very high after years of hard work. "I knew we were competitive, but I did not know how competitive we were. This circuit is favorable to Honda and we used the best of our package to suit the conditions. We are conscious of being on the right track and that this won't always be the case. Certain indications suggest that we will be less advantageous on some circuits, for example in Monza next time out. It is important not to ease off on our efforts because we will have to overcome some adversity if we are to achieve our goals. We all want this victory to just be the first in a long series of wins this season," concluded the FIA WTCC leader.
The next races of the championship will take place in Monza, Italy, on April 29th and 30th.