Zandvoort
ADAC GT Masters: Luckless weekend for Christian Engelhart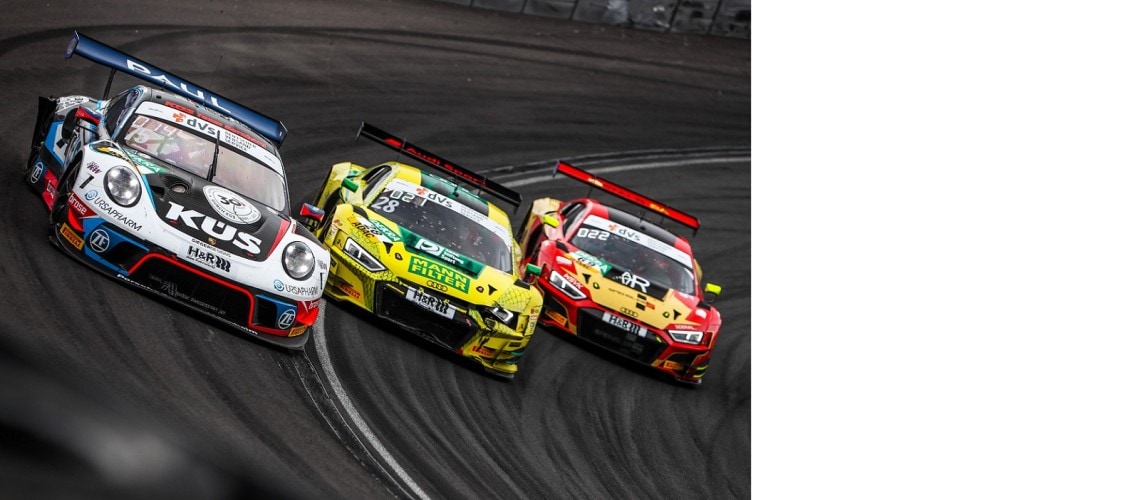 Zandvoort, 07-11-2021
First start of the ADAC GT Masters on the dune circuit in the Netherlands at Zandvoort, which has been converted into a Formula 1 circuit. The demanding circuit also brought plenty of action, excitement and pure racing to the German GT Championship - especially in the two new steep corners, the Hugenholtzbocht behind the paddock and the Arie Luyendykbocht. For Christian Engelhart and his KÜS Team Bernhard the race weekend was intense, but in the end remained without the targeted points.
In both qualifying sessions, the KÜS drivers were only able to finish in the middle of the field, around one second behind the front runners in each case - a consequence of the closely contested championship, coupled with the circuit, which does not forgive any mistakes and on which, especially in the qualifying, many interruptions take away the drivers' rhythm. "With the performance density in the field, you are unfortunately very quickly in 14th place on the grid or even further behind with a one second gap," Christian summarizes the situation in the ADAC GT Masters.
With his routine, the necessary determination and his experience in the competitive GT series, Christian pulled off a good start, which allowed him to push forward into the TopTen during his stint. Immediately after the obligatory driver change, they got involved there in an avoidable collision, triggered by a competitor, so that the race was terminated prematurely for the Porsche #75 heavily damaged.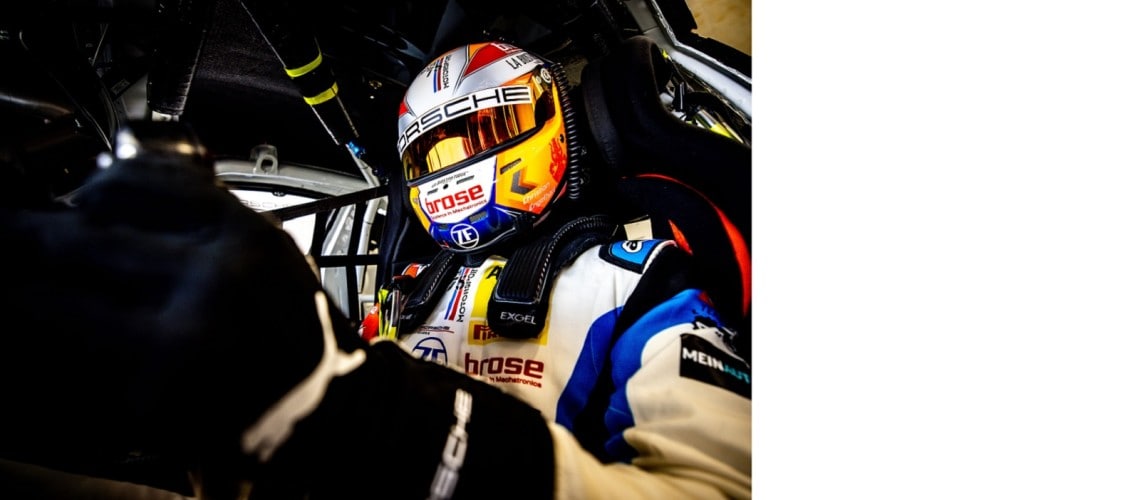 Recovering from the previous day's events and refocused for the race Sunday, Christian's teammate Thomas Preining started the race from P17 under similar qualifying conditions as the day before. He also got off to a good start and was able to move the #75 steadily forward in the field. The setback for the team came shortly before the driver change: due to a technical defect the Porsche 911 GT3 R had to be parked. Again, points among the top ten would have been possible for Christian in a promising position.
"Such a race weekend is of course very bad for the championship and clearly scratches the mind, especially when you won the last race on this track two years ago. We know what the problem was and can therefore deal with it. In the process we discovered some small things and now we have to do some important homework to finally be back in the points at the next races," says Christian Engelhart, summing up the weekend at Zandvoort.
The next race for Christian will take place as part of the GT World Challenge Europe. At the prestigious traditional race in the Ardennes, the driver from Starnberg wants to achieve a successful result at the 24-hour race with Dinamic Motorsport. Intensive preparation for this is already ongoing. For Christian, this means above all intensive fitness training in the coming days in order to be prepared for the physical challenges.