Algarve
An emotional weekend for Skywalker Racing Management drivers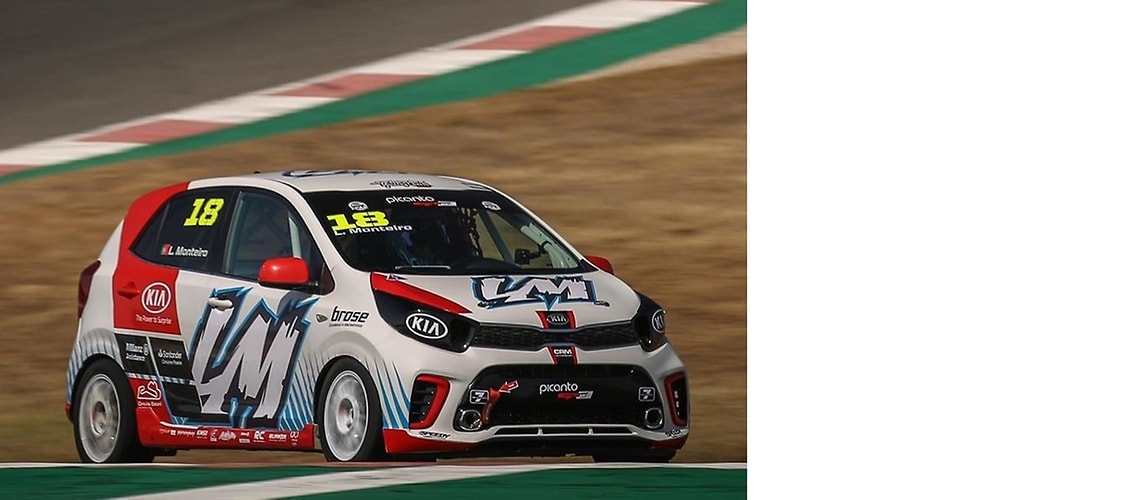 Algarve, 07-23-2020
Two Skywalker Racing Management drivers, Lourenço Monteiro and José Rodrigues, started their sporting program in Algarve last weekend. Lourenço Monteiro competed in the KIA GT Cup and José Rodrigues in the Portuguese Open Speed TCR, both securing extremely positive results.
Lourenço, who contested the round behind the wheel of the KIA Picanto, claimed his first victory of the season and of the championship in the first race of the weekend. In the remaining three legs he managed to get back on the podium by coming third in race 3. In the second and fourth heats, he finished in 7th and 6th places respectively, two mixed results which are the direct consequence of a mechanical problem that forced him to start in last place.
"It was a very difficult weekend with a few mishaps but also a lot of learning. The victory in the opening round gave me extra motivation!" declared Lourenço. "It's a very competitive championship and there are a lot of drivers vying for the leading places. I am satisfied with the result and will do my best to do even better next time."
José Rodrigues arrived in Portimão with his Honda Civic TCR, which was prepared by a team different from his usual partner, and in an unknown championship. The young Portuguese driver rose to the challenge tremendously, with a victory and two podium finishes!
"I am very happy with my performance on my return to competition. I knew in advance about the difficulties that I was going to encounter. But we made progress throughout the weekend and we were rewarded with two podiums and a victory in the main race! In addition, we secured a new track record in the TCR category", explained José.