Vechta
Basketball Bundesliga: Bamberg loses in Vechta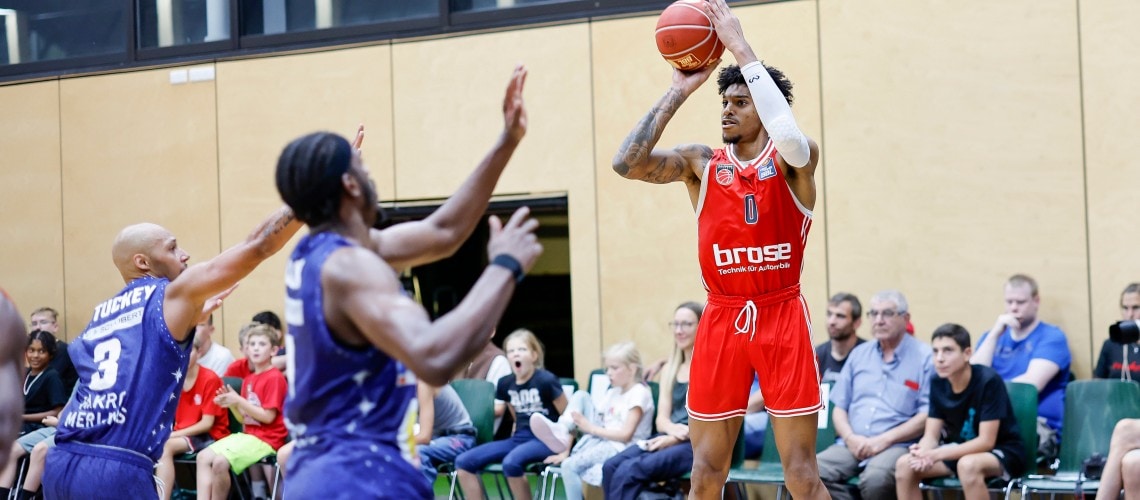 Vechta, 09-28-2023
The Bamberg Baskets lost their first game of the new basketball season at RASTA Vechta.
In a very weak third quarter, the Bambergers had nothing to counter the "rain of threes" of the promoted team, which sank 18 of its 36 throws from distance. The 10:37 after the break put the Amiel team on the losing track, 79:101 was the final score on the scoreboard.
On Monday, 02 October 2023, the Bamberg Baskets have their next away game on the schedule with a guest game at the Chemnitz Niners. Jump is at 8 pm.