Bayreuth
Basketball Bundesliga: Bayreuth wins against Frankfurt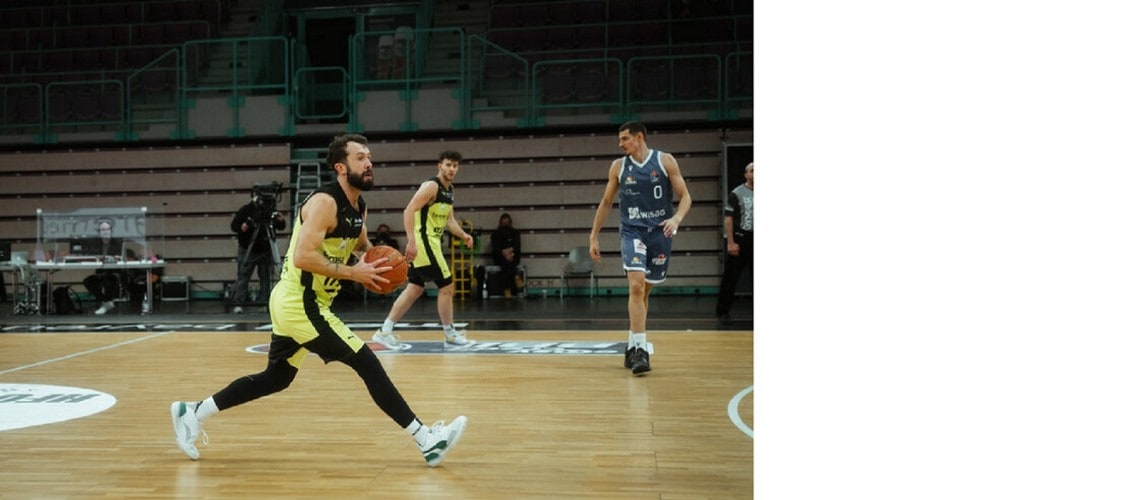 Bayreuth, 12-11-2021
A real show of strength from medi bayreuth was ultimately required to overcome the extremely difficult task against Frankfurt with 85:72 (43:47) and thus land what is now the fourth BBL victory in a row.
The game was opened by quick points from the SKYLINERS. However, the Bayreuthers were not impressed much and answered immediately with an 8:0 run on their part. However, this did not result in a comfortable lead, so that it could only go into the first quarter break with 26:25.
In the second part of the match, Frankfurt was better in the game and often forced medi to make simple mistakes through higher intensity in defense. The Hessians managed to pull away to 42:32, but Bastian Doreth brought his team back with six points in a row. The score was 43:47 at halftime.
After the break, medi bayreuth regained the lead (54:53). But the Frankfurt team did not allow itself to be impressed by this in the long term. The Skyliners countered with an 8:0 run to 61:54. The fact that the Hessians were not able to pull away even further was mainly due to their weak free throw rate (4/10 at the end of the game). As a result, Bayreuth entered the final quarter with a six-point deficit (59:65).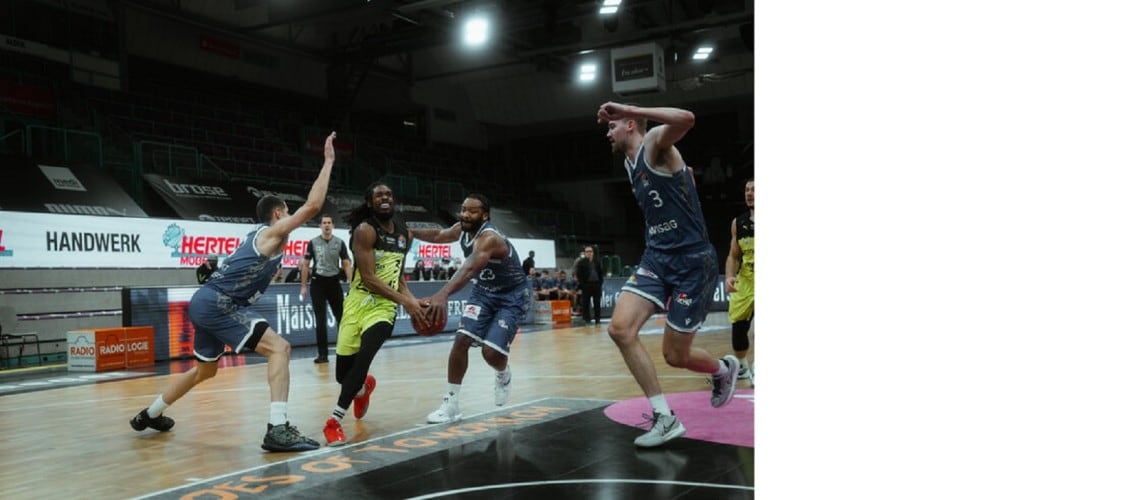 A 10:0 run by Bayreuth, initiated by a three-pointer by Kay Bruhnke, gave Head Coach Raoul Korner's team the lead back (69:67/35th). With a good four minutes to go, both teams still had every chance to decide the game in their favor at 71:71. With a 14:0 run, Bayreuth pulled away to 85:71, decided the last quarter with 26:7 in its favor and was able to celebrate its fourth Bundesliga win in a row.
"It was an extremely strong fighting performance of my team in the last quarter. We held Frankfurt to seven points here and grabbed the necessary rebounds. In the last quarter we managed to be more present on defense and towards the end it was also a great team performance to turn this game around," Head Coach Raoul Korner said after the game.
On Wednesday medi bayreuth will face the Russian first division team Parma Parimatch on the 2nd matchday of the 2nd group phase in the FIBA Europe Cup. Jump at the Universal Sports Palace Molot is at 15:30 German time.
Source: www.medi-bayreuth.de