Bamberg
"Brose Bamberg" becomes "Bamberg Baskets"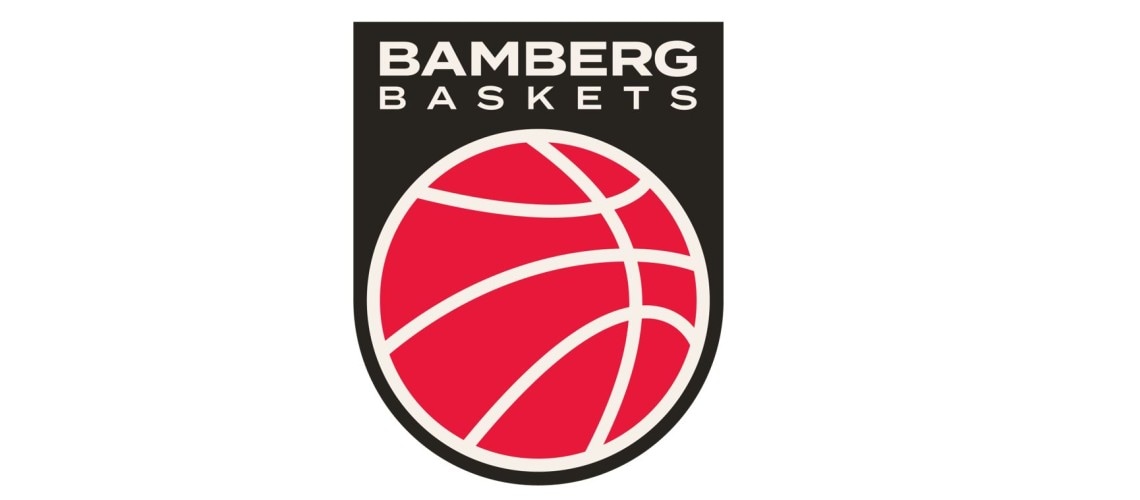 Bamberg, 06-29-2023
After seven years, the nine-time German basketball champions are entering the 2023/2024 season with a new name and a modernized logo: "Brose Bamberg" will become "Bamberg Baskets" on July 1.
The renaming of the club became necessary because our family-owned company - in addition to selling its shares in the company - had also released the naming rights to enable the Bamberger Basketball GmbH to find a new name sponsor. As long as this process is ongoing, it is contractually stipulated that Brose, as the main sponsor, will determine the team's name.
"Since there have already been enough changes in the club, the name and logo must show continuity," Michael Stoschek explains. "For this reason, I decided on the name 'Bamberg Baskets' because, on the one hand, the city is the focus and, on the other hand, our sport is clearly named. The logo has been modernized without changing the distinctive ball and thus the recognition factor. I am sure that our fans will identify with the new name and the adapted logo."
The club colors also show continuity and remain unchanged in red and white.