Basthorst
Brose Motorsport: From Austria to the North Sea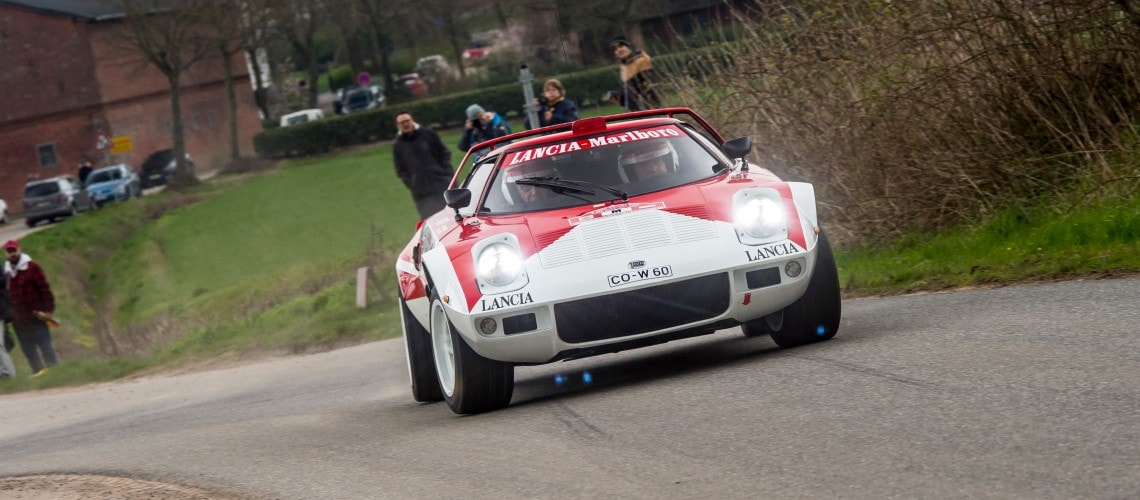 Basthorst, 04-15-2023
Due to the disastrous weather conditions, the historic Brose Motorsport team changed direction at short notice. Instead of driving the Lancia Stratos from 1974 through rain and snow in Styria, Michael Stoschek and co-driver Dieter Hawranke with the service team Guido Brasch and Rüdiger Walz decided at the last moment to start at the Rally Stormarn in Trittau.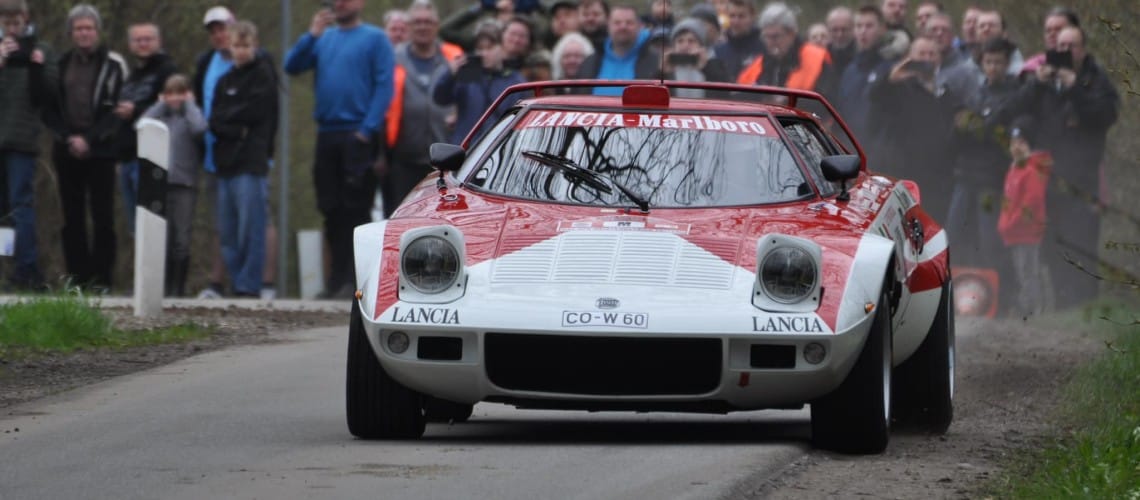 With sunshine and blue skies between the North Sea and the Baltic Sea, four different stages with a total of 34 kilometres were on the programme.
Since the historic Lancia Stratos was not eligible to start in the main field, Stoschek / Hawranke drove in the festival group. There, the organiser had put them on the first starting position and the spectacular rally car was immediately the crowd's favourite.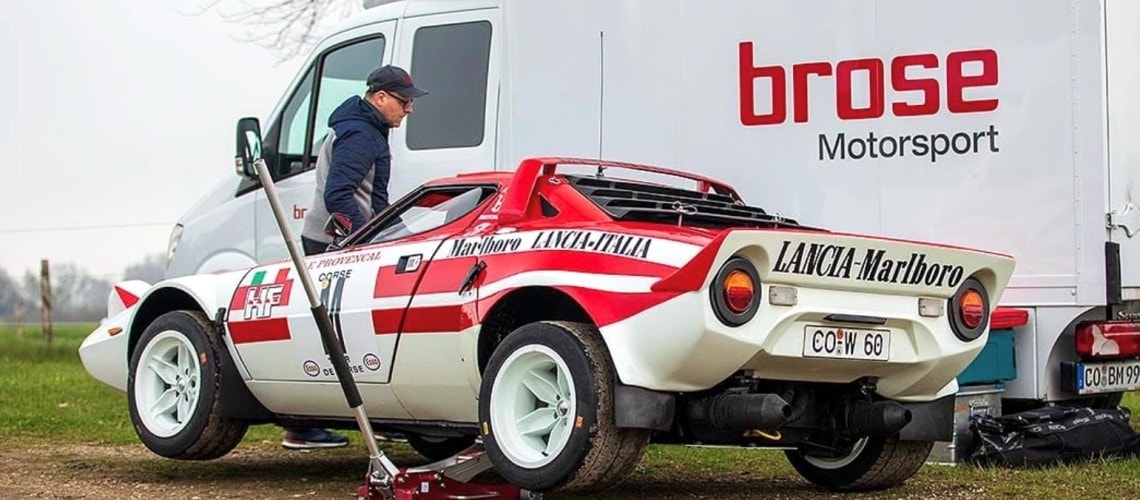 After some maintenance work over the winter, the almost 50-year-old rally car ran absolutely smoothly and thrilled the spectators as much as the drivers.
At the Rally Sprint in Hof on 23.4.2023, Michael Stoschek will compete with a Porsche 911 3.0 RS.