Starnberg
Christian Engelhart starts in DTM and begins new chapter of his career with Toksport WRT
Starnberg, 02-24-2023
New season, new chapter: Christian Engelhart will be competing in the DTM in 2023. Together with Porsche and Toksport WRT, the driver from Starnberg will be chasing points in one of the world's best-known racing series. A next step for one of the most successful German GT drivers.
After finishing runner-up in the ADAC GT Masters last year, Christian will now compete in the DTM organized by the ADAC. "This challenge with our new car, the new generation Porsche 911 GT3 R, and the ADAC's new DTM platform is huge and that's just my thing."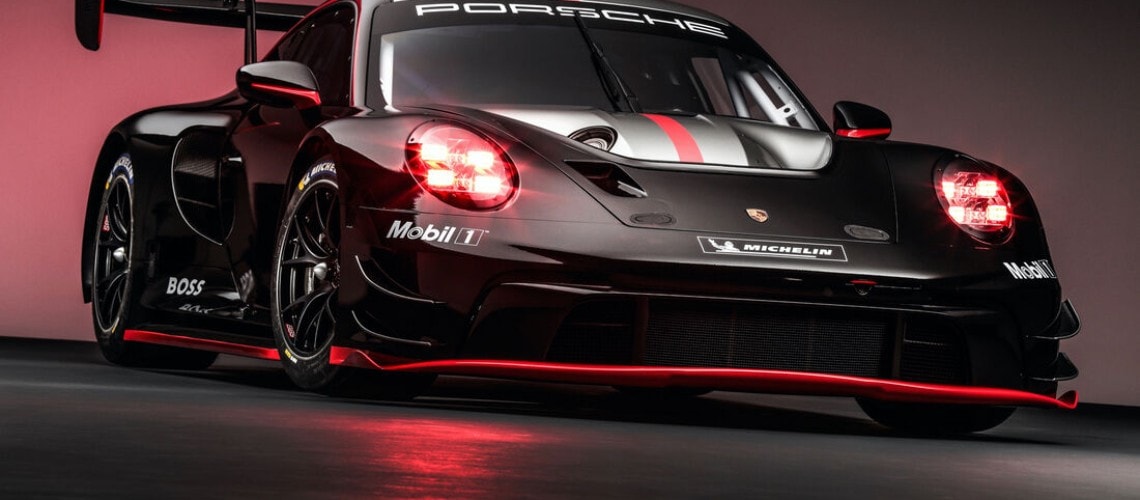 In the tightly packed driver field, it's back to racing "alone" for Christian for the first time since his time in the Porsche Mobil 1 Supercup and Porsche Carrera Cup Deutschland. It's a change he already got to know at his debut in the 2022 season finale and a bit of an adjustment for the experienced GT specialist. Intensive preparation is now planned to get to grips with the procedures with Christian's new team: "We will use the time until the first race to get to grips quickly as a team and be as well prepared as possible at the start."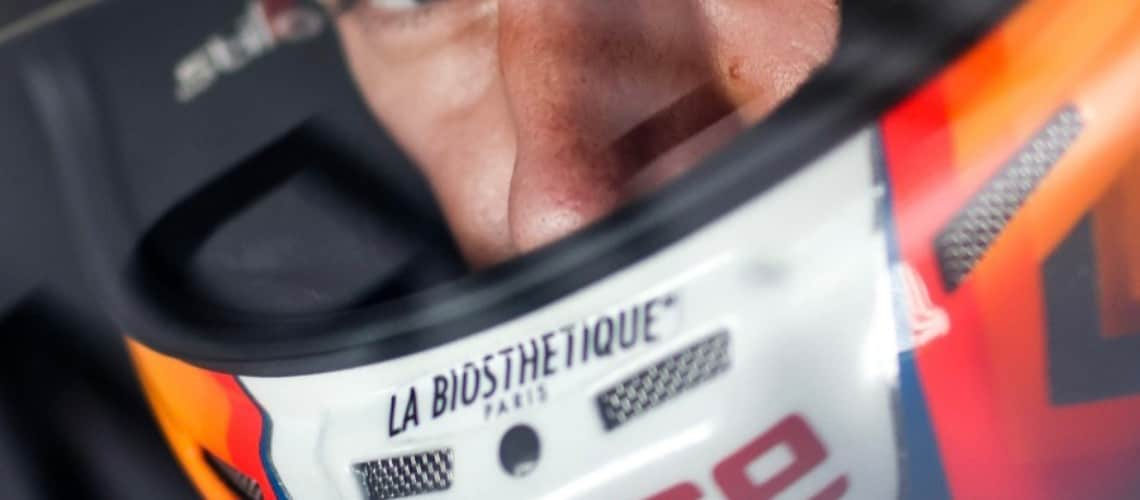 Christian says that:
"I'm really looking forward to the DTM with Toksport WRT and Porsche. After a long winter with lots of talks, it's finally starting! We have clear goals, are highly motivated and ready to show exactly that on the track. Of course, this will be a new challenge. But that's exactly why I'm in motorsport, to master these challenges. At this point I would like to thank Porsche, Toksport WRT and my partners for the trust they have placed in me. Now it's time to 'step on the gas'!"