Starnberg
DTM: Toksport WRT and Christian Engelhart end cooperation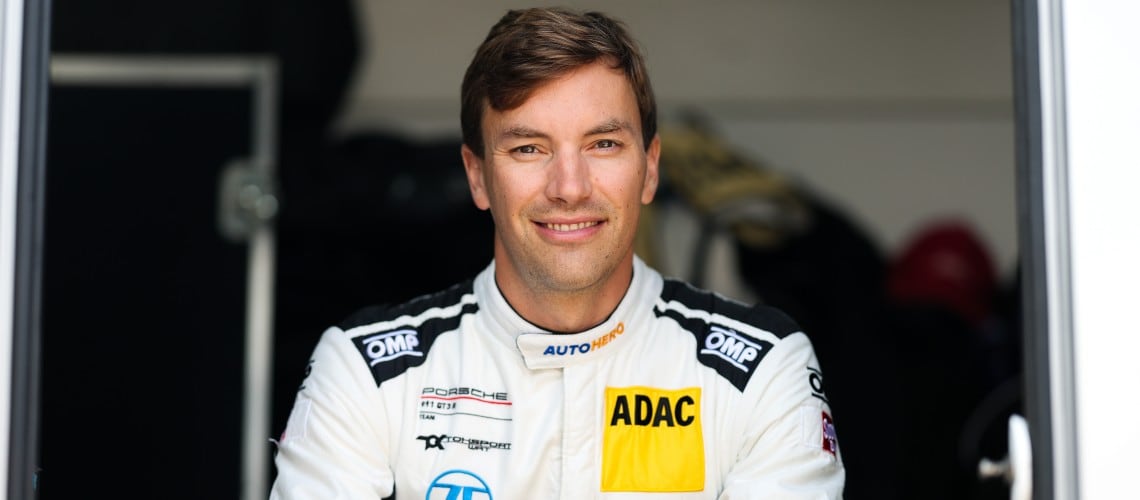 Starnberg, 08-14-2023
Toksport WRT and Christian Engelhart have decided not to continue their cooperation in the 2023 DTM season.
With this decision, Christian's DTM entries are currently open. Christian was able to write his own chapter for Toksport WRT and Porsche with his first DTM victory at Oschersleben. The Porsche driver from Starnberg will therefore contest his next race as part of the GT World Challenge Europe in Hockenheim at the beginning of September.
"Many thanks to Team Toksport WRT for the seven race starts in the DTM. Above all, I'm taking with me the positive memories of our first DTM victory together in Oschersleben and would like to thank the entire team for their hard work," said Porsche driver Christian Engelhart, summing up the collaboration.
"Christian Engelhart has supported us very well with his many years of experience right from the start and has helped us enormously with our joint challenge 'DTM'," thanks team boss Seyhun Duru. "We are very grateful for his great commitment as well as professional demeanour and wish him continued success for the rest of his racing season."
Questions for Christian Engelhart and outlook for the rest of the season
Four DTM weekends in 2023, one DTM victory and the first time you've driven alone in a car since your Cup days - what do you take away from six months of DTM?
"The DTM is a great championship at a very high level. My victory at Oschersleben is certainly special and definitely my highlight of the first half of the season. There was also a lot to learn, because we are using a new car and it was also the first season in the DTM for the team and me. You just need a little time to grow into the environment - all together. And you can see from the results in the entire field with eight different winners in eight races that you can be right at the front and then shortly afterwards you can also be in the midfield. But we showed in Oschersleben that when we get it right, we can be right up there."
What is your plan for the next few weeks?
"In the GT World Challenge, after all, I am firmly involved in two other championships until the end of the season. My next race after the summer break will be on the first weekend of September in Hockenheim. After that, it's off to Valencia, Barcelona and Zandvoort. Of course, the DTM chapter is not over for me either - but at the moment you just have to observe it."