Bayreuth
Europe Cup: medi bayreuth loses 88:95 against Warsaw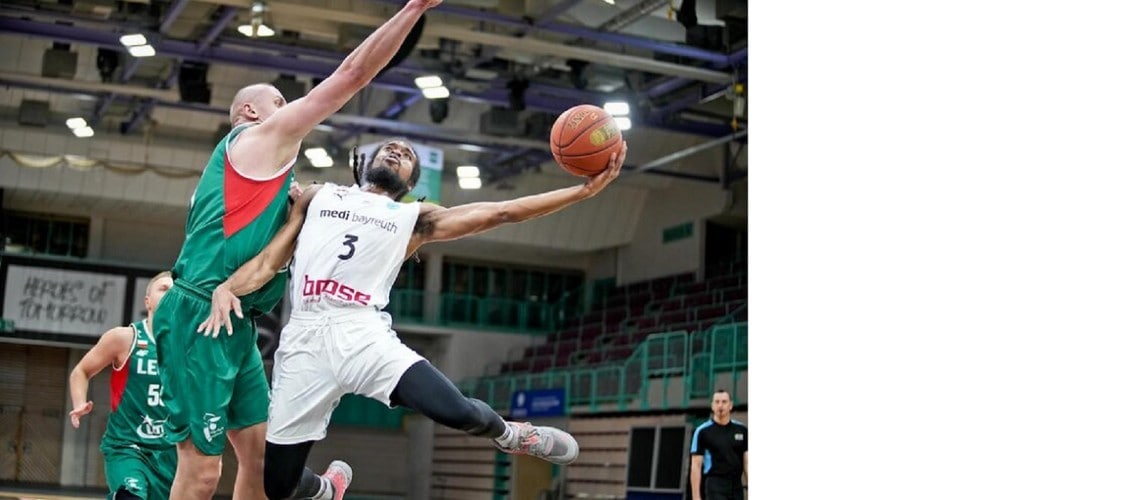 Bayreuth, 01-23-2022
With 88:95 (44:47) medi bayreuth lost against Legia Warsaw and thus had to accept already the third defeat in the third game of the second group phase.
It was a perfect start for Bayreuth. Both on offense and defense, the team of interim head coach Mauricio Parra presented itself wide awake and made life difficult for the guests from Poland. medi managed to pull away until 22:10 (5th). Although the team from Warsaw shortened the gap in the meantime, the home side managed to build a nine-point lead by the end of the quarter (27:18).
The second period also started promisingly. The Polish capital was kept at bay until 38:25 (16). Then, however, there was a real break in medi's game. Carelessness in defense and too many individual actions in attack allowed Warsaw to fight their way back into the game point by point. The teams went into halftime with a score of 47:44 for Warsaw.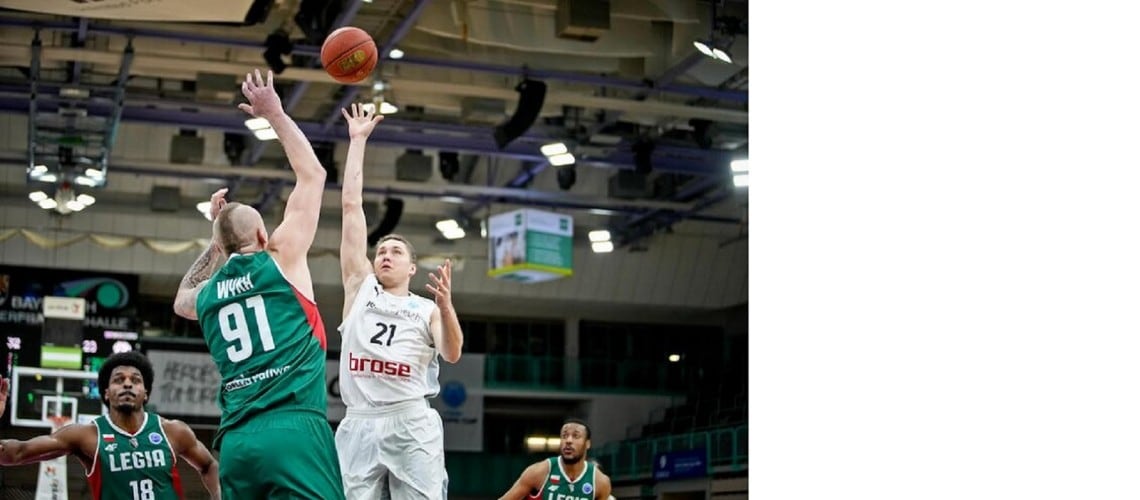 After the change of sides, medi's game regained some structure and even managed to take the lead again (58:57). In this phase, it was a hard-fought game in which only small details made the difference, so that Legia Warsaw could go into the final ten minutes with a narrow 75:73 lead after 30 minutes.
In the final period, the guests repeatedly found gaps in the Bayreuth defense. Since also in the attack not much more wanted to succeed, also the 3rd game of the 2nd group phase was lost with 88:95.
"We ran through our stuff today offensively in a disciplined manner and didn't play badly. Towards the end of each half, we always slumped a little bit. Now we stand with three defeats and of course we hope to make up for these results," Mauricio Parra said after the game.
Already next Wednesday medi bayreuth has to play at the Dutch representative ZZ Leiden. Jump to the 4th matchday of the second group phase is at 20:30.
Source: www.medi-bayreuth.de