Bayreuth
Europe Cup: medi bayreuth loses to Parma-Parimatch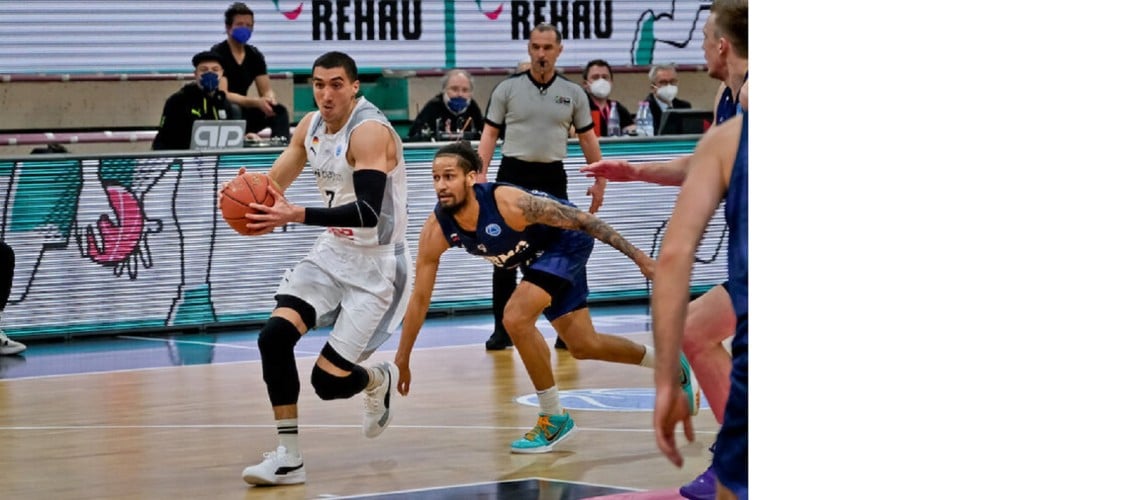 Bayreuth, 02-01-2022
In the FIBA Europe Cup medi bayreuth lost on Tuesday evening also the fifth game of the second group phase. Against the Russians of Parma-Parimatch Bayreuth with 85:91 (46:49).
The first minutes of the game clearly belonged to the guests from Russia. Parma-Parimatch pulled away to 11:4. However, the team of Head Coach Raoul Korner was not impressed by this and could equalize for the first time at 18:18 (8th). Thanks to five successful free throws in a row, medi won the first quarter 26:20.
In the second period, it initially looked as if the tight game would continue on the floor. The Russians started the quarter well and tied the game again at 30:30 (13th). Then, however, there was a break in the hosts' game and Parma pulled away to 30:38. The teams went into halftime with a score of 46:49.
The Russians continued to set the tone after the change of ends. Again and again they sank their throws beyond the 6.75-meter line, while the Bayreuth team often lost itself in individual actions. Thus, the guests were able to extend their lead to 62:73 at the end of the third quarter.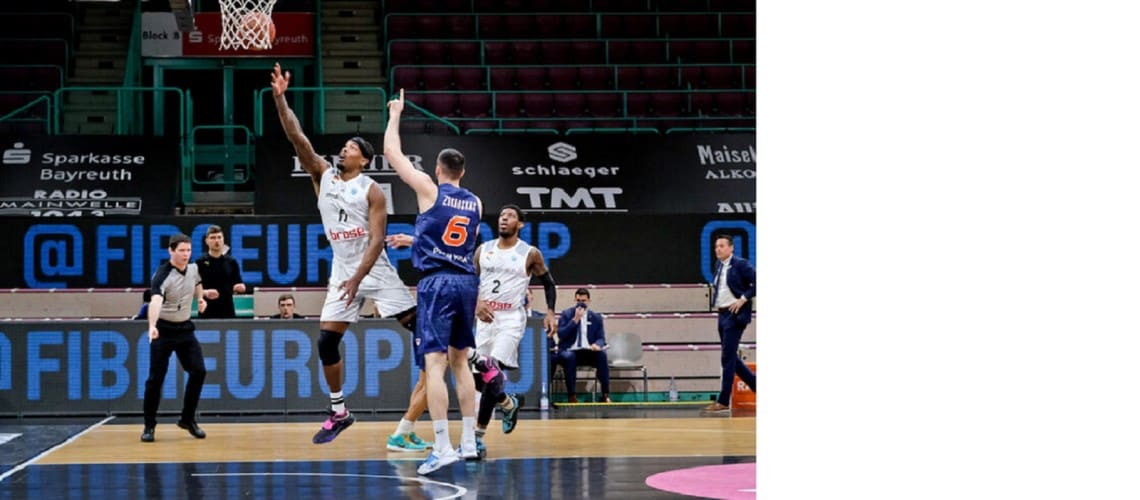 In the final period, medi bayreuth managed to reduce the gap to 77:78 (35th). But a timeout by guest coach Kazys Maksvytis ended medi's run and the Russians, thanks to their excellent distance throwers, were able to build the decisive lead that ultimately gave them the 91:85 away win.
"At the beginning of the game we thought too much and were too hesitant. But then we fought our way into the game and had our chance. I think we got the maximum out of it today," Raoul Korner said after the game.
The next test for medi bayreuth is already scheduled for next Saturday. On the 20th matchday, the Hamburg Towers will be the guests in the Oberfrankenhalle. Tip-off for the game is at 6:00 pm.
Source: www.medi-bayreuth.de