Nürburg
German FIA WTCR round cancelled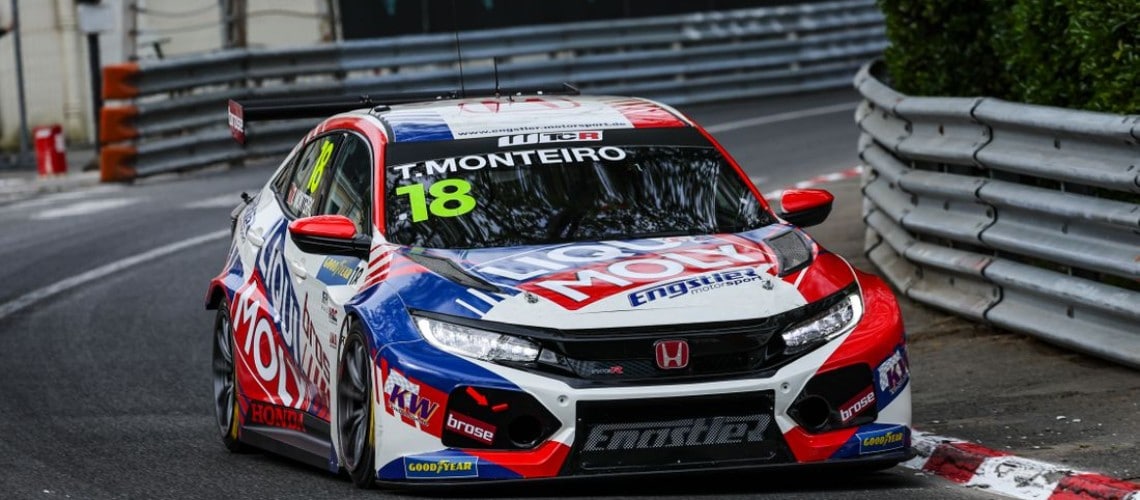 Nürburg , 05-30-2022
Tyre concerns in Germany this weekend, where the second round of the FIA World Touring Car Cup, the WTCR, was meant to take place, forced the FIA and the championship organizer to cancel both scheduled races at the famous Nordschleife curcuit. Following reports from tyre manufacturer Goodyear, safety took precedence over the sporting aspect of the event and all on track activities were cancelled.
Tiago Monteiro, who saw his weekend conditioned very early due to the tyre problems, was aware of the risks he would have faced if forced to race under those conditions, concluded that the cancellation of the event was probably the best decision. "When everyone's safety was not guaranteed, this was probably the best solution. It was a difficult decision to make because the stakes were high, but it was the right one. Obviously, we all wanted to compete in both races on this fantastic circuit, but it was a difficult day and given the circumstances we should not have any regrets. We must work with Goodyear so that everything is perfect for the next weekend of competition", explained the Portuguese driver.
Hungary will host the next round of the FIA WTCR championship on July 11-12.