Hohenstein-Ernstthal
GT Masters: Christian Engelhart travels to the Sachsenring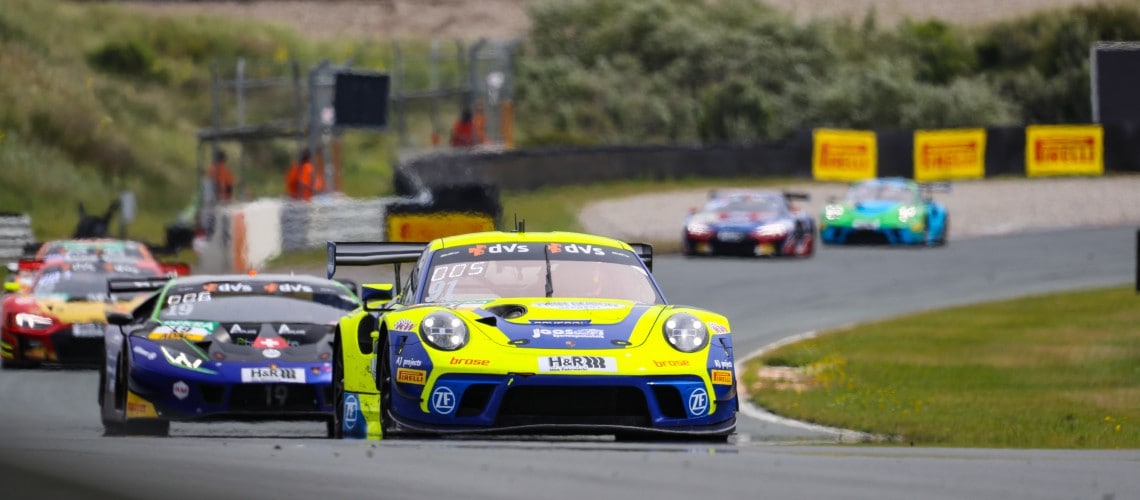 Hohenstein-Ernstthal, 09-18-2022
For the third time this season, Christian Engelhart from Starnberg is heading to the northeast of Germany. The destination this time: the Sachsenring - a motorsport enthusiast's region with a lot of automotive tradition and technological future as well as good memories for the Porsche driver in the ADAC GT Masters.
The Sachsenring, a race track with many curves and, above all, some altitude meters to complete. "It's a very special track with a very tight first sector and a second sector consisting exclusively of fast left-hand corners." Definitely a challenge for the drivers in the ADAC GT Masters. "That's why it's even more important to have a good starting position for the race," adds Christian in his pre-race analysis.
126 points are on the account of the Starnberger, who together with his teammate Ayhancan Güven is the first pursuer of the current championship leader Raffaele Marciello. "In terms of preparation, we are in a very good position, but we are still fighting against strong opponents. The last few races, the statistics speak for us - and that's exactly what we're trying to maintain!" Accordingly, the team from Joos Sportwagentechnik wants to step up with its two drivers and thrill the fans in the region around Zwickau.
There are still four races left in this season until the final standings in the 2022 ADAC GT Masters. That doesn't even begin to pre-determine the title fight. "I try to stay relaxed anyway and don't think about the situation. It doesn't change the situation, first we have to deliver again this weekend."