Hockenheimring
GT Masters: Final spurt at the finale in Hockenheim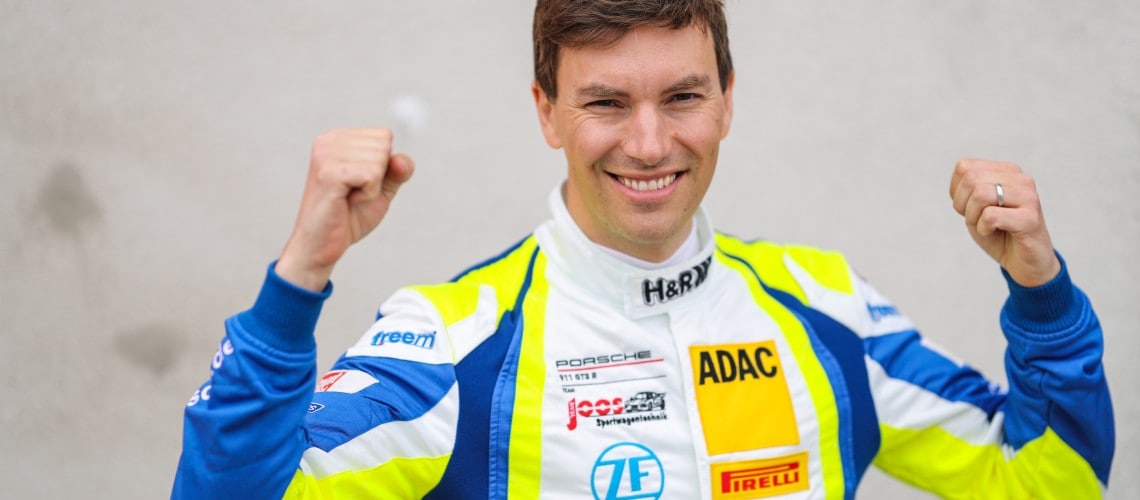 Hockenheimring, 10-21-2022
Final race weekend of the ADAC GT Masters 2022 - and Christian Engelhart can still achieve success in the title fight with his teammate Ayhancan Güven and Team Joos Sportwagentechnik. The Porsche duo's focus is on achieving the best possible results at Hockenheim.
"We want to finish the season with at least one more highlight" - that is the declared goal of Porsche driver Christian Engelhart from Starnberg. The experienced GT driver knows the track for this very well. "Hockenheim is familiar to me and I feel very comfortable here. Nevertheless, it won't be easy at any time. That's why: we have to push continuously."
In the end, the aim is to score important points once again if possible, and optimally a place on the podium in each of the two races. "That's our goal, no question about it. If that works out, we'll certainly consolidate our championship position."
Just two weeks earlier, Christian was able to gather current impressions of the former Formula 1 circuit in the identical Porsche as part of his DTM debut. Perhaps these will help him to quickly get into the rhythm of the ADAC GT Masters this weekend.