Spielberg
Huge success for Christian Engelhart at the Red Bull Ring
Spielberg, 05-22-2022
Bei perfektem Wetter, mit bestechender Strategie und echtem Teamgeist hat sich Christian Engelhart beim zweiten Rennwochenende des ADAC GT Masters vor 25.000 Zuschauern zurück ins Titelrennen gekämpft. Gemeinsam mit seinem Teamkollegen Ayhancan Güven und dem Team Joos Sportwagentechnik stand der Starnberger zweimal auf dem Podium in der Steiermark.
Bereits in den Trainingssitzungen deutete das Porsche-Duo an, welche Möglichkeiten am vergangenen Wochenende am Red Bull Ring im Porsche 911 GT3 R stecken – in der Qualifikation haben Christian und Ayhancan mit einem zweiten und einem dritten Startplatz für Samstag und Sonntag das Potential dann bewiesen.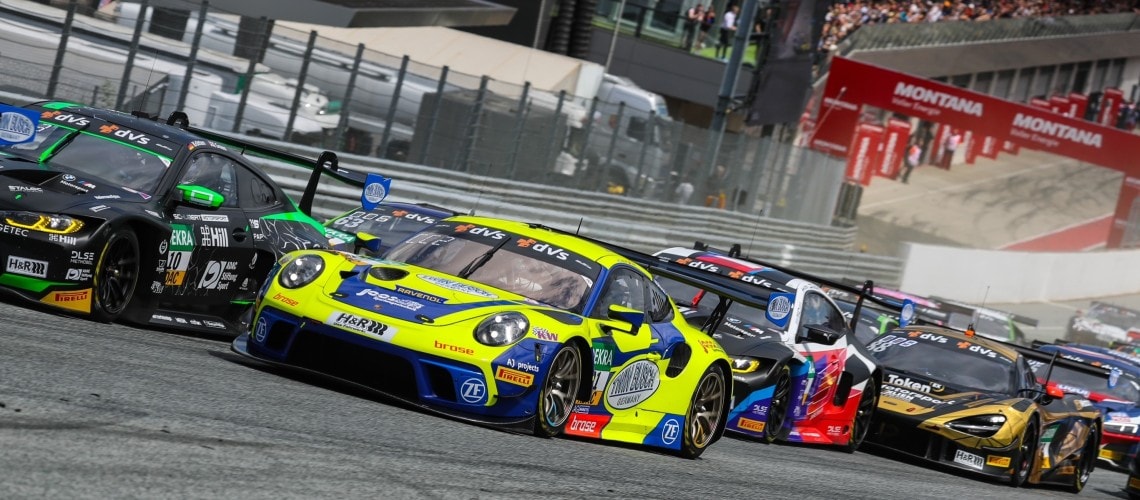 From the start, it was always about a podium finish for the #91, even though the competition constantly kept up the pressure. But that didn't upset Christian's teammates or himself, and so the 2020 GT Masters champion drove to the finish in second place with all his routine.
Experience and calmness were also important in the second race on Sunday to ensure success on the Formula 1 circuit. In a contested start phase, Christian prevailed with his routine and thus laid the foundation for the second podium this weekend.
Translated with www.DeepL.com/Translator (free version)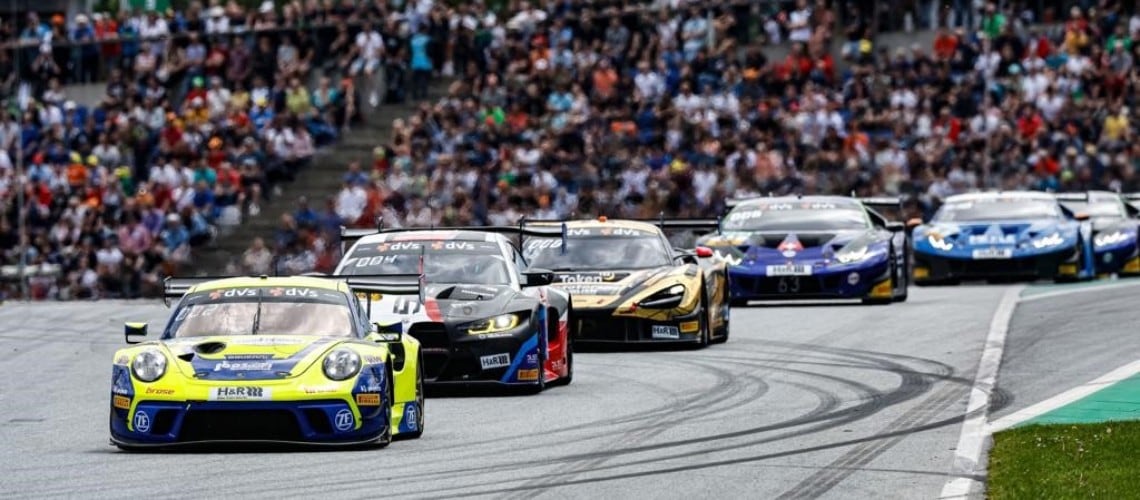 Christian and Ayhancan thus recorded the strongest result for a Porsche in the 23-car field and, with the 39 points they have scored, have moved to within ten points of the championship lead.
Christian Engelhart, Driver: "What a fantastic weekend for us with two podium finishes! This is mainly due to the perfect preparation of the car. Everything went right from the start this weekend. The balance of the car was perfect and that gave us drivers the opportunity in qualifying to fully exploit the potential of our Porsche. To finish the two races on the podium each time after tough duels is something very special in this extremely competitive championship and something we can be very proud of!"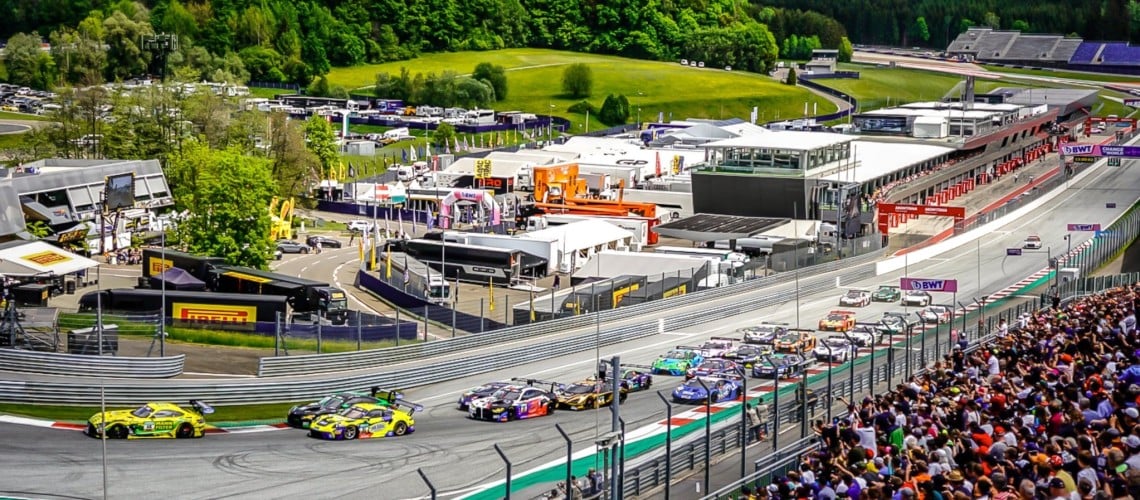 Next week, Christian will be aiming for the next successes at the traditional 24-hour race on the Nordschleife, before the ADAC GT Masters race at Zandvoort, the famous race on the Dutch North Sea.